Contracting of works, services and supplies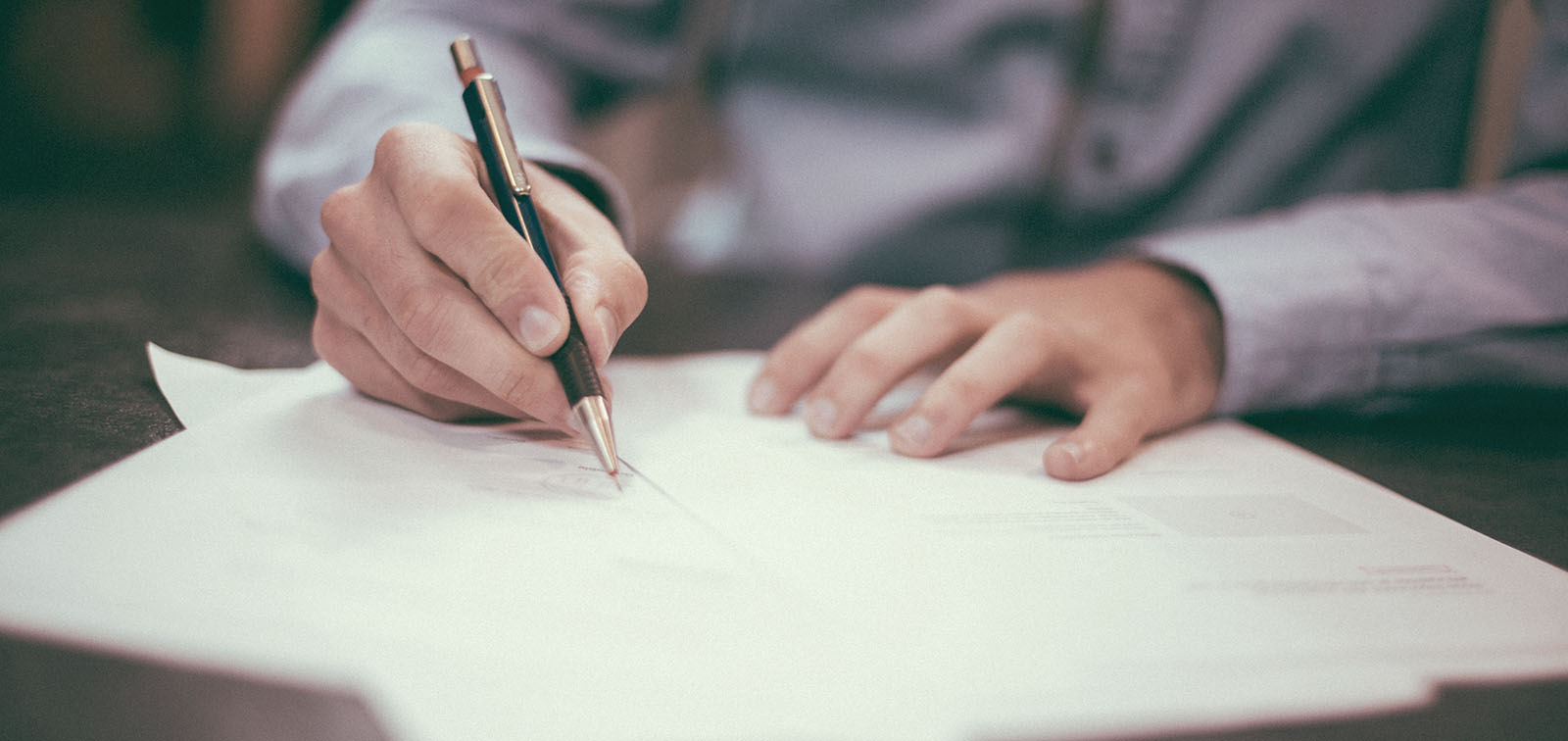 In relation to the contracting of works, services and supplies by the Barcelona Institute for Global Health Private Foundation (ISGlobal), please consult the following information.
File 52/2021 — A MEAL Consultant for Monitoring, Evaluation and Learning Activities in Bolivia and Paraguay for the ECO Project
File 39/2021 — Contract of a Financial Audit Service
File 25/2021 — Contract of a Service to Measure Placental DNA Methylation in 500-700 Samples of BiSC Cohort
File 24/2021 — Contract of a service to measure small non coding (snc) RNAs in 400-500 placenta samples of the BiSC study
File 23/2021 — A Project Field Coordinator for monitoring activities on study sites of the GHIT Chagas‐LAMP clinical study in Argentina, Bolivia and Paraguay
File 22/2021 — Contract of a Laboratory Organization for pharmacokinetics analyses for the phase II component of the ALIVE clinical trial, in the context of the STOP-2 project.
File 17/2021 — Evaluación Externa, intermedia y final del proyecto "NEOSONICS: el dispositivo innovador para detectar la meningitis infantil en Marruecos"
File 57/2020 — Contract for laboratory services to provide Whole Exome Sequencing (WES)
File 38/2020 — Contratación de servicios externos CRO (monitoring)
File 14/2020 — Contratación de la obra eléctrica para las oficinas de la calle Rosselló 171
File 13/2020 — Contratación de la obra mecánica para las oficinas de la calle Rosselló 171
File 12/2020 — Contratación de la obra civil para las oficinas de la calle Rosselló 171
File 02/2020 — A Contract for a Clinical Trial Insurance for the Icaria Project
File 01/2020 — Recruitment of the Travel Assistance Service and Management
File 35/2019 — A Contract Research Organization for clinical monitoring activities on study sites of the ICARIA clinical trials at study sites in Sierra Leone
File 31/2019 — Clinical Trial Insurance for the BOHEMIA Project
File 26/2019 — MAMAH Clinical Site Monitor
File 23/2019 — Neuroimaging Service for Performing Brain MRI Scans to Healthy Newborns from an Environmental Epidemiology Study
File 22/2019 — RFP for Clinical Trial Investigational Product for the BOHEMIA Clinical Trials
File 21/2019 — MAMAH Pharmacokinetics Sub-Study - Cardiosafety Assessment
File 20/2019 — TIP TOP Cost-Effectiveness Study
File 19/2019 — Audit Firms to Conduct a Project Audit Pursuant to the Grant Agreement for a Unitaid Funded Grant
File 17/2019 — Monitoring Services for a Clinical Trial
File 16/2019 — Safety Services on the Broad One Health Endectocide Malaria Intervention in Africa (BOHEMIA) Clinical Trial
File 15/2019 — A Consultant To Engage with Malaria Country Stakeholders to Promote Ivermectin Demand and Ownership of New Tools to Control Residual Malaria Transmission
File 14/2019 — FDA Pre-IND Meeting Request Package and Meeting Support
File 5/2019 — AIR-NB Imaging Data
File 4/2019 — BOHEMIA Data Management Contractor
File 1/2019 — Hiring of laboratory material supply
File 7/2018 — Hiring of the execution of the construction works of a microbiology laboratory and its facilities (level I)
File 6/2018 — Hiring of the execution of the civil works of a microbiology laboratory (level I)
File 5/2018 — Hiring of the assignment service in the use of printers, the supply of its consumables and the comprehensive repair and maintenance service
File 2/2017 — Hiring of conventional office cleaning service
File 1/2017 — Hiring the travel management and assistance service for ISGlobal
Information: