Education & Training - About Us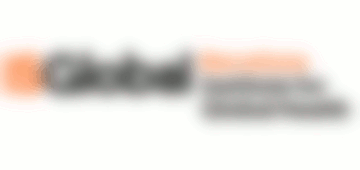 ISGlobal is a renowned research institute associated with two leading universities in Spain: University of Barcelona and Pompeu Fabra University. The Training and Education Department works to respond the educational needs of global health professionals with postgraduate studies, continuing education and capacity strengthening projects in collaboration with research and training partners from all over the world.
Our mission is to improve health and health equity amongst most vulnerable populations worldwide by offering high quality education in global health that brings together professionals and students from many disciplines whose shared goal is a world in which everyone can enjoy health.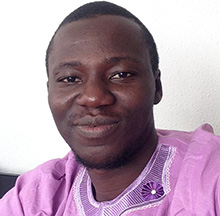 The Master of Global Health opened doors to a great network of global health professionals. The interaction with students from different cultures and backgrounds helped me discover my self-identity

Mohamed Kanu, Awardee of the Scholarship for the ISGlobal Master of Global Health 2017/2018
Key facts
72%
of our students are international
78%
of our UB-ISGlobal Masters Alumni have a job in Global Health*
+80
doctoral thesis are supervised every year
* Source: Alumni Survey 2018