Innovation
Responsible Research and Innovation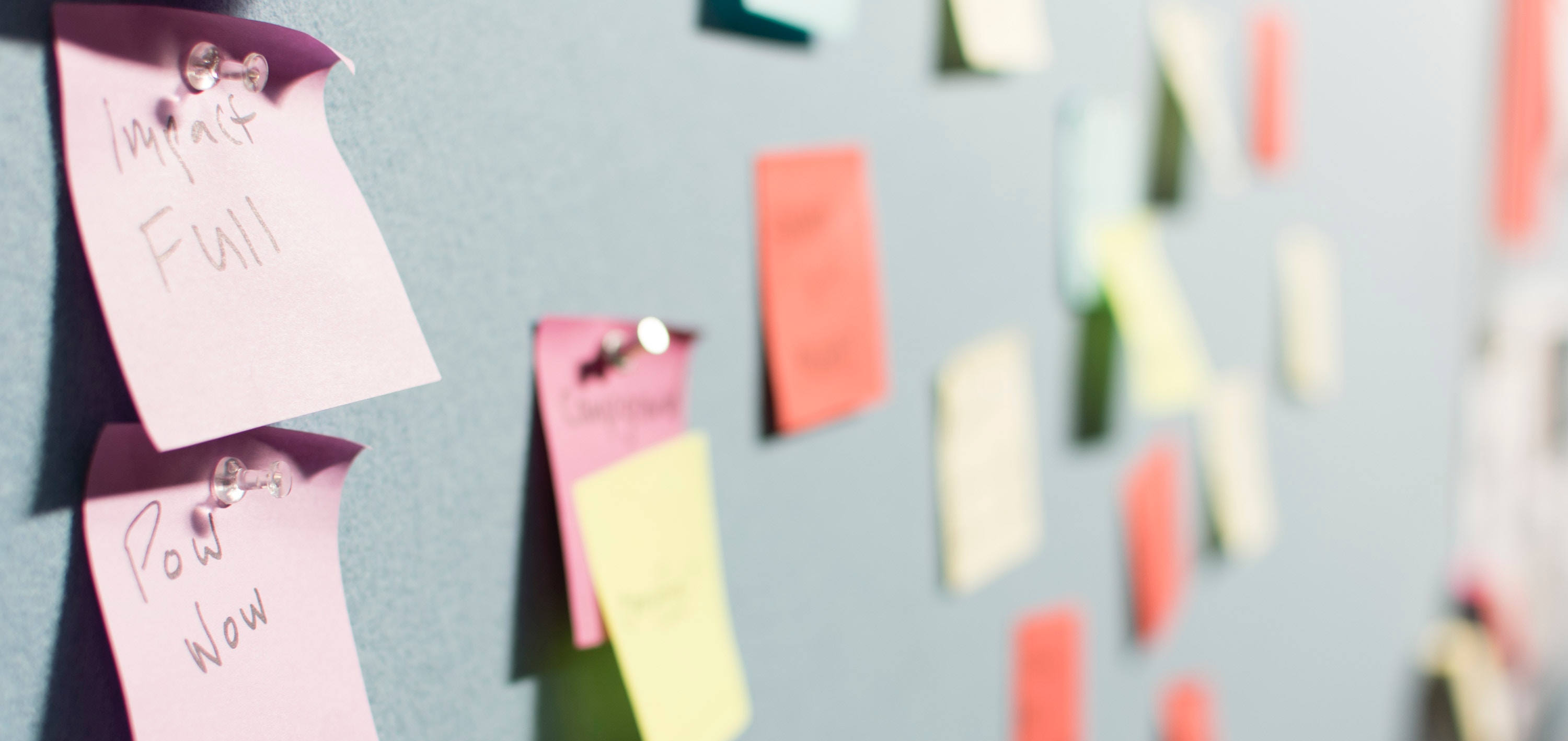 The purpose of the Innovation Department is to support innovative research projects with potential health-related social and economic impact. A growing number of projects are now using our " Open Innovation Project Evaluation Flow " tool to develop their knowledge transfer strategies.
The lynchpin of the Innovation team's strategy is our work on Responsible Open Science Research and Innovation and Open Science, which reflects our focus on ensuring public commitment in innovation projects.
Lines of work:
1) Knowledge transfer, technology transfer, and business development
We support and promote new discoveries and ideas generated by ISGlobal researchers, bringing them to society in several ways:
Identifying interventions with potential health and socioeconomic benefits and developing strategies to apply these in the real world
Proactively identifying needs and opportunities in the area of health and pinpointing areas suitable for collaboration
Creating sustainable products and services designed to improve patient access, health equity and the quality of health care
Actions
Management of intellectual and industrial property
Proof of concept and development. Advancing the clinical validation of innovative ideas and products by obtaining funding and facilitating co-development agreements with public and private agents.
Improving health and generating prosperity by negotiating licenses, creating start-ups, etc.
Examples of current projects related to knowledge and technology transfer :
New antibiotics designed to overcome microbial resistance
Point-of-care diagnostics for:

bacterial pneumonia
diagnosis and transmission of malaria in pregnant women, a sentinel group in the context of malaria elimination
clinical follow-up of Chagas disease

HIV infection
Portable image-based technologies designed to improve the diagnosis of meningitis
Evaluation of a possible redefinition of known antimicrobial drugs for neglected diseases
Development of novel wearable technologies for monitoring exposure to environmental pollutants to improve urban health
Trip Doctor, an eHealth platform on the Hospital Clínic website serving people travelling to tropical destinations—online since 2017
Digital health opportunities in global health
Participation in Training Programmes
In collaboration with the ISGlobal Training Department, we are involved with the design and implementation of the Senior Executive Program in Global Health Innovation Management (SEP GHIM), funded by EIT Health.
2) Responsible Research and Innovation, and Open Science and Innovation
The Innovation department is contributing to a new cross-cutting line of work aimed at bringing together science and society. The primary objective is to stimulate more open research and innovation processes by setting up interactions between associations, citizens, patients and the scientific and health community in order to detect unmet needs and respond to the problems identified. The team promotes, supports and accompanies participatory scientific and/or innovation projects that respond to the problems and local needs of civil society. Several different groups are involved in this research approach, ISGlobal researchers as well as interested external stakeholders. We are developing new action-research methodologies inspired by existing ones like science shops, science cafés, co-creation cafés, and design thinking.
In this area, ISGlobal is working in an active partnership with a number of groups at the Hospital Clínic who share our commitment to identifying unmet patient needs and implementing measures to satisfy them. This partnership has given rise to various projects, including the coordination of the InSPIRES research project funded by the European Commission's H2020 program and two EIT-Health training projects— CRISH and CALM.