Chagas
Through research, training and synergies with other centers and organizations, we seek to give greater visibility and resources to the fight against this neglected disease.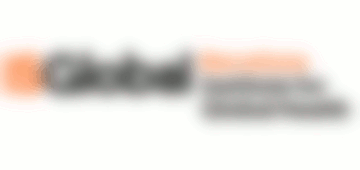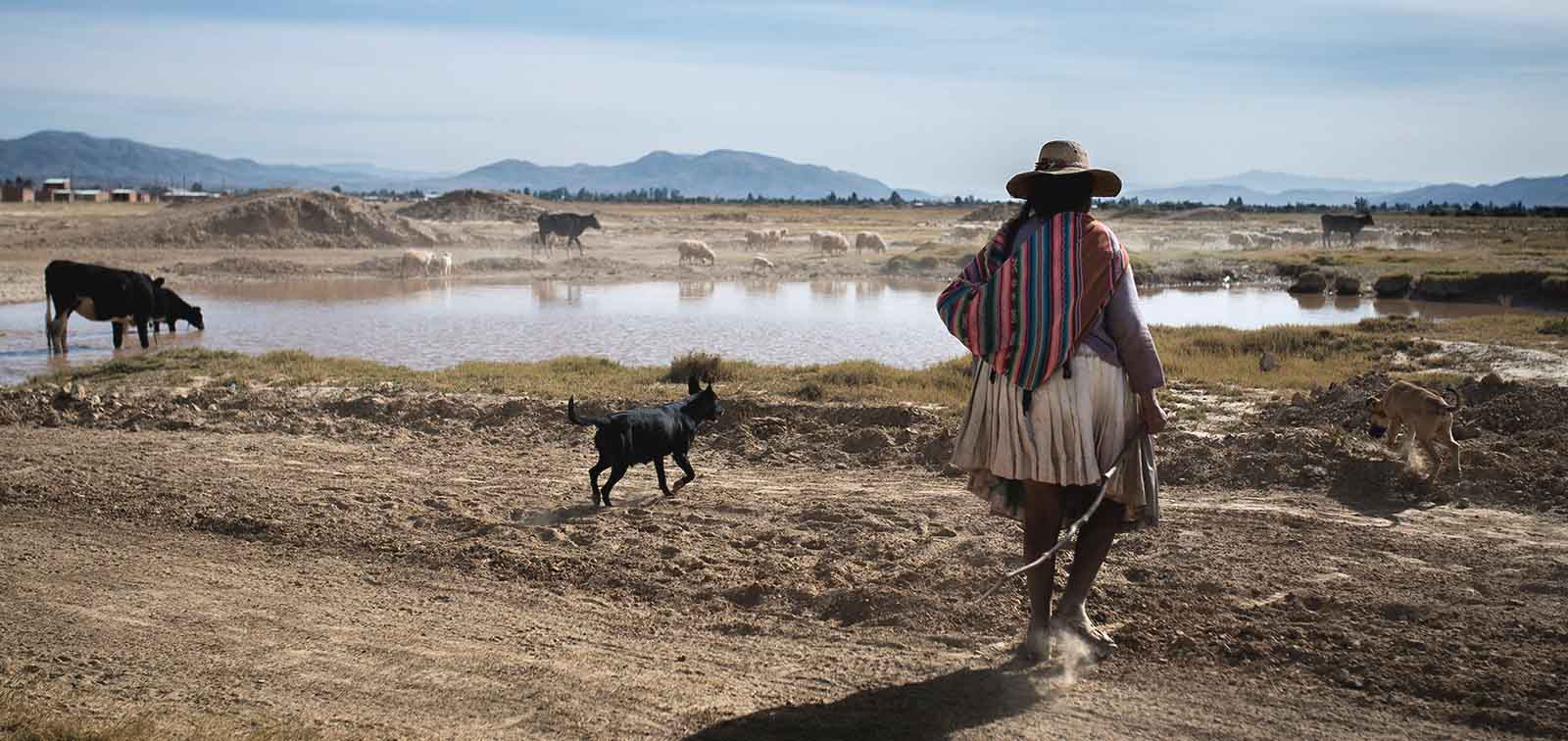 Around 6 million people are estimated to be infected with 'Trypanosoma cruzi', the parasite that causes Chagas disease. However, only 1% of infected people receive treatment.
According to the World Health Organisation, there are 20 neglected tropical diseases, most of which could be prevented or eliminated. One in every six people on the planet is estimated to have some kind of neglected tropical disease (NTD), the majority of which live in developing countries. Despite the great suffering and disability they cause, these diseases lack visibility and receive little attention because they only affect vulnerable populations that have little or no political voice. One example is Chagas disease, which we have been fighting for over a decade.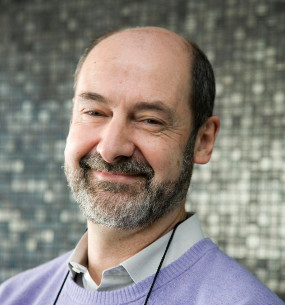 Our aim in this initiative is to contribute to the international effort to prevent, treat and control Chagas disease

Joaquim Gascon, Codirector of the Chagas Initiative
ISGlobal researchers have been involved in research and training related to Chagas disease since 2002 and ISGlobal is currently working on an intervention strategy in Bolivia, the country most affected by this forgotten disease. In 2009, ISGlobal, the Fundación CEADES, the Tarija and Cochabamba Universities and the Bolivian National Chagas Programme set up the Platform for the Integral Care of Patients with Chagas Disease that offers a model of care adapted to the national health policies and strategies of both Spain and Bolivia. The Platform provides direct care for patients in order to improve the full cycle of care (prevention, diagnosis, and treatment); training of health care professionals in the management of Chagas disease; and the development of research protocols through a joint scientific platform.
Key facts
1%
of infected people receive treatment
7,200
million USD is the estimated cost of Chagas disease
7
million people are estimated to live with Chagas worldwide
Because of increasing globalisation and population movements, Chagas disease has become a global health problem that is now also present in Europe, the United States and Japan. In Spain, where Chagas disease is now a public health issue, ISGlobal advocates early detection of infection in newborn infants and quality care for patients living with the disease. Finally, it is essential that patients with chronic Chagas disease in Spain are correctly diagnosed and receive adequate care to prevent or control the complications associated with their condition.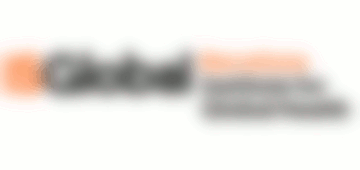 Our Team
Initiative Director
Initiative Coordinator
Irene Losada

Medical Research Fellow & Chagas Initiative Coordinator
ISGlobal Team
See More