ENRIECO
Environmental Health Risks in European Birth Cohorts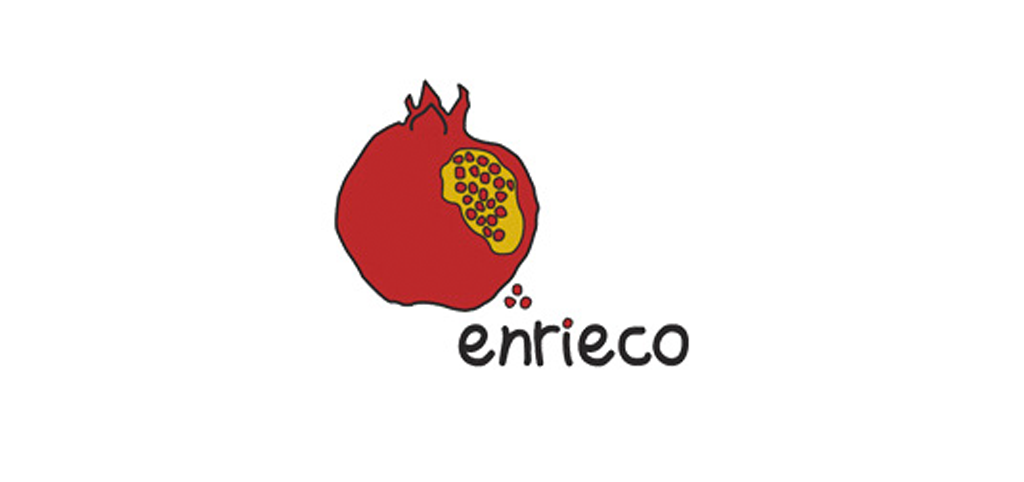 Duration

2009-2011

Coordinator

Mark Nieuwenhuijsen (ISGlobal)

Funded by

European Comission

Website
ENRIECO was launched in March 2009 to advance knowledge on specific environment and health causal relationships in pregnancy and birth cohorts by providing support to exploitation of the wealth of data generated by past or ongoing studies funded by the EC and national programmes. The project will bring together over 30 pregnancy and birth cohorts and information of close to 250,000 newborns, infants and children from across Europe. The outcome will be a structured overview of data from various studies undertaken throughout Europe. This will improve the knowledge base for FP7 Cooperation Work Programme 2008: Environment and health linkages. Harmonizing and combining cohort data increases statistical power through an enlarged set of data, allowing us to examine also rare exposures and outcomes and to compare regional differences in Europe. The searchable database with exposure-response functions will be an easily accessible information resource for policy maker and others.
The ENRIECO project is divided into seven work packages (WPs) with each their own objectives:
Inventory of Birth Cohorts
Evaluation of Exposures
Evaluation of Health Outcomes
Evaluation of Exposure-Response Relationships
Database Building
Dissemination
Management.
WPs 2, 3, 4 and 5 are subdivided in workgroups (WGs) to tackle specific subject areas. WP2, 3 and 4 are dependent on the inventory created by WP1 as their information resource.
The project is a collaborative effort of eight institutions:
ISGlobal, Spain
INSERM, France
UU, Institute for Risk Assessment Sciences, The Netherlands
HMGU, Helmholtz Zentrum München, Germany
UoC, University of Crete, Greece
KI, Institute of Environmental Medicine, Sweden
Charité, Institute for Social Medicine, Germany
AUH, Aarhus University Hospital, Denmark
Following year 1 of the project, we now have a basic inventory of initial ENRIECO cohorts from published data and websites. It is currently being supplemented with additional cohorts. The database includes data of 31 participating cohorts obtained through an inventory questionnaire. Programming of a web-based database is underway.
WP2, 3, 4 and 5 have developed their overall strategies and are currently evaluating data and drafting reviews, which will be delivered, including recommendations, in November 2010.
Our Team
Principal Investigator (PI)
Marius Joannes Nieuwenhuijsen
Our Team
Martine Vrijheid

Head of the Childhood and Environment Programme, Research Professor and Coordinator of INMA-Sabadell Cohort

Maria Isabel Casas Sanahuja