Policy and Global Development – What we do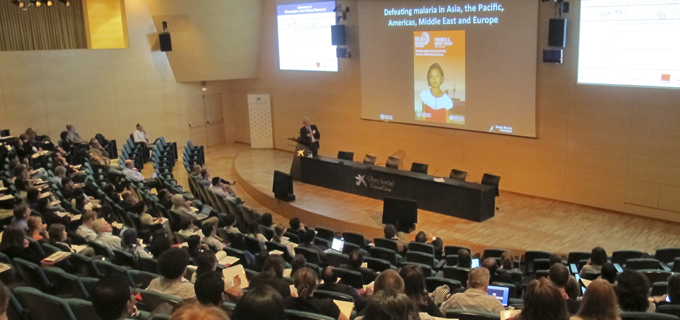 The department of Policy and Global Development is the core element in ISGlobal's knowledge transfer strategy. The department's dual function as a think tank and a catalyst for ideas and action embodies the institute's strategy of studying real world problems to effect change. This department's two-pronged approach uses the results of multidisciplinary evidence-based analysis to inform the global health agenda and to intervene directly on the ground through international development projects.
Organisation
The Policy and Global Development department is organised into three sections, each one responsible for a different area of work:
The Policy programme. This section monitors the global health agenda, carries out studies and analysis, organises seminars and contributes a multidisciplinary vision to the department.
The Global Development programme. The aim of this programme is to promote evidence-based projects, fostering such initiatives and seeking to transfer the results to society and ensure their impact through concrete action.
Communications unit. This unit manages the diffusion of the Institute's content through its own and external media. It is also responsible for the organisation's corporate identity.