Goal 5: Achieve gender equality and empower all women and girls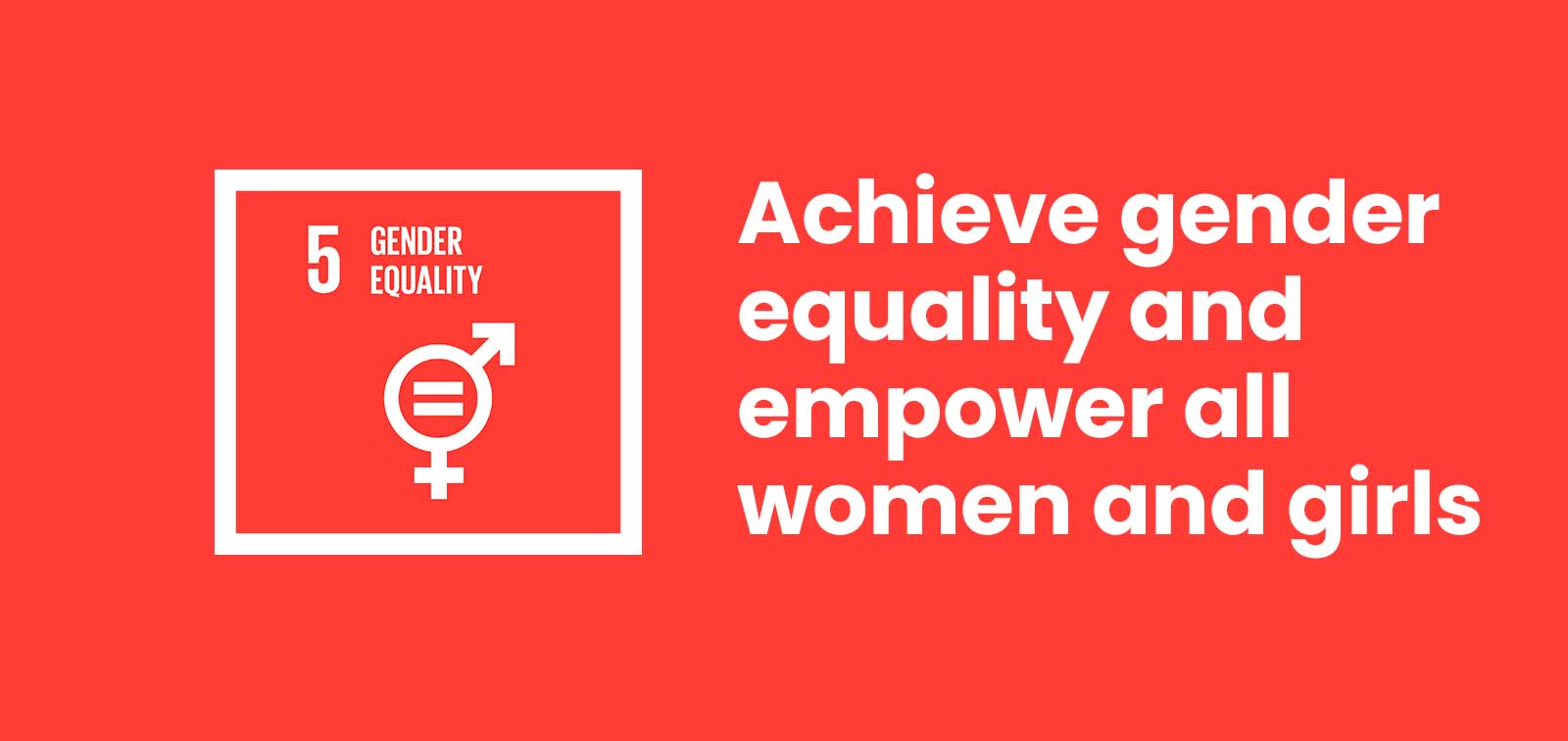 Gender inequality persists worldwide, depriving women and girls of their basic rights and opportunities. It has been repeatedly proven that empowering women and girls has a multiplier effect and helps drive up economic growth and development. Achieving gender equality will require greater efforts, including legal frameworks, to counter deeply rooted gender-based discrimination that often results from patriarchal attitudes and related social norms.
Interaction with SDG 3
Fighting gender inequities, including violence against women, will help achieve health targets.