ALEC
Aging Lungs in European Cohorts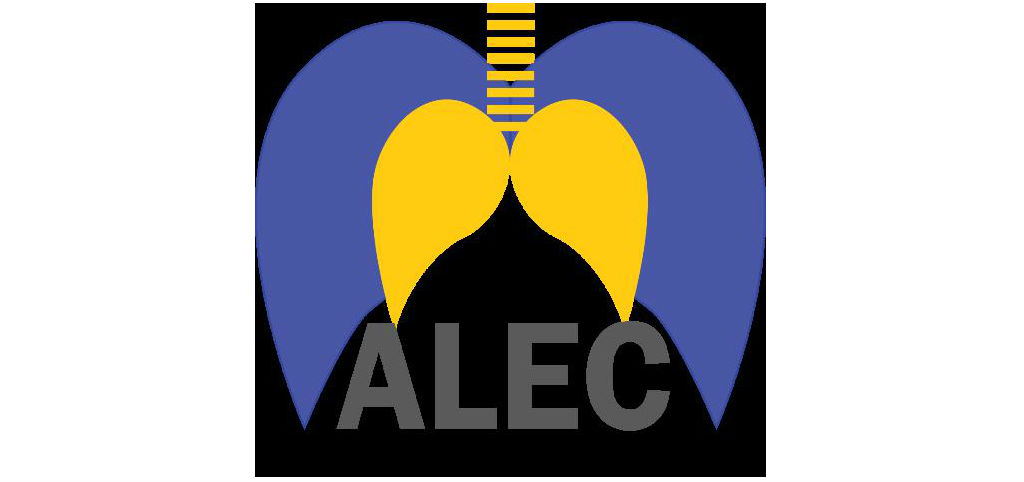 Duración

01/05/2015-30/04/2019

Coordinador

Judith Garcia Aymerich

Financiadores

EU-H2020-Health

Página web
Chronic obstructive pulmonary disease (COPD) is a major cause of disease, disability and death in European adults and lung function is a critical objective marker of good lung health, strongly associated with other major chronic diseases (for example, cardiovascular disease) and is a major independent determinant of overall health status.
This study will improve our understanding of risk factors for low lung function, respiratory disability and the development of COPD, by using information held within existing cohort studies. Even though COPD has long been viewed as a predominantly smoking-related disease, there is increasing awareness that lifestyle and environment contribute to disease even from very early in life, including before birth.
To deliver this work stream, ALEC has 7 workpackages focused on:
Study management
Dissemination
Risk factor identification: pre-conception and transgenerational
Risk factor identification: childhood
Risk factor identification: adulthood
Generation of new data from ECRHS and SAPALDIA on change in DNA methylation (DNAm)
Integration and Translation of findings into a predictive risk score for COPD
We are leading the workpackage focused on adulthood, with the following objectives and methods:
To identify and validate the causal role of plausible and novel risk factors for lung function decline within existing population based cohorts, taking into account changes in exposure over time.
To strengthen causal inference of the role of these risk factors by integrating biomarker and genetic information, using structural equation modelling as well as Mendelian randomisation.
To describe the association of lung function decline with the development of respiratory disability within the population based cohorts.
To integrate information with other work packages:

assess the role of transgenerational, preconception and early life risk factors identified on lung function decline,
integrate findings into risk models as they arise, c) suggest pathways for mechanistic investigation,
identify risk factors and appropriate exposure metrics for integration in predictive risk score.

To integrate and summarise findings into a conceptual model for lung function decline in adults.
Total Funding:
496,026 €
Nuestro equipo
Investigador principal (IP)
Judith Garcia

Jefa del programa de Enfermedades No Transmisibles y Medio Ambiente
Equipo ISGlobal
Ver más