Childhood and Environment
Children's health is considered a priority at the international level—and also at ISGlobal. Our Childhood and Environment programme focuses on evaluating the effects of environmental pollutants on children's health , with particular emphasis on exposure during pregnancy and the postnatal period. The figure below describes the main areas of research interest in this field:
Exposures
—Urban environment (e.g. air pollution, noise, green spaces, pedestrian areas, temperature, light)
—Indoor pollution (e.g. air pollution, mould)
—Water pollution (e.g. chlorination by-products, microplastics)
—Toxic chemical compounds (e.g. persistent organic pollutants, bisphenol A, phthalates, pesticides, heavy metals)
—Electromagnetic fields
—Lifestyle (e.g. nutrition, physical activity, sleep)
—Social determinants (e.g. restrictions, socio-economic status, education)
—Genetics
Biological responses
—Epigenetics
—Metabolomics and proteins
—Immune system
—Microbiota
Health impacts
—Neurodevelopment and mental health
—Obesity and cardiometabolic health
—Respiratory health and allergies
—Foetal growth and birth outcomes
—Puberty
ISGlobal-Led Birth Cohorts
Within the Childhood and Environment programme, there is a strong focus on longitudinal birth cohort research. We are currently leading a Spanish network of birth cohorts called the INMA Environment and Childhood Project as well as the BiSC birth cohort (in Barcelona and the surrounding metropolitan area).
ISGlobal-Led Birth Cohort Networks
ISGlobal has also been instrumental in building a birth cohort network in Europe through three European projects: ENRIECO, from 2009 to 2011; CHICOS, from 2010 to 2013; and LIFECYCLE, from 2017 to 2021. These efforts have resulted in a framework for data sharing and harmonisation across than 30 European birth cohorts.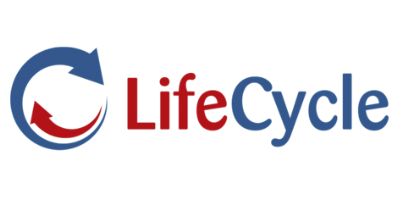 Our Team
Head
Martine Vrijheid

Head of the Childhood and Environment Programme, Research Professor and Coordinator of INMA-Sabadell Cohort
Our Team
See More