Goal 7: Ensure access to affordable, reliable, sustainable and modern energy for all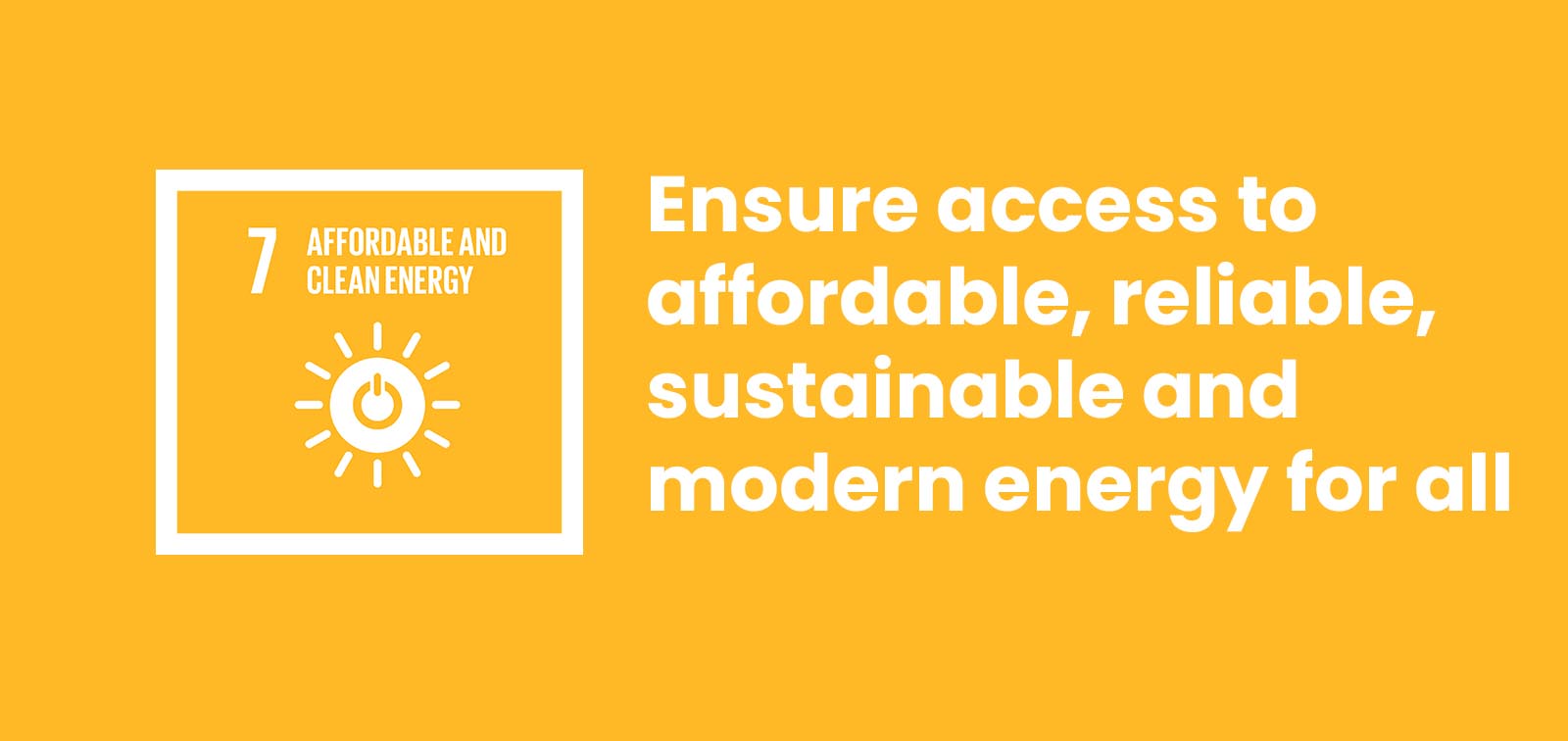 As the global population continues to rise, so will the demand for cheap energy. A global economy reliant on fossil fuels and the increase of greenhouse gas emissions is creating drastic changes to our climate system. Efforts to encourage clean energy has resulted in more than 20 percent of global power being generated by renewable sources. Still, one in seven people lack access to electricity, and progress in every area of sustainable energy falls short of what is needed to achieve energy access for all and to meet targets for renewable energy and energy efficiency. Meaningful improvements will require higher levels of financing, bolder policy commitments, and the willingness of countries to embrace new technologies on a much wider scale.
Interaction with SDG 3
Promoting sustainable energy will be key to healthier homes and lives.