Research, Maternal, Child and Reproductive Health
MAMAH
Improving Maternal and Infant Health by reducing malaria risks in African women: evaluation of the safety and efficacy of dihydroartemisinin-piperaquine for intermittent preventive treatment of malaria in HIV-infected pregnant women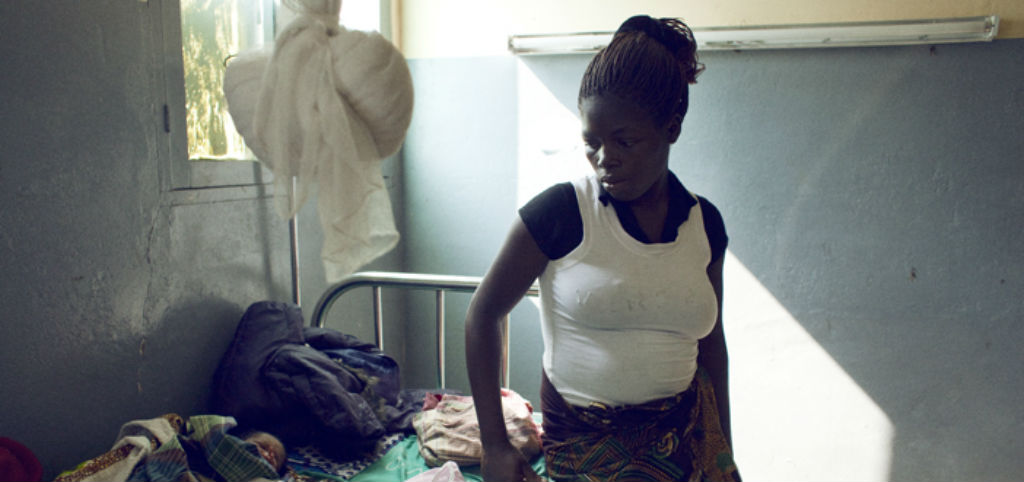 Duration

1/03/2018-28/02/2023

Coordinator

Clara Menéndez, ISGlobal

Funded by

EDCTP

Website
Malaria infection during pregnancy is an important driver of maternal and neonatal health especially among HIV infected women. In Africa, at least one million pregnancies are co-infected with malaria and HIV annually. The interaction between the two infections is particularly deleterious in pregnancy, leading to increased risk of malaria and HIV viral load, which may increase the frequency of mother to child transmission of HIV (MTCTHIV).
Intermittent preventive treatment in pregnancy (IPTp) with sulphadoxine-pyrimethamine (SP) is recommended for malaria prevention in HIV-uninfected women but it is contraindicated in those HIV-infected on cotrimoxazole prophylaxis (CTXp) due to potential adverse effects. A recent EDCTP-funded trial showed that although an effective antimalarial (mefloquine) added to CTXp and long-lasting insecticide treated nets (LLITNs) in HIV-infected pregnant women improves malaria prevention and maternal health, it was not well tolerated and it was associated with an increase in HIV viral load at delivery and a two-fold increased risk of MTCT-HIV. Thus, this highlights the need to find alternative drugs with better tolerability and safety profile to prevent malaria in this vulnerable group and to further study the pharmacological interactions between antimalarial and antiretroviral (ARV) drugs.
Dihydroartemisinin-piperaquine (DHA-PPQ), has been shown to improve antimalarial protection in HIV-uninfected women constituting the most promising candidate for IPTp in HIV-infected pregnant women. However, there is limited information on the pharmacokinetics of DHA-PPQ with concomitant use of ARV drugs and CTX.
Objective
A randomized double blind placebo controlled trial to evaluate the safety and efficacy of DHA-PPQ for IPTp in HIV-infected pregnant women receiving CTXp and ARV drugs and using LLITNs will be conducted in Gabon and Mozambique where malaria and HIV infection are moderate to highly prevalent. The possibility of a pharmacokinetic interaction between DHA-PPQ and ARV drugs will be assessed. Women will receive ARV therapy according to national guidelines and their infants will be followed until one year of age to evaluate the impact of DHA-PPQ on MTCT-HIV.
This 5-year project, funded by EDCTP and coordinated by ISGlobal in collaboration with the Centre de Recherches Médicales de Lambaréné (CERMEL, Gabon), the Manhiça Health Research Center/ Fundaçao Manhiça (CISM/FM, Mozambique), the Medical University of Vienna (MedUni Wien, Austria), the Bernhard Nocht Institut für Tropenmedizin (BNITM, Germany), and the Eberhard Karls Universitaet Tuebingen (EKUT, Germany) will provide conclusive evidence to reduce the burden of two of the most important poverty-related diseases (PRDs), in HIV-infected pregnant women exposed to malaria.
Total funding
2,985,000 €
"This project is part of the EDCTP2 programme supported by the European Union"
With the support of: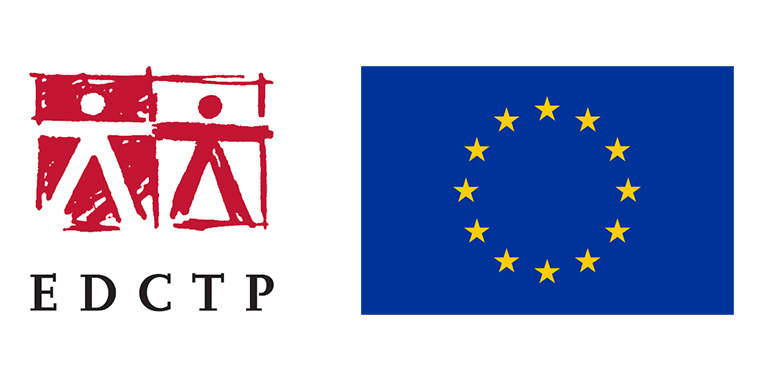 This project is part of the EDCTP2 programme supported by the European Union