Goal 2: End hunger, achieve food security and improved nutrition and promote sustainable agriculture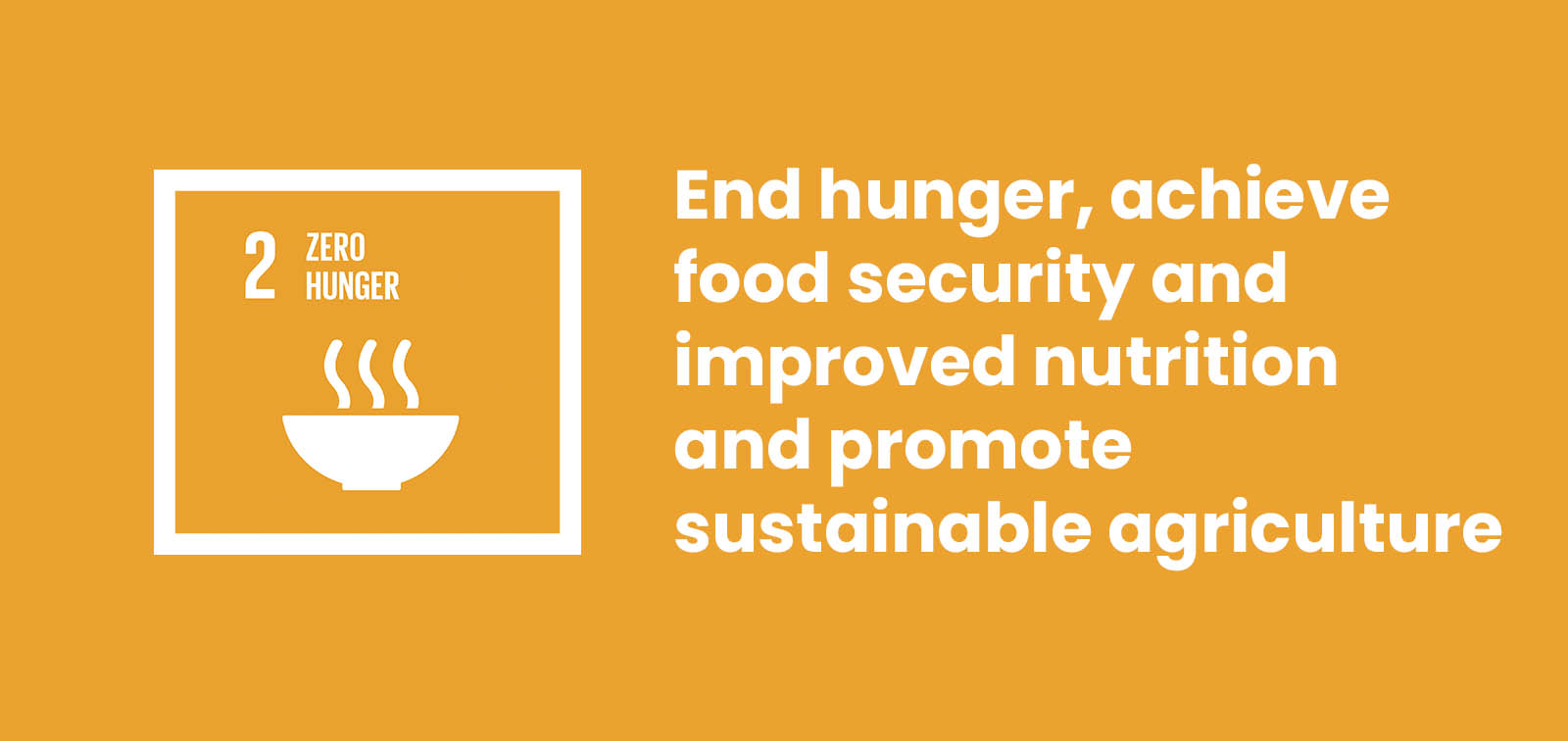 Our soils, freshwater, oceans, forests and biodiversity are being rapidly degraded. Many rural women and men can no longer make ends meet on their land, forcing them to migrate to cities in search of opportunities. A profound change of the global food and agriculture system is needed to nourish today's 815 million hungry and the additional 2 billion people expected by 2050. If done right, agriculture, forestry and fisheries can provide nutritious food for all and generate decent incomes, while supporting people-centered rural development and protecting the environment.
Interaction with SDG 3
Addressing the causes and consequences of all forms of malnutrition will have a direct impact on SDG 3 health targets.