Research
For World Hepatitis Day, a Call to Expand and Simplify Early Testing
The vast majority of people with chronic HBV or HCV infection remain undiagnosed or are diagnosed late
26.07.2019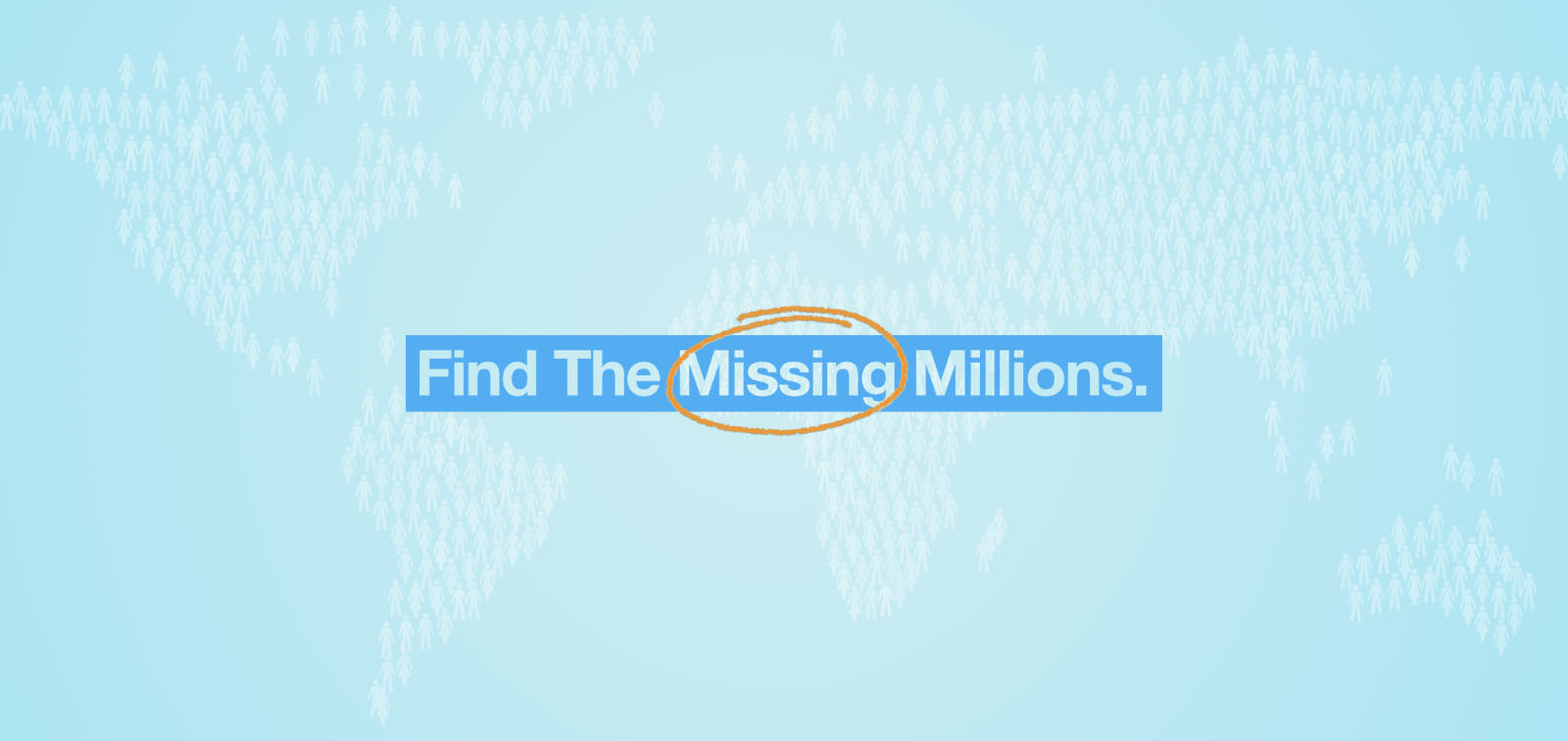 With World Hepatitis Day approaching on July 28, ISGlobal researchers Jeffrey Lazarus and Camila Picchio co-author a timely comment in Nature Reviews Gastroenterology and Hepatology where they argue that expanding and simplifying early testing of viral hepatitis is crucial if we are to eliminate it by 2030.
Viral hepatitis caused an estimated 1.3 million deaths in 2016, mostly due to hepatitis B (HBV) and hepatitis C (HCV) combined. The availability of a highly effective HBV vaccine and recent arrival of direct-acting antiviral treatments for HCV are major steps towards the goal of eliminating viral hepatitis as a major public health by 2030. However, the vast majority of people chronically infected with HBV and HCV remain undiagnosed and, among those diagnosed, many are at an advanced stage of liver disease.
"This has major consequences at the individual and public health levels," says Lazarus. Untreated people are highly infectious and at risk of becoming seriously ill. The solution is "simple and straightforward," and involves expanding early testing, linking it to care and raising awareness about the effectiveness of new treatments. Testing in community settings needs to be scaled up in order to reach the populations most at risk, such as people who inject drugs and migrants. Point-of-care testing for HCV, for example, is particularly simple and rapid.
"Without concerted action, elimination will prove impossible and the mortality from HBV and HCV will not decrease," concludes Lazarus.
Reference
Resources
Toolkit for Building a Successful Partnership with High-Risk Hepatitis C Patients