Research
World Hepatitis Day: We Can't Wait
As the first phase of the HBV-COMSAVA project in Barcelona comes to an end, we will be expanding to other cities in Spain, Italy and Greece, to continue hepatitis B and C screening in migrant and refugee populations.
28.07.2022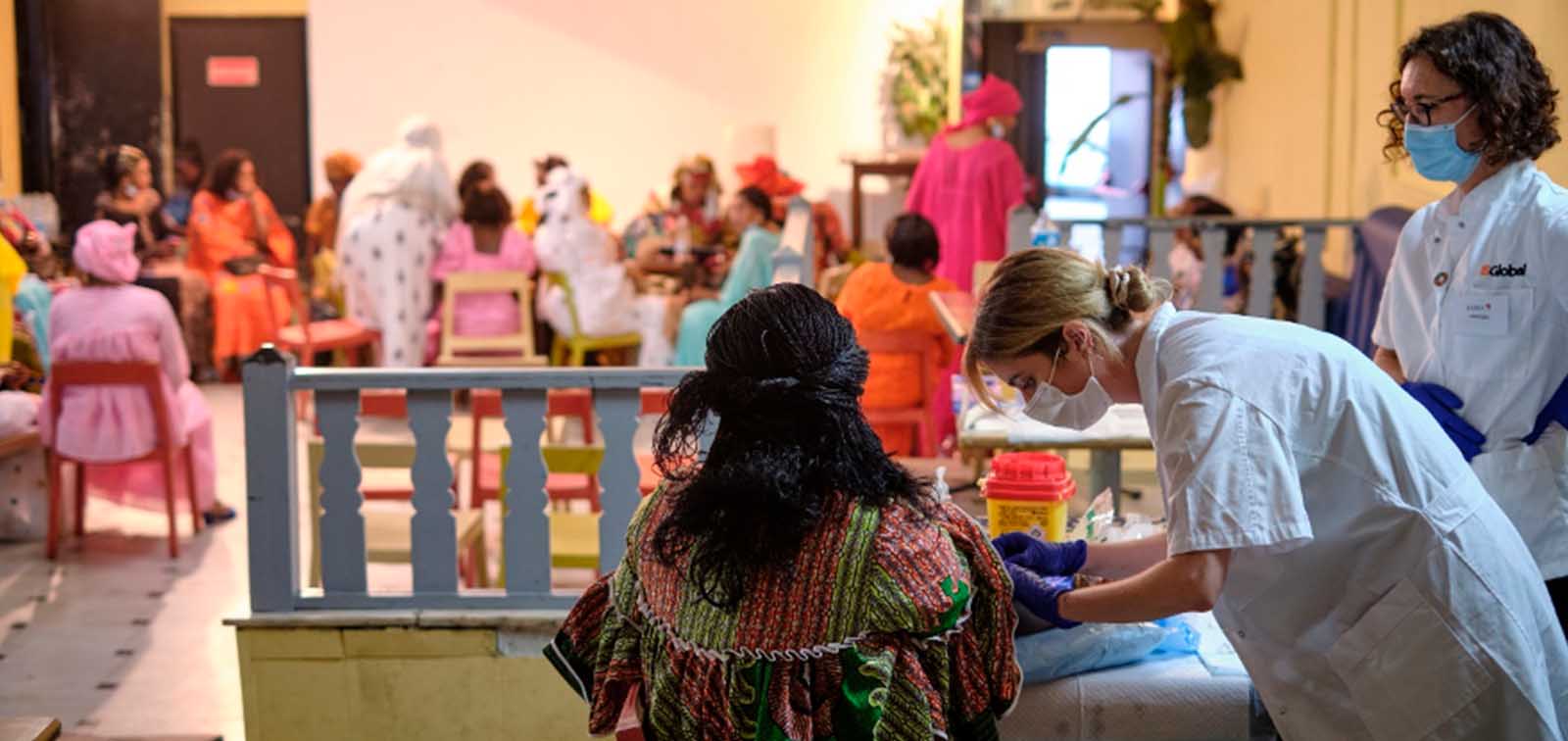 "I can't wait" is the slogan of the World Hepatitis Day 2022 campaign, which highlights the need to accelerate the fight against viral hepatitis and the importance of testing and treatment for people in need. This was also the driving force behind the HBV-COMSAVA project, launched in 2020, to screen migrant populations from West Africa for hepatitis B, provide vaccines, in collaboration with local health authorities, and link them to required medical care.
The HBV-COMSAVA project is led by ISGlobal in collaboration with the Public Health Agency of the Government of Catalonia (ASPCAT), Hospital Vall d'Hebron and Hospital Clínic, and is funded by Gilead Sciences. Between November 2020 and January 2022, a total of 42 visits to different cities in the province of Barcelona have taken place. During these visits, 437 people were screened, mainly from Ghana and Senegal, with simplified diagnostic tools - including a rapid screening test (RDT) and plasma separation card (PSC). 82% of participants reported never having been tested for hepatitis B virus and the prevalence of infection was 9%. Overall, the return rate for linkage to care was 72%.
"African migrants arriving in Barcelona are at higher risk of serious complications from hepatitis B, as they are not screened early for viral hepatitis infection", says Camila Picchio, a researcher at ISGlobal. "This population tends to lives on the margins of society and often only uses health services in case of emergencies. The community-based nature of the project allowed our team to reach a high-prevalence population in an environment where participants feel comfortable, familiar, and confident."
"The preliminary results of this study provide evidence that can contribute to decision-making on how best to eliminate hepatitis B as a public health threat", emphasisesJeffrey V Lazarus, head of ISGlobal's health systems and infectious diseases research group, and leader of the project.
Now, thanks to additional funding from the Spanish Association for the Study of the Liver (AEEH) and Gilead, the HBV-COMSAVA project will be expanded to include hepatitis C screening in this population, in line with Catalunya's plan for the prevention and control of hepatitis C. In addition, ISGlobal researchers have won a European Commission action grant (EU4H) to expand the project to other cities in Spain, Italy and Greece for two years in the context of liver cancer prevention.
Photo: Jan Pilarcik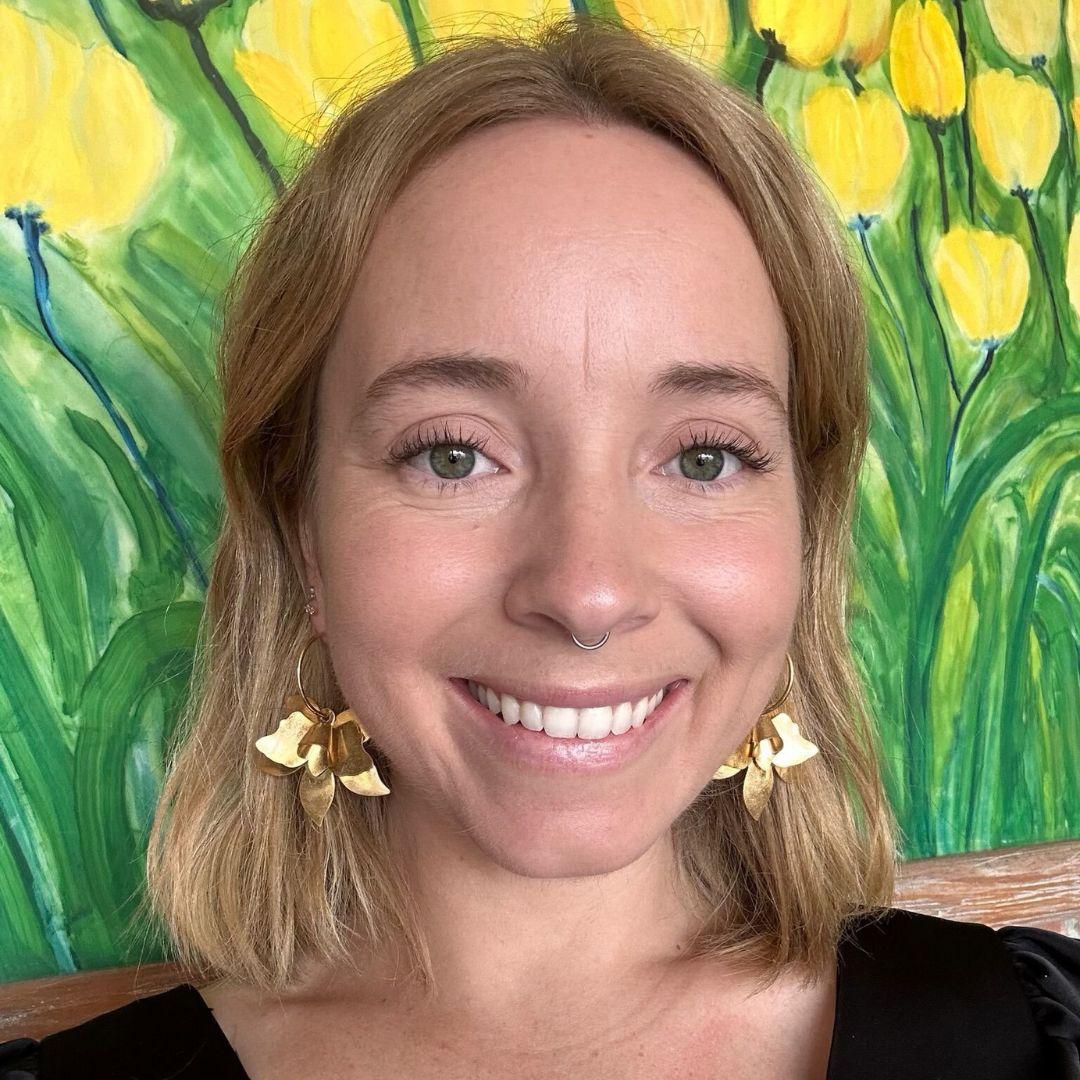 Camila Picchio
[This text has been written by Camila Picchio , Andrea Herranz , and Jeffrey V Lazarus] This World Hepatitis Day ,...
27.07.2021