Research
Project VH-COMSAVAC Kicks Off with the Aim to Reduce Liver Cancer-Related Morbidity and Mortality
ISGlobal leads a 1 million euros EU-funded action grant to increase viral hepatitis testing, vaccination, and linkage to care among migrant and refugee populations in Greece, Italy and Spain
15.12.2022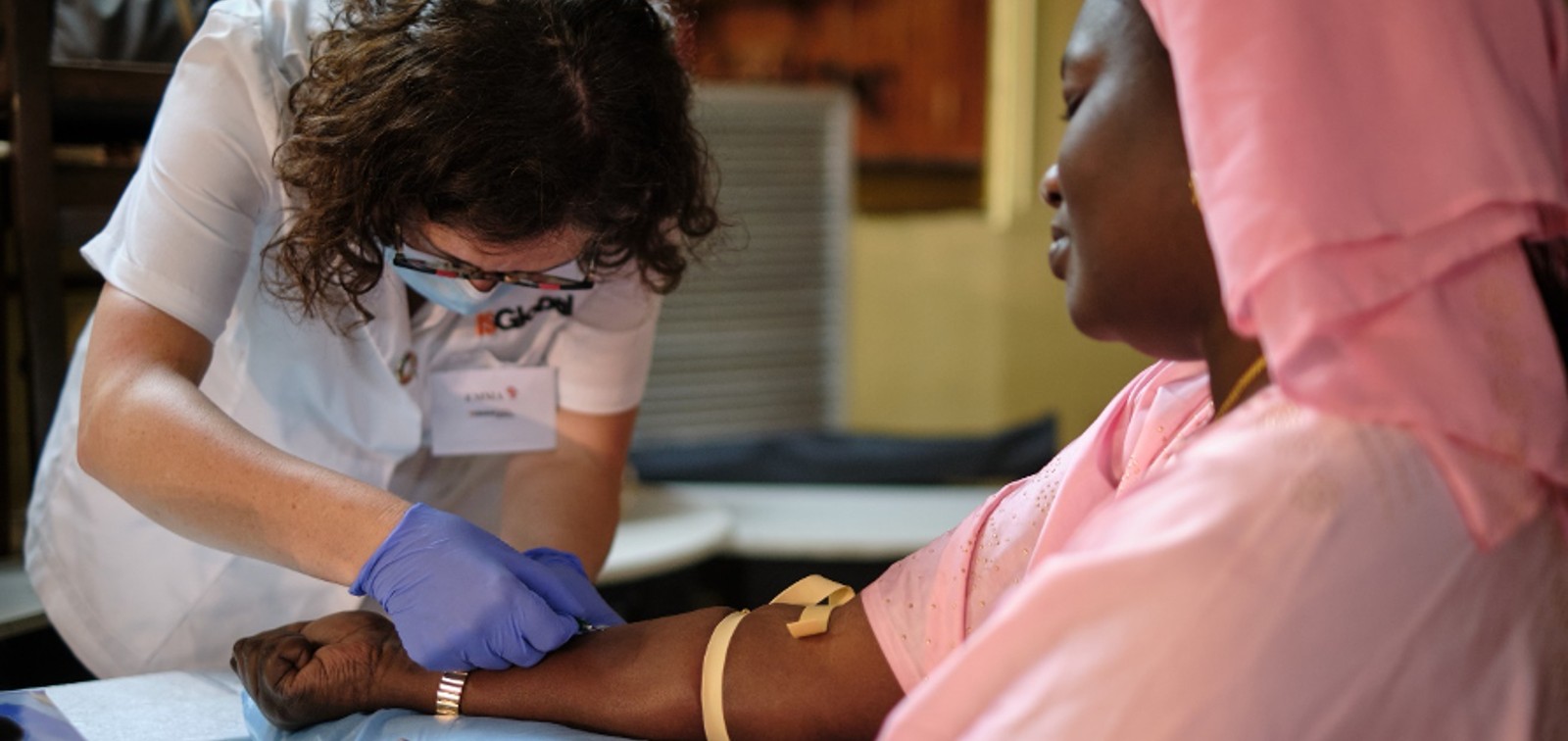 Chronic viral hepatitis infection caused by the hepatitis B and C viruses (HBV and HCV) is a major public health burden. In 2016, the World Health Organization (WHO) published a global strategy with the goal to eliminate viral hepatitis as a major public health threat by 2030 and set targets to reduce viral hepatitis cases by 90% and hepatitis-related deaths by 65%. The strategy also called for health systems to improve outreach and testing, such that 90% of those unaware of their status are diagnosed and, of these, 80% of people living with HBV and HCV be on treatment by 2030.
Europe's Beating Cancer Plan was updated in 2021 and sets out specific objectives to reduce cancer-related morbidity and mortality across Europe. The objective to prevent cancers caused by HBV and HCV infections is included in this renewed Plan.
Within this framework, the Health Systems Research team at ISGlobal, led by Jeffrey Lazarus, is coordinating a €1 million action grant funded by the EU's European Health and Digital Executive Agency (HADEA) to increase viral hepatitis testing, vaccination (for HBV), and linkage to care among migrants and refugees living in three European countries: Greece, Italy, and Spain.
"Migrants and refugees oftentimes have difficulties accessing the health system in their new country and may subsequently be diagnosed with chronic viral hepatitis late," explains Jeffrey Lazarus, coordinator of the project. "Ensuring people are diagnosed early to prevent progression to advanced liver disease, or liver cancer, is an imperative," he adds.
The VH-COMSAVAC project (Multi-Country Viral Hepatitis Community Screening, Vaccination, and Care) will scale-up and expand existing community-based projects with established hospital-based connections to screen for HBV and HCV and anchor early detection of viral hepatitis as cancer prevention among vulnerable populations, such as migrants and refugees, in each country.
"We are excited to be scaling up HBV-COMSAVA, which began in 2020 to screen for HBV among west African migrants in Catalonia and has reached more than 600 people so far," says Camila Picchio, Project Manager and Pre-doctoral fellow at ISGlobal. "Community-based interventions are effective strategies to reach marginalised populations and ensure they are able to access the health system and receive the care they need," she adds.
The project officially kicked-off on 1 November 2022 and will have a 2-year duration and includes partners in Spain (Salud Entre Culturas), Italy (the Fondazione IRCCS Ca' Granada Ospedale Maggiore Policlino, Milan; Hospital San Raffaele, and Università Cattolica del Sacro Cuore, Milan), and Greece (Prometheus; Athens).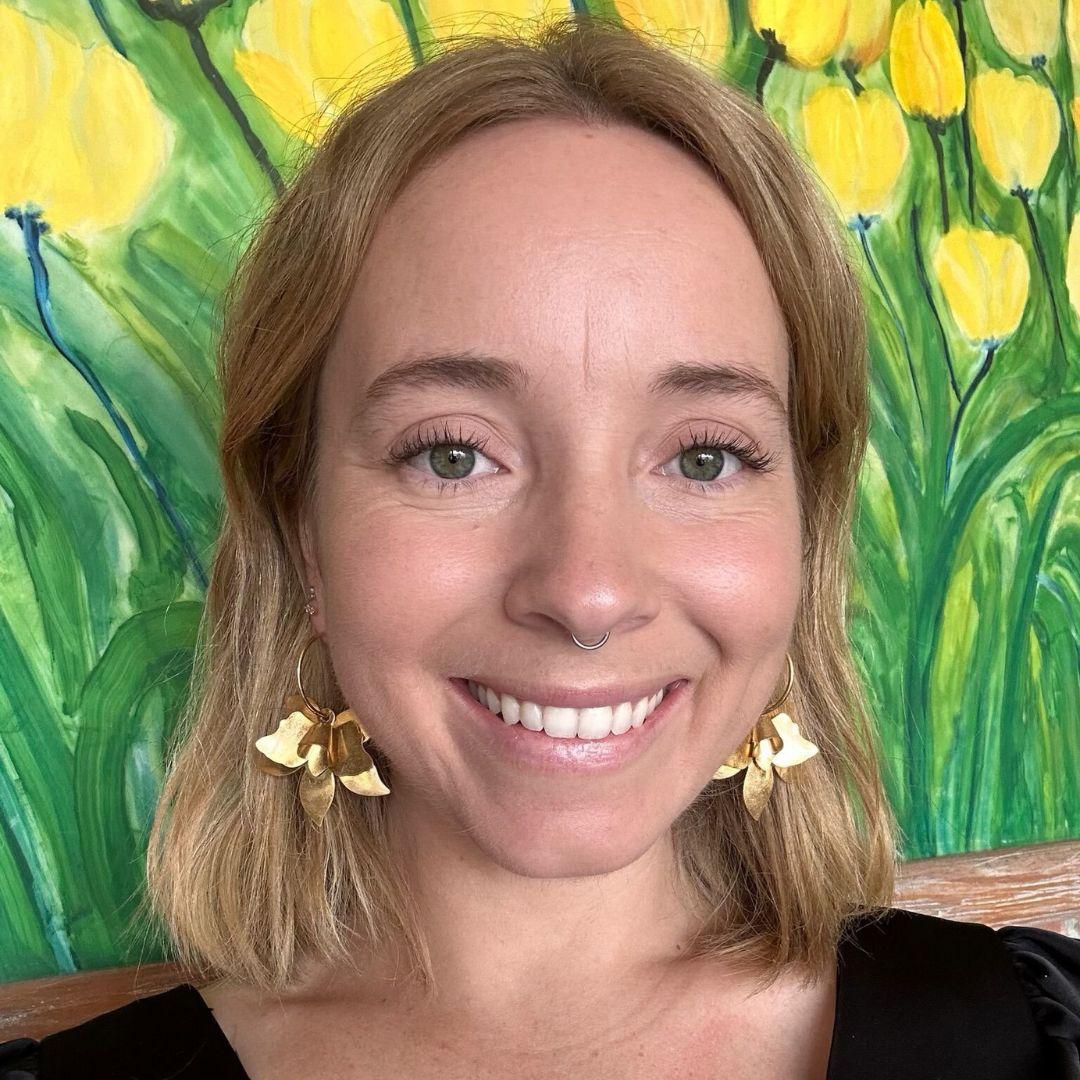 Camila Picchio
[This text has been written by Camila Picchio , Andrea Herranz , and Jeffrey V Lazarus] This World Hepatitis Day ,...
27.07.2021