Recerca
ANTICOV
Large Clinical Trial in Africa on the Treatment of Mild Cases of COVID-19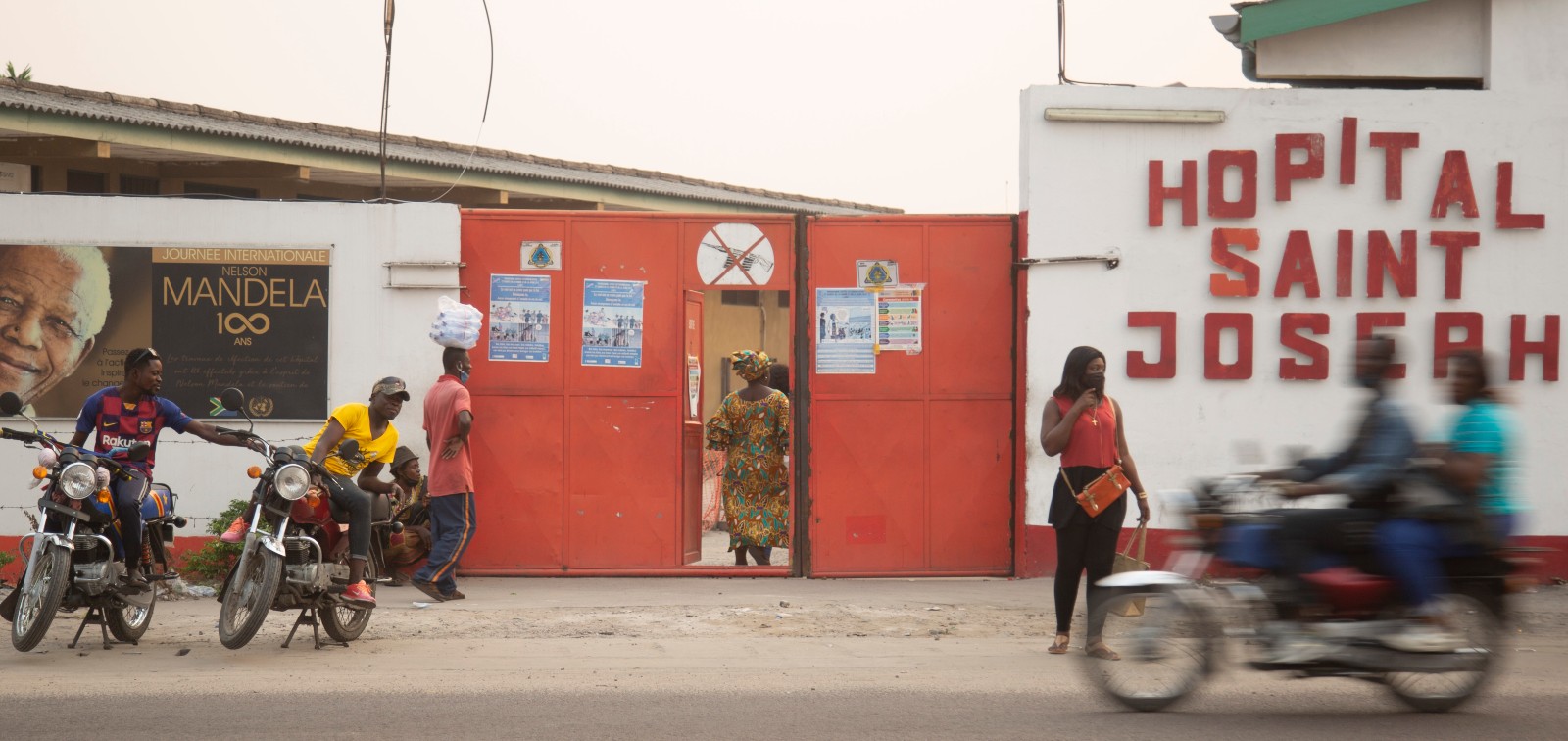 Durada

24/11/2020 - 30/5/2022

Coordinador

Drugs for Neglected Diseases initiative (DNDi)

Finançadors

German Federal Ministry of Education and Research (BMBF) through a credit for reconstruction (KfW) and the global health agency Unitaid, as part of ACT-A

Pàgina web
The aim of the ANTICOV clinical trial is to respond to the urgent need to identify treatments that can be used in the early treatment of mild to moderate cases of COVID-19 to prevent hospitalisation surges that could overwhelm fragile and overburdened health systems in Africa.
The clinical trial will be carried out at 19 sites in 13 African countries by the ANTICOV consortium, which includes 26 African organisations and well-known international research and development institutions, including ISGlobal. The project is being coordinated by the Drugs for Neglected Diseases initiative.
ANTICOV will assess the safety and efficacy of different treatments in 2000 to 3000 patients with mild to moderate disease who have not been hospitalised. Trials will take place in Burkina Faso, Cameroon, Côte d'Ivoire, Ethiopia, Ghana, Guinea, Equatorial Guinea, Kenya, Mali, Mozambique, the Democratic Republic of Congo (DRC), Sudan and Uganda. The aim is to ascertain whether early treatment can prevent progression of COVID-19 to severe disease and potentially limit transmission.
ISGlobal's role in the ANTICOV project is twofold. First, the Institute will work together with two of the hospitals where clinical trials are being carried out, both located in Mozambique: the Manhiça Health Research Centre (CISM) and the Centro de Investigação e Treino em Saúde da Polana Caniço (CISPOC), which forms part of the country's National Institute of Health.
In addition, ISGlobal is co-leader, together with the Institute of Tropical Medicine (ITM) in Antwerp (Belgium), of one of the project's two ancillary studies. This is an immunology study that will be carried out in 7 countries to analyse whether the treatments tested in the clinical trial in patients with mild to moderate COVID-19 alter the strength or duration of immune responses to SARS-CoV-2. The researchers will study antibodies and T-lymphocytes and compare the immune responses of symptomatic and asymptomatic patients
Our Team
PI
Co-PI and Technical coordinator
Scientific Leader of the IMMUNO study and Co-PI of the IMMUNO Study
Team
Veure més