Research, Urban Planning, Environment and Health
Judith Garcia-Aymerich Named Honorary Member of the European Respiratory Society
Selected for her achievements and character, the researcher has helped to bring attention to the protective effects of physical activity in patients with chronic obstructive pulmonary disease
14.09.2020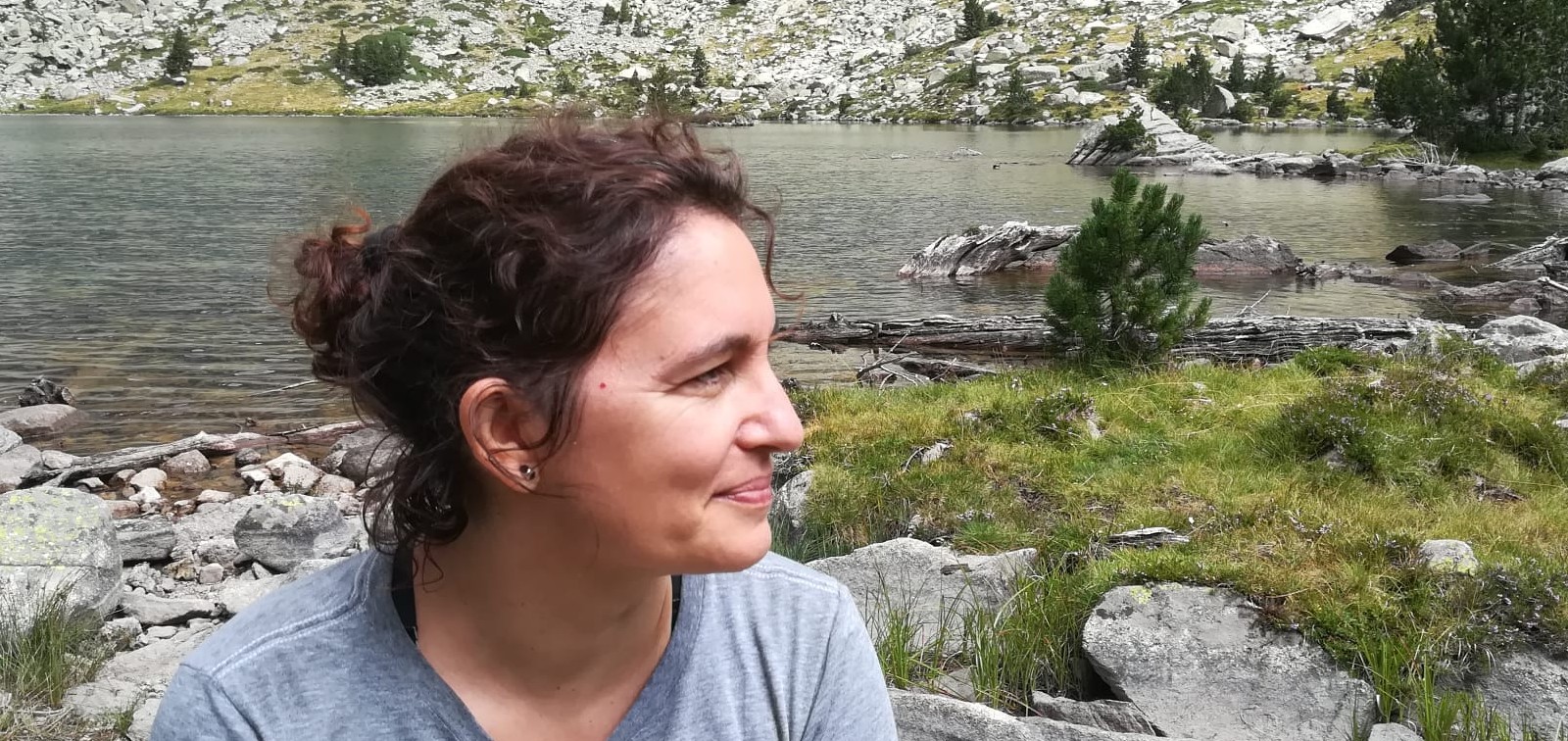 Judith Garcia-Aymerich researcher and head of the Non-Communicable Diseases and Environment Programme at the Barcelona Institute for Global Health (ISGlobal), has been named an honorary member of the European Respiratory Society (ERS). Each year, the ERS awards this title to one or two individuals with extraordinary merits in research, clinical medicine or teaching in the field of respiratory medicine.
Garcia-Aymerich, an associate professor at Pompeu Fabra University, shares this year's honour with Sally Singh, head of the Pulmonary and Cardiac Rehabilitation Departments and professor at the University of Leicester (United Kingdom). Garcia-Aymerich and Singh were both chosen for their "extraordinary merits" and " exemplary contributions". ERS President Thierry Troosters described the honourees as "open minded people who do their jobs with passion and to the highest standard, who are willing to help students or early career members in developing their own, independent careers".
This year's honorary ERS members were announced inSeptember during the society's annual congress, which was held online. The ERS brings together physicians, health care professionals, scientists and other experts in respiratory medicine from approximately 160 countries.
Troosters praised Garcia-Aymerich's collaborative spirit and described her as "an independent researcher in a difficult research environment". Garcia-Aymerich's merits include her capacity to conduct creative original research and her work on the protective effects of physical activity in patients with chronic obstructive pulmonary disease (COPD), which helped to put this issue on the map.
After noting that both honorary members are young, very approachable, eager to listen and possessed of a great sense of humour, Troosters characterised their selection as an investment in the future of the ERS.
"This award recognises the originality of incorporating the behavioural dimension into respiratory epidemiology by building real bridges between pulmonologists, physical therapists and epidemiologists," commented Garcia-Aymerich.