Research
VH-COMSAVAC
Viral Hepatitis COMmunity Screening, Vaccination, and Care
Duration

01/11/2022 - 31/10/2024

Coordinator

Jeffrey Lazarus

Funded by

EU4H European Commission
In 2016, the World Health Organization (WHO) published a global strategy with the goal to eliminate viral hepatitis as a major public health threat by 2030 and set targets to reduce viral hepatitis cases by 90% and hepatitis-related deaths by 65%. The strategy also called for health systems to improve outreach and testing, such that 90% of those unaware of their status are diagnosed and, of these, 80% of people living with HBV and HCV be on treatment by 2030.
Europe's Beating Cancer Plan was updated in 2021 and sets out specific objectives to reduce cancer-related morbidity and mortality across Europe. The objective to prevent cancers caused by HBV and HCV infections is included in this renewed Plan.
Photo: Candelaria Nazar
The objective of this project is to scale-up and adapt community-based viral hepatitis (HBV and HCV) testing and HBV vaccination models of care among migrant and refugee populations with documented high HBV and HCV incidence and prevalence using simplified diagnostic tools and person-centred referral processes to reduce liver cancer-associated mortality. This project will be carried out in Italy, Greece, and Spain and is coordinated by ISGlobal.
The project will have a 2-year duration and includes partners in Spain (Salud Entre Culturas), Italy (the Fondazione IRCCS Ca' Granada Ospedale Maggiore Policlino, Milan; Hospital San Raffaele, and Università Cattolica del Sacro Cuore, Milan), and Greece (Prometheus; Athens).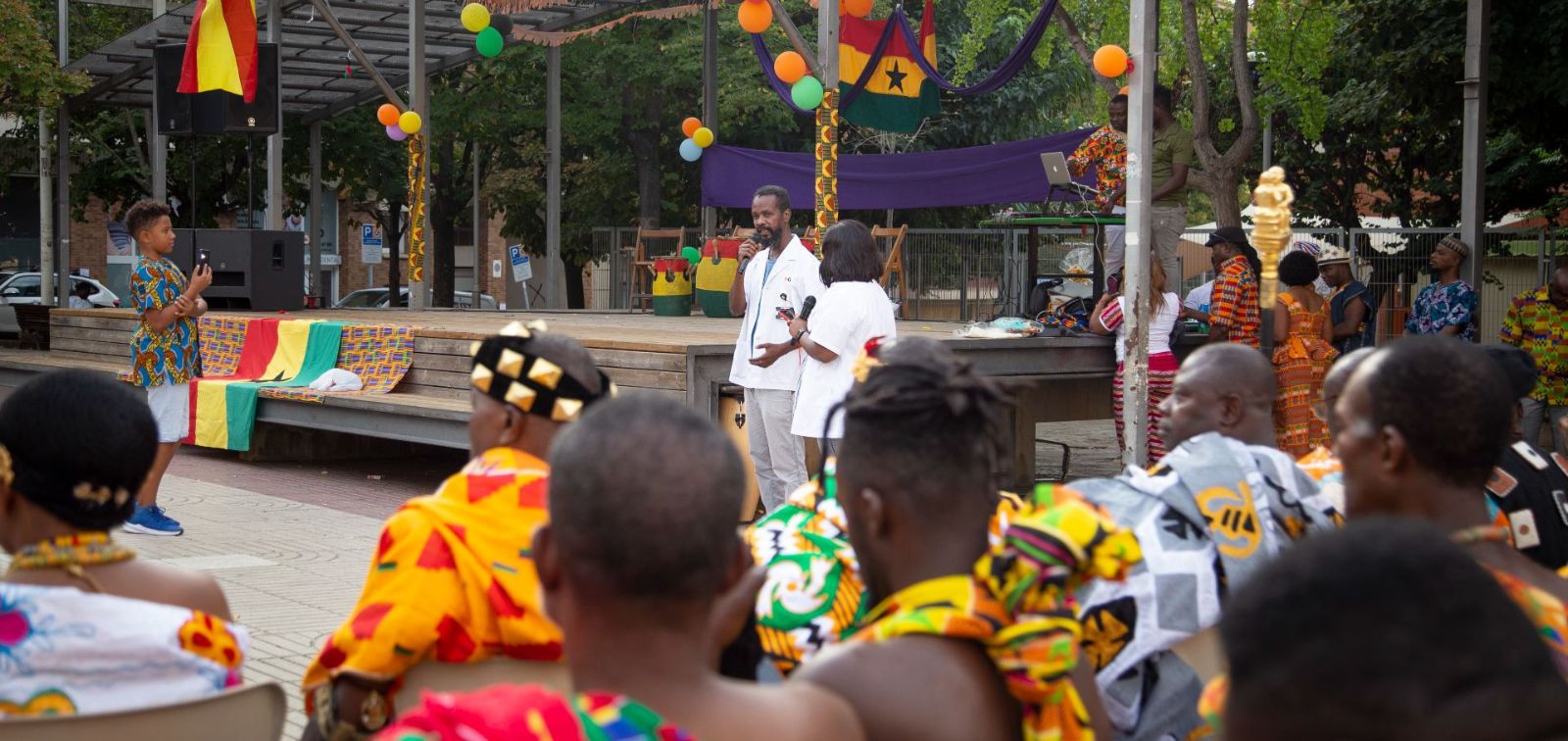 Photo: Candelaria Nazar
External Advisory Board Members
Associated Partners
Total funding
€1 million
Our Team
Coordinator
ISGlobal team