Research
STOP - Childhood Obesity
Science and Technology in childhood Obesity Policy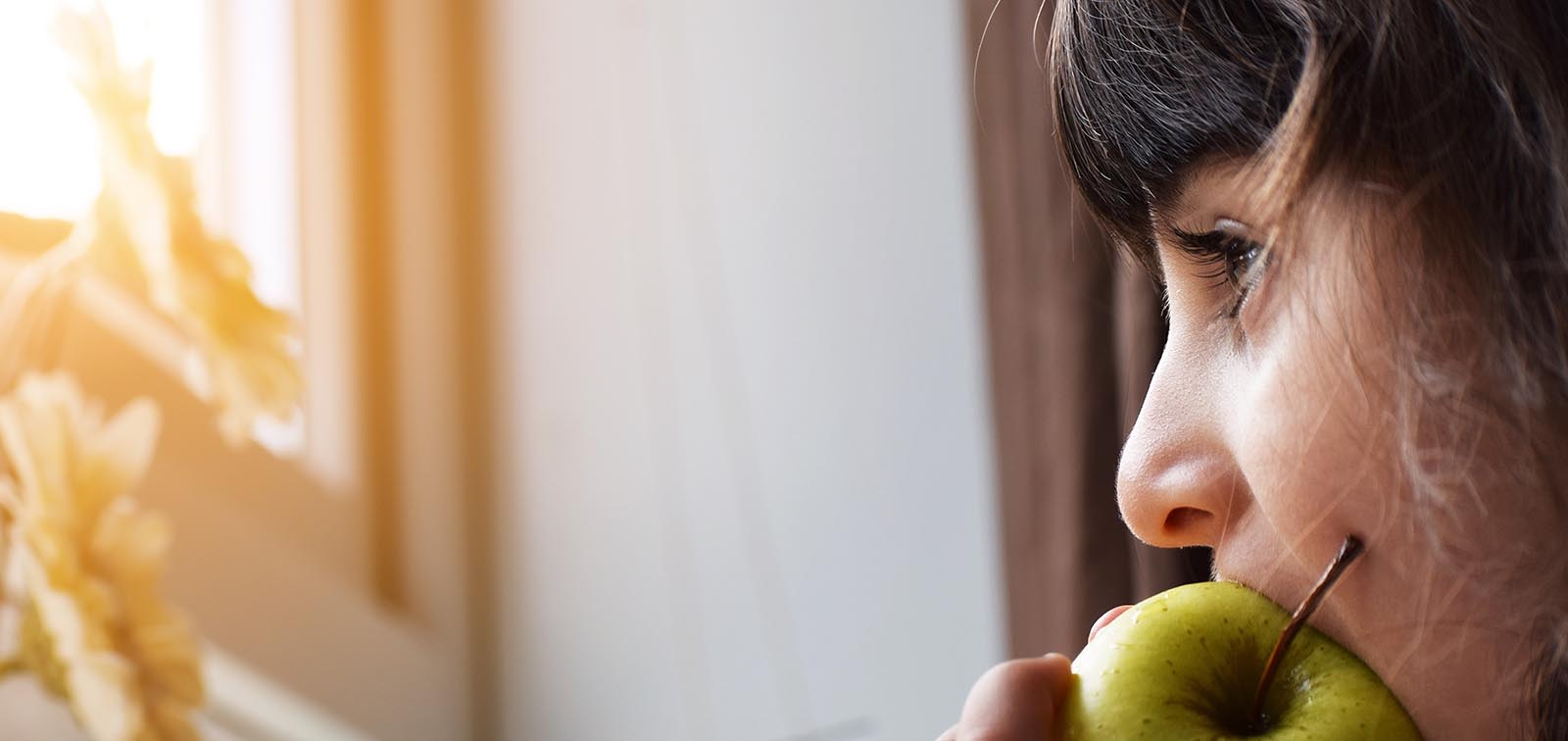 Duration

June 2018 - May 2022

Coordinator

Franco Sassi (Imperial College of Science Technology and Medicine)

Funded by

European Commission (H2020)

Website
Childhood obesity has grown to become one of the most dramatic features of the global obesity epidemic, with dire long-term consequences on health, social and economic outcomes. The spread of obesity has been fuelled by changes in social norms and living environments that have shaped individual behaviours making them increasingly conducive to excessive and imbalanced nutrition, sedentary lifestyles, and ultimately obesity and the diseases associated with it. Obesogenic environmental incentives and social influences are especially strong, and add to material deprivation, in disadvantaged and vulnerable children (along multiple dimensions of disadvantage, including economic as well as social, cultural and ethnic dimensions), exposing them to the highest risk of obesity and making them less responsive to behaviour change interventions.
The STOP project will bring together a range of key health and food sector actors to generate scientifically sound and policy-relevant evidence on the factors that have contributed to the spread of childhood obesity in European Countries. Over the course of four years the European Commission-funded collaborative will posit alternative policy options to address the problem.
The research will expand and consolidate the multidisciplinary evidence base upon which effective and sustainable policies can be built to prevent and manage childhood obesity. STOP also aims at creating the conditions for evidence to translate into policy and for policy to translate into impacts on the ground.
Major health and food sector actors, including scientists, health professionals, government policy makers, national public health agencies, international organisations, civil society and business organisations are working together to establish mechanisms through which policy-relevant evidence can be generated, made available and used in the design and implementation of effective and sustainable solutions for the childhood obesity problem at the EU, National and local levels. The project has adopted a trans-disciplinary, multi-stakeholder and multi-sectoral (whole-of-government) approach, in a "Health-in-all-policies" framework. In the pursuit of the above goals, the project will benefit from the support and contributions of partners from non-European countries (United States and New Zealand), who will complement the expertise of European partners and share valuable experiences in addressing childhood obesity.
Partners
Imperial College London, United Kingdom
Istituto Superiore di Sanità, Italy
Tervise Arengu Instituut, Estonia
Istituto di Studi per l'Integrazione dei Sistemi (ISIS), Italy
Victor Babeș University of Medicine and Pharmacy, Timișoara, Romania
Instituto de Saúde Pública da Universidade do Porto (ISPUP), Portugal
Institut National de la Recherche Agronomique, France
University of Hasselt, Belgium
European Public Health Alliance, Belgium
World Obesity Federation, United Kingdom
University of Ljubljana, Slovenia
Karolinska Institute, Sweden
Nacionalni inštitut za javno zdravje, Slovenia
University of Zagreb, Croatia
University of Auckland, New Zealand
Barcelona Institute for Global Health (ISGlobal), Spain
University of Turin, Italy
National Institute for Health and Welfare, Finland
World Health Organization, Switzerland
CIBER – Center for Biomedical Research Network, Spain
Directorate-General for Health, Portugal
University of Southern California, United States
HEC, France
AgroParisTech, France
Third Parties
OECD
EIT Health
EAT Foundation
Barilla Center for Food & Nutrition Foundation
Harvard University
International Agency for Research on Cancer (IARC)
EIT Food
Total funding
€ 10 millions
Our Team
Principal Investigator (PI)
Martine Vrijheid

Head of the Childhood and Environment Programme, Research Professor and Coordinator of INMA-Sabadell Cohort
ISGlobal Team