QUALI-VERD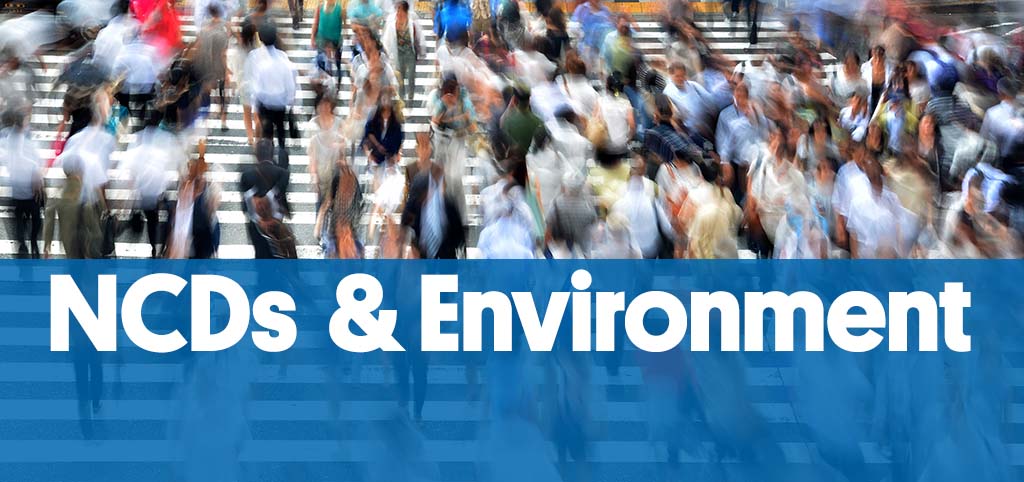 Duration

2015-2017

Coordinator

Judith Garcia Aymerich (ISGlobal)

Funded by

ISCIII
Social and environmental determinants of physical activity in patients with chronic obstructive pulmonary disease (COPD): a qualitative and quantitative epidemiological study
The regular practice of physical activity (PA) improves the prognosis in patients with chronic obstructive pulmonary disease (COPD) but there are no effective treatments to increase PA in these patients, which can be attributed to the fact that research about determinants of PA in COPD has been restricted to pathophysiological factors and quantitative approaches.
The objectives of QUALI-VERD are:
To identify the social and environmental factors that are perceived by COPD patients as barriers or facilitators of PA
To measure social and environmental factors
To estimate the relation between these factors and PA levels.
The project includes two substudies:
Substudy I (qualitative research): semi-structured individual interviews to 20-40 COPD patients (up to saturation) from 5 municipalities in Barcelona Metropolitan Area. We will identify the social and environmental barriers and facilitators, and classify them in main themes, subthemes and items.
Substudy II (quantitative research): cross-sectional study in >400 COPD patients. We will measure social and environmental characteristics, including those a priori anticipated and those derived from patients' interviews in Substudy I, using questionnaires, geographic information systems and census data. We will study their effect on PA level by means of mixed regression models, using census unit as random effect, adjusting by potential confounders and considering possible interactions.
The main findings are:
Substudy I: We conducted pilot interviews in order to identify the topics and items to address in the interviews. Based on results, we wrote the study protocol.
Substudy II: We geocoded addresses of 409 COPD patients from postal addresses collected via questionnaire. We calculated the distance between each patient's home and the green and blue spaces closer to patients' home. We calculated the average of the surrounding greenness (using Normalized Difference Vegetation Index (NDVI)) in buffers of 100, 300, 500 and 1000 meters. We have collected variables of social environment using a questionnaire.