Urban Health Citizen Lab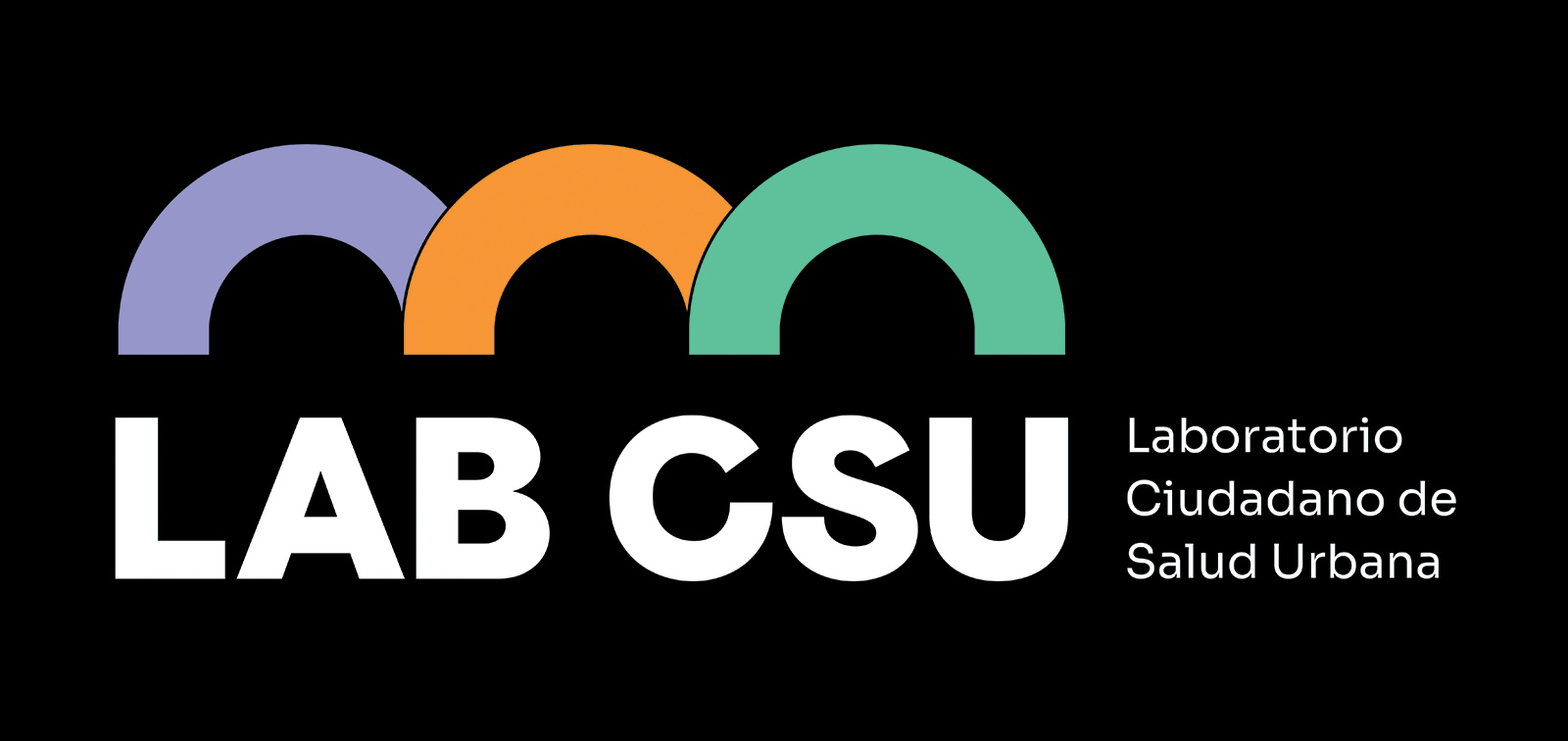 Duration

01/01/2022 - 31/12/2022

Coordinator

Celia Santos Tapia

Funded by

Ajuntament de Barcelona - Fundació BIT Habitat
The Urban Health Citizen Lab is an open and inclusive meeting space aimed at promoting the development of common ideas through the experimentation and collective learning. Thanks to the active participation of different actors and groups, we will offer mechanisms to promote social innovation under the culture of proximity.
The main goal of this space is to create learning and practice communities, in which people can work collectively to identify needs, problems and interests, in order to promote creative ideas that help improve neighborhood conditions through scientific culture, shared knowledge and experimentation of tools for awareness and dissemination. The laboratory provides conditions to activate listening, observation and collective intelligence among participants of different profiles linked to the same context, generating spaces of trust and cooperation, with a collaborative and interdisciplinary approach.
Total budget
13,595 €
A través del Ayuntamiento de Barcelona y la Fundación BIT Habitat.
Co-organised by:
Our Team
Coordinator
ISGlobal Team