Research
The WHO Announces a New Strategy to Put the Fight against Malaria Back on Track
The World Malaria Report 2018 confirms that progress is stalling, with some countries that continue to advance and others that are regressing
22.11.2018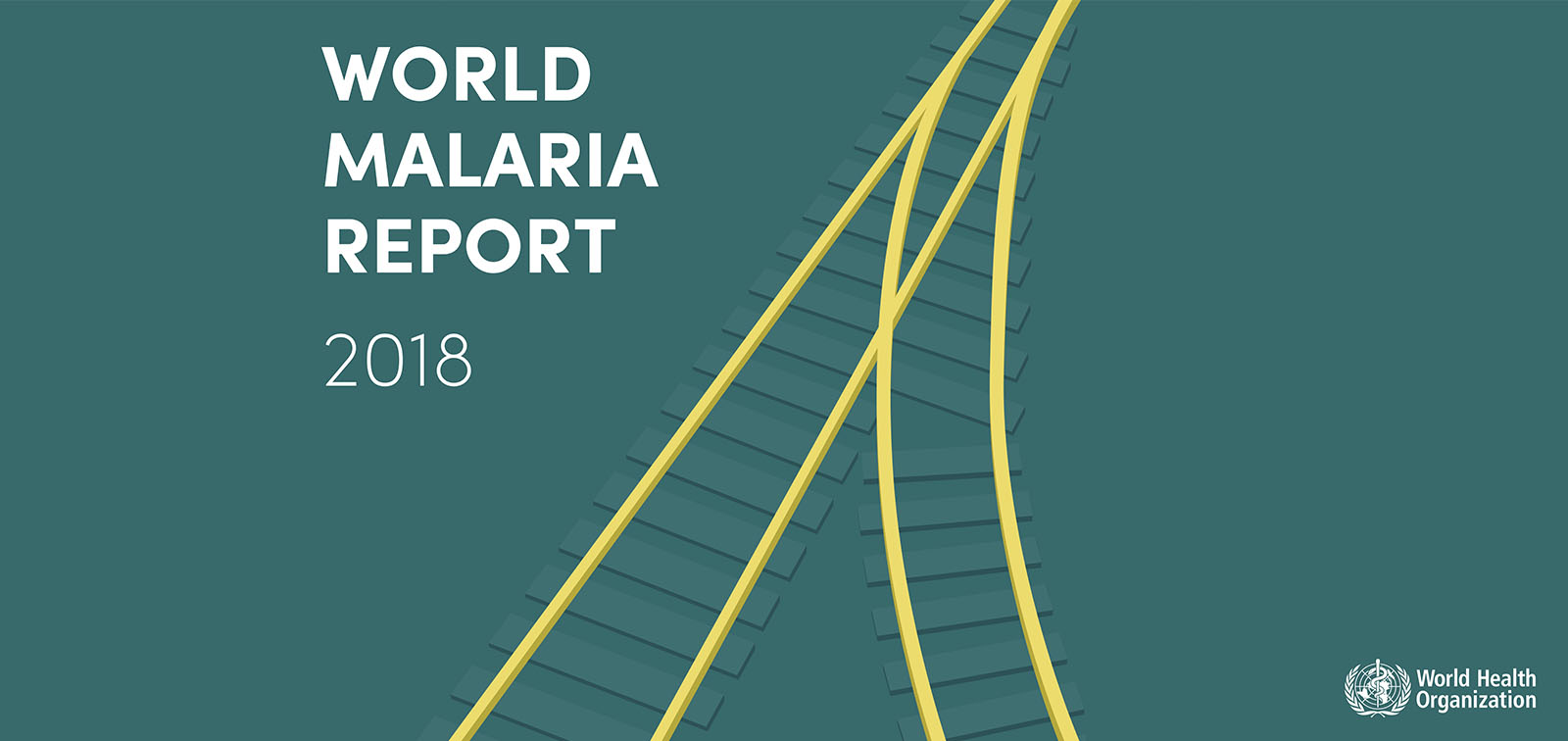 The World Health Organisation (WHO) presented its annual report on achievements and trends in the fight against malaria. The event took place on November 19 in Mozambique, one of the five countries with the highest disease burden. The report confirms the trend observed over the past two years: an upturn in the number of global cases and an increasing gap between the countries making progress and those falling behind.
Although there have been pockets of progress (26 countries reported less than 100 cases in 2017, against 15 in 2010), the truth is that, at the global level, the great achievements of the past 20 years have stalled, and the world is still far from reaching the 2020 targets. In fact, all regions of the world, except Southeast Asia, have seen an increase in the number of cases.
Of the 11 countries that account for 70% of malaria cases, only India managed to reduce its number of cases, as compared to 2016. In the other 10 countries, all of them in Africa, cases have been increasing.
In order to jumpstart the response, the WHO and the Roll Back Malaria partnership announced the "High Burden to High Impact" strategy, to support the countries with high disease burden (particularly Burkina Faso, Cameroon, Democratic Republic of Congo, Ghana, India, Mali, Mozambique, Niger, Nigeria, Tanzania and Uganda).
"The fact that the new response was presented in Mozambique is highly relevant," explains ISGlobal's General Director, Antoni Plasència, "not only because it is one of the five countries with most malaria cases, but also because it has been working for several years, together with ISGlobal, to generate scientific evidence on different elimination tools."
The new strategy stresses the fact that it is a country-led response, and builds on four pillars: galvanising political commitment, making a strategic use of information, tailoring strategies to each country's needs, and implementing a coordinated response.
These are some key facts of the report:
In 2017, there was an estimated 219 million cases globally (2 million more than in 2016). 92% of cases occurred in Africa.
Five countries account for almost half of the cases: Nigeria, DRC, Mozambique, India and Uganda.
Malaria caused an estimated 435,000 deaths in 2017 (a similar figure to the 450,000 estimated in 2016). Again, most deaths (93%) occurred in Africa.
The total global investment in the fight against malaria was of 3 billion USD (slightly higher than in 2016). Meeting the 2030 targets will require the double (6 billion per year).