Policy & Global Development
Coordination and Collaboration Between Institutions Crucial to the Delivery of the SDG
New report by the ISGlobal Policy Department analyses the role of think tanks in furthering the European agenda for the Sustainable Development Goals
11.01.2018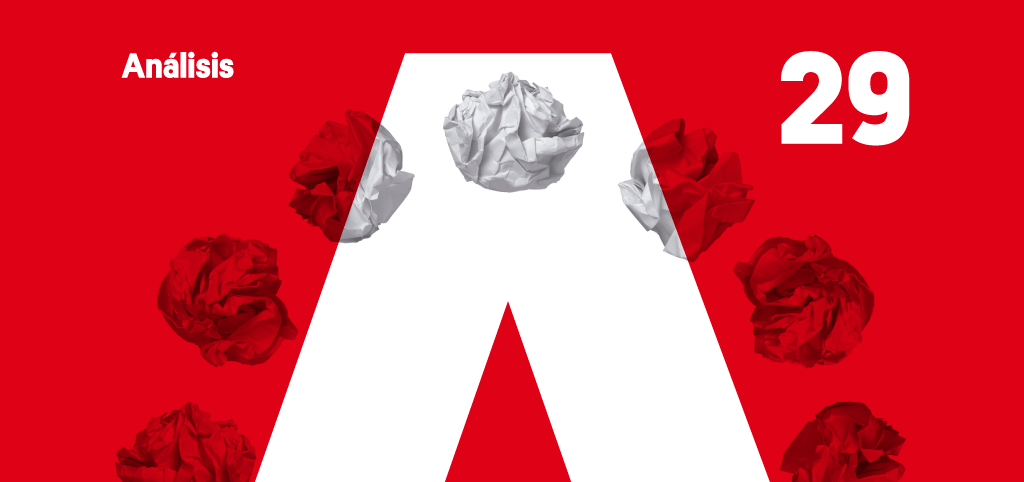 The European countries will play a very different role in the agenda for the Sustainable Development Goals (SDG) than they did in the Millennium Development Goals. This time round, their role is not limited to being donors and policy "stimulators", they are also players and they will be assessed in terms of the progress made within their own borders. In the case of health, this change represents a new opportunity to strengthen Europe's role in global health and, at the same time, to highlight the responsibility of European countries to deal with their own challenges and inequalities. Although most of them are quite advanced in terms of the social development goals, the recent economic and financial crisis has undermined health policies in the region.
ISGlobal's Policy Department has just published a new report entitled "Health SDGs and Europe: The Role of Regional Think Tanks". The report, which was originally published in the journal Global Health Governance, analyses the work of health policy research institutions and suggests ways they could contribute to furthering the new agenda. Think tanks already played an important role in the design of the goals, supporting the concept and providing technical assistance throughout the process of developing the agenda. Now they are being asked to extend that commitment to monitoring and evaluating progress towards SDG targets. These institutions are also supporting the governments and parliaments who are drafting national SDG plans and will be involved in the monitoring and evaluation of results. That challenge will be particularly important in Spain in the coming months, leading up to the presentation of our national SDG plan in New York in July 2018.
While the SDG agenda is seen as "an indivisible whole"—since none of the goals can be achieved in isolation, given the many and varied interactions between them—very few global health institutions can offer such a comprehensive vision. For this reason, the authors of the report propose that an integrating and coordinating approach will be required to overcome the difficulties posed by geographic diversity, the lack of reliable data, and a hostile and disabling policy environment.
In their view, the coordinating role could be filled by a network of global health policy think tanks, which can offer the technical capacities and expertise required as well as the geographical distribution of the member research institutions. Such a coalition could also provide added value in key areas, such as the generation and dissemination of knowledge, fostering institutional collaborations, promoting innovation, and facilitating financing opportunities. In conclusion, however, they make the point that none of this will be sufficient if the institutions do not make an effort to "break out of the bubble of experts and high-ranking officials and reach the broader public".
*ISGlobal is a founding member and the European coordinator of the Think SDGs network, a consortium of think tanks and academic institutions that works actively to disseminate, improve and apply the SDG.