Policy & Global Development
ISGlobal joins the Advisory Board of the Spanish Network for Sustainable Development (REDS)
Leire Pajín, director of Global Development at ISGlobal, is named new president of the Network
30.11.2018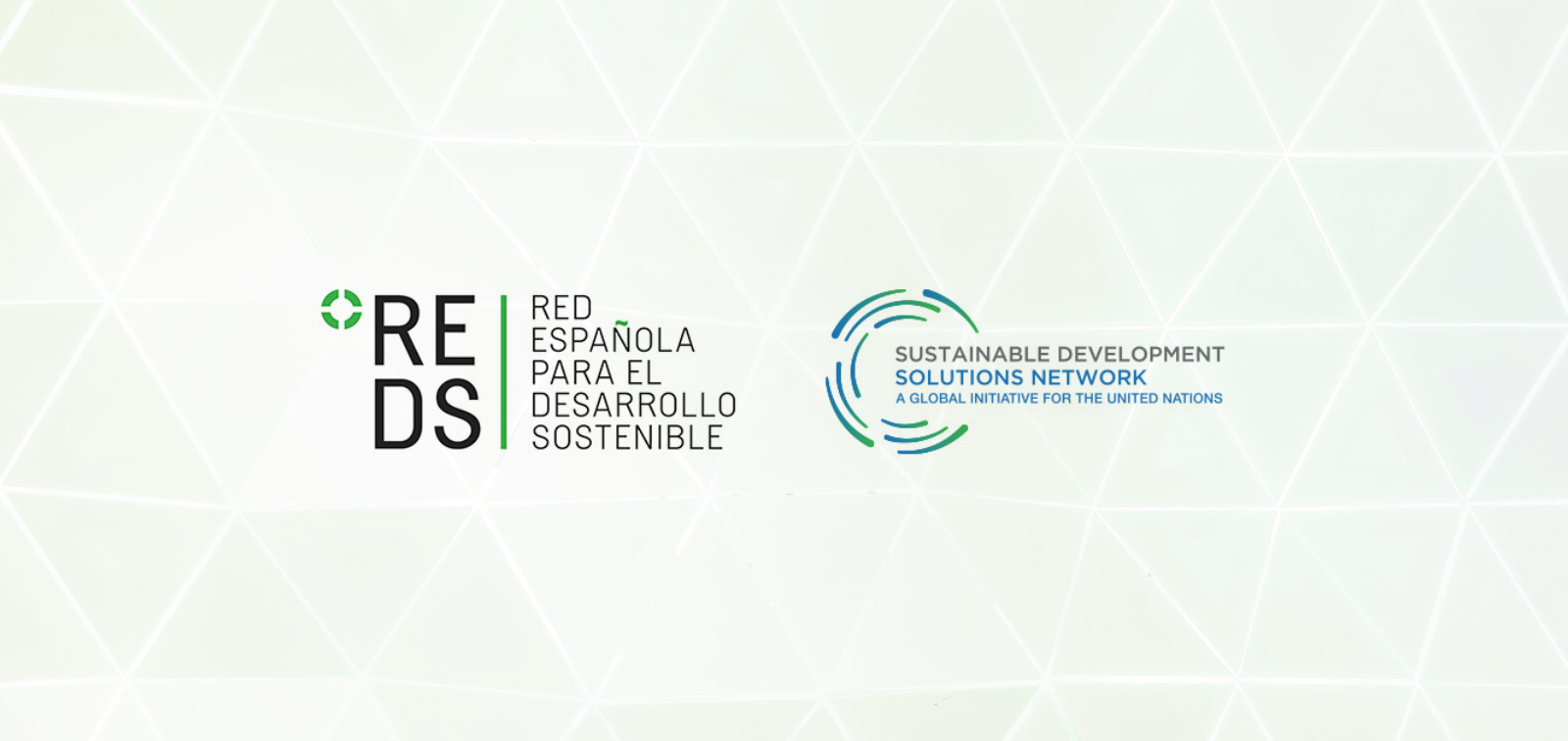 The Assembly of the Spanish Network for Sustainable Development confirmed today the Board's decision, taken on November 28, to include six new members in the Board. Two of them are from ISGlobal: Gonzalo Fanjul, Policy Director, and Leire Pajín, Global Development Director. Pajín has also been unanimously appointed as President of the association and will replace Miguel Ángel Moratinos, who will assume office as UN High Representative for the Alliance of Civilizations.
"Almost one third of the time period for implementing the 2030 Agenda has already passed by," says the new REDS President, Leire Pajín. "Now is the time for action, for implementing public policies that catalyse the fulfilment of the goals. Spain has the conditions to play a leading role, particularly in topics where it can offer added value, such as global health, gender equality, sustainable tourism, clean energies, or culture as driver of development."
The Spanish Network for Sustainable Development (REDS) was established in early 2015 as the Spanish counterpart of the Sustainable Development Solutions Network, a global initiative launched by the former UN Secretary-General Ban Ki-Moon in 2012 and that is based on the idea that knowledge centres, in collaboration with the UN, institutions and the business sector, can drive goal-oriented changes.
REDS's goal is to raise awareness and deepen the knowledge among Spanish society, public institutions and private sector on the Sustainable Development Goals (SDGs), and favour their incorporation into public policies, private sector and society behaviour in general.