Policy & Global Development
ISGlobal Ranked #13 Global Health Think Tank Worldwide
The latest University of Pennsylvania ranking identifies ISGlobal as the top EU think tank in this category
26.02.2021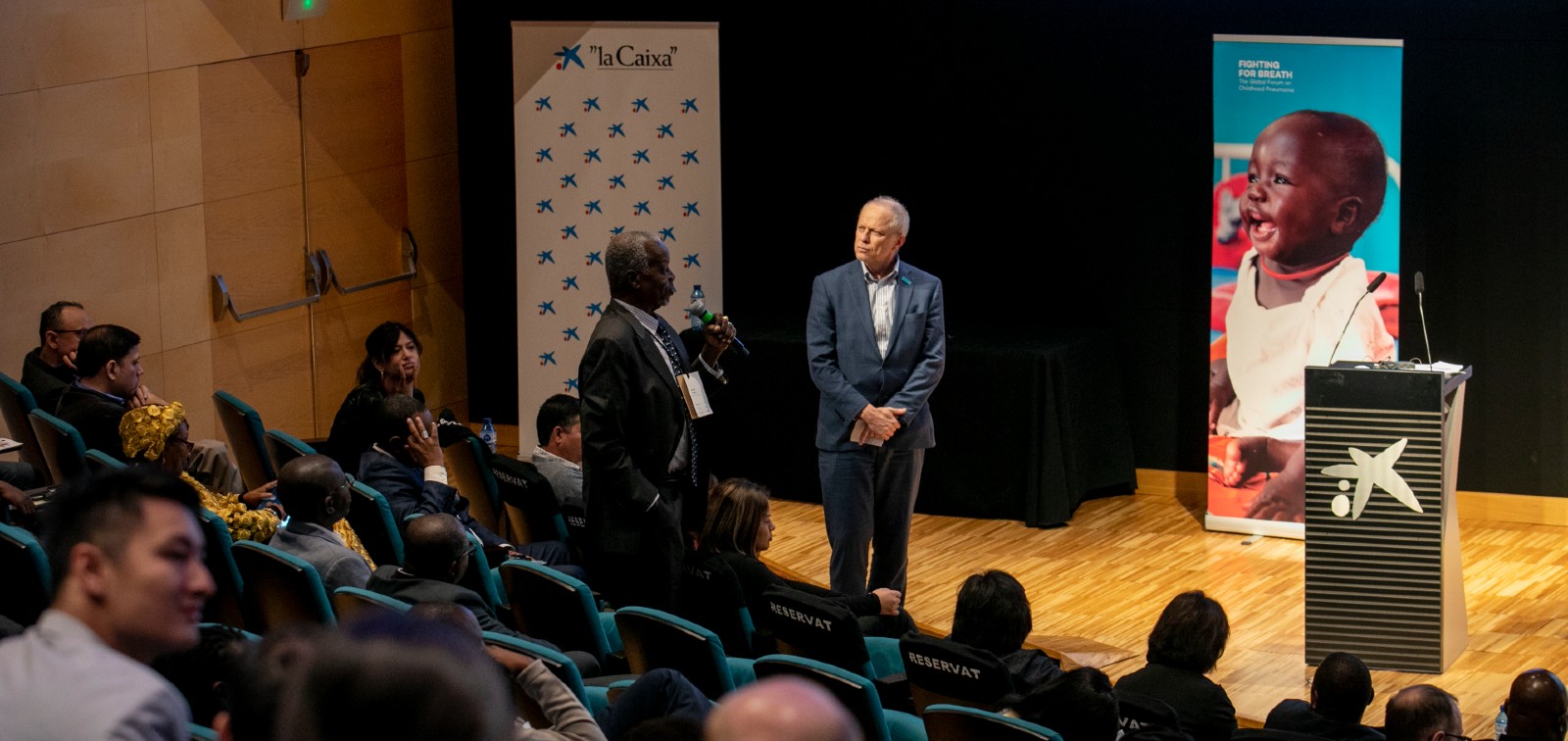 The Barcelona Institute for Global Health (ISGlobal), a centre supported by the "la Caixa" Foundation, has once again been rated as one of the world's top health policy think tanks in the latest edition of the Global Go To Think Tank Index, an annual ranking compiled by the University of Pennsylvania's Lauder Institute. ISGlobal is ranked #13 worldwide in the global health category, making it the European Union's highest-ranked think tank on the list. ISGlobal has also been recognised in a new, unranked global category: the think tanks that best responded to the COVID-19 pandemic by adapting their programme and communications to the new situation.
For the third consecutive year, ISGlobal also earned a spot on the list of think tanks that made the best use of the Internet, ranking 56th out of more than 8,000 centres worldwide.
The 2020 Top Global Health Policy Think Tanks list is headed by the Bloomberg School of Public Health Research Centers in the United States. In fifth place, ahead of ISGlobal but outside of the European Union, is the UK's Chatham House.
Now in its 15th edition, the Global Go To Think Tank Index identifies the world's leading centres of excellence in all major areas of public policy research and in every region of the world. This University of Pennsylvania ranking is the leading international index assessing the work and impact of thousands of think tanks. It is the result of an open nomination process followed by a review by an international expert committee of journalists, scholars, public and private donors, and policymakers.