Chagas
FEXI 12
Oral fexinidazole dosing regimens for the treatment of adults with chronic indeterminate Chagas disease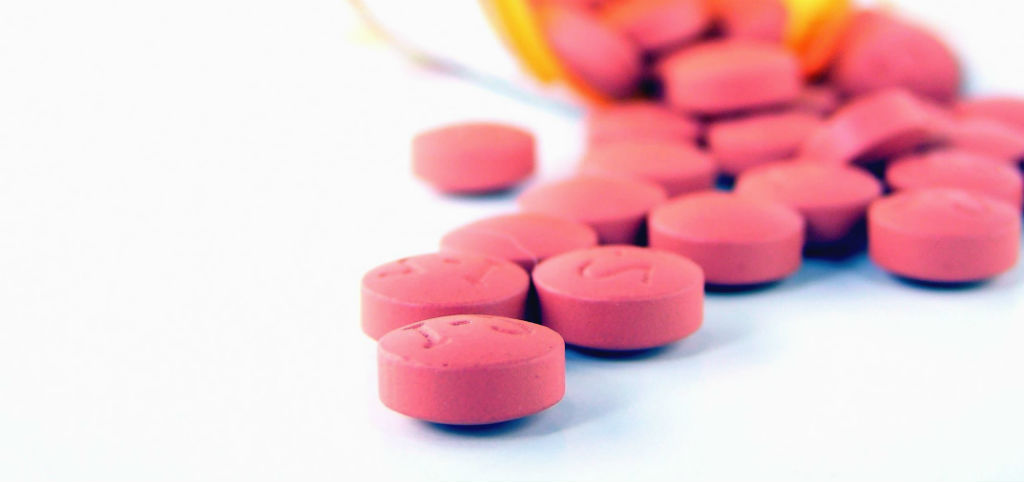 Duration

04/10/2017 - 31/12/2018

Coordinator

Joaquim Gascon

Funded by

DNDi
Phase 2 Randomized, Multicenter, Double-blinded Safety and Efficacy Study
The general objective of this clinical trial is to determine the efficacy and safety of alternative dosing regimens of FEXI in reducing and clearing T. cruzi parasitemia in adult individuals with the chronic indeterminate Chagas Disease, in comparison to historical placebo control.
This is a double-blind, randomized, prospective, comparative, pharmacokineticpharmacodynamic, and proof-of-concept trial design, with three-parallel groups and historical placebo control. The trial will be conducted in 5 different sites in Spain. The trial will be sufficiently powered to compare the efficacy and safety of each of the dosing regimens of FEXI with historical placebo control. Efficacy and safety will be monitored by an external independent Data Monitoring Committee (DMC) on an ongoing basis. The committee is to include cardiac and liver safety experts, as well as Chagas Disease clinical expertise.
The total duration of patient trial participation will be approximately 14 months.
Our Team
PI
Joaquim Gascon

Research Professor, Director of the Chagas Initiative, head of the Chagas, Parasitic and Imported Diseases programme
ISGlobal team
See More