Research, Malaria Elimination
ADAM
Malaria mass and focal drug administration to advance malaria elimination in Mozambique: accelerating programmatic implementation and policy translation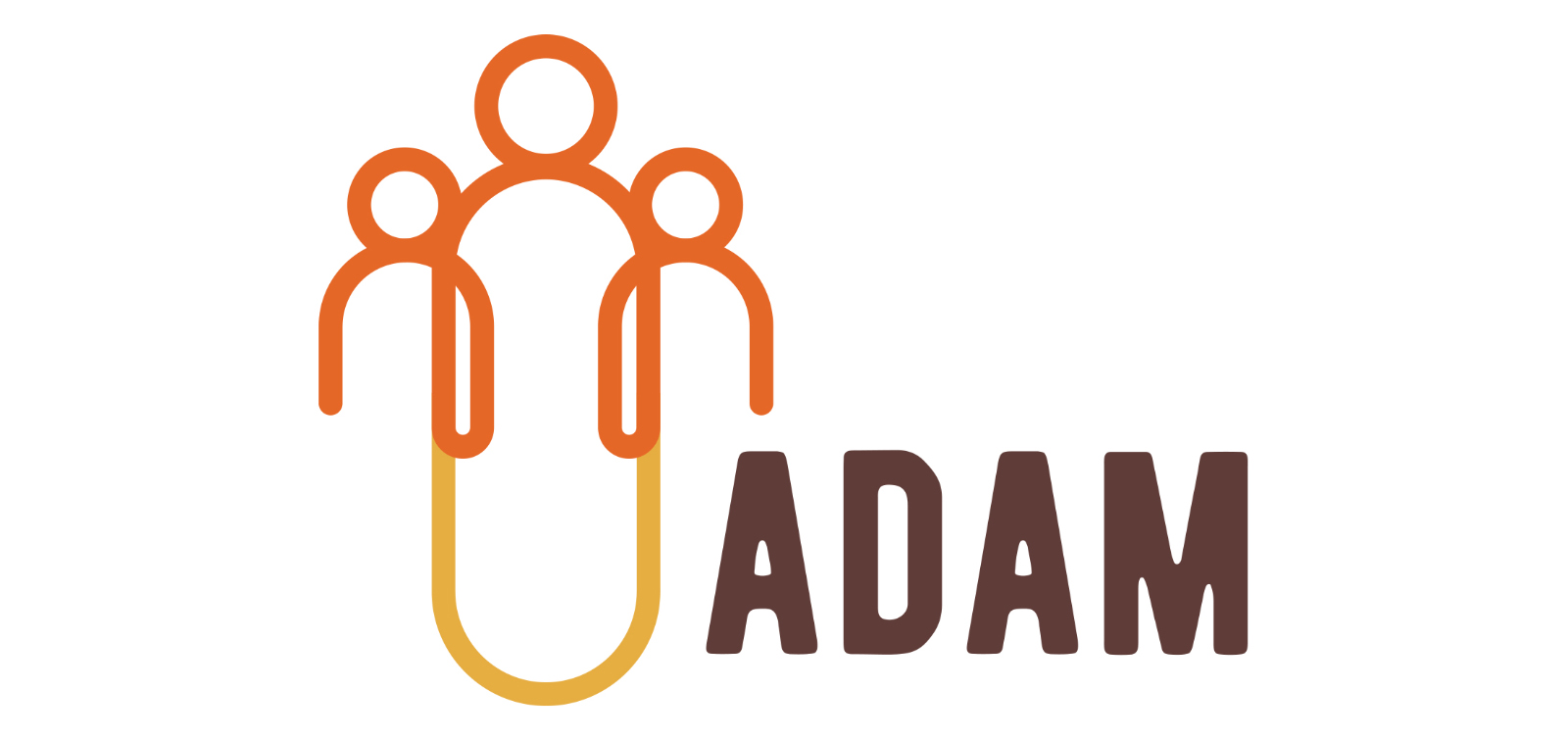 Duration

November 2020 - November 2024

Coordinator

Caterina Guinovart

Funded by

EDCTP
Ensuring that scientific research has a true and real impact on people's health requires not only to develop novel and effective tools and strategies, but also to investigate how to make such interventions widely available to populations that would benefit from them. This is precisely the aim of the ADAM project, which will develop and pilot a strategy to deliver through the regular health system in Mozambique two interventions to advance towards malaria elimination: Mass Drug Administration (MDA) and reactive focal drug administration (rFDA) with foci investigation. According to the results obtained during the pilot implementation, the project will also support the National Malaria Control Program (NMCP) in Mozambique to include these interventions in their malaria strategic plan and to develop specific technical guidance for the country.
ADAM was conceived following results of the Magude Project, performed in the context of the Mozambican Alliance towards the Elimination of Malaria (MALTEM), which evaluated a malaria elimination package of interventions in Southern Mozambique, including MDA and rFDA. Following two rounds per year of population-wide MDA with dihydroartemisinin-piperaquine (DHAp) for two consecutive years in the context of intensified vector control in Magude district, parasite prevalence was reduced by 71.3% (from 9.1% to 2.6%). These interventions were followed by rFDA during one more year to achieve an overall reduction of 84.7% in all age infection prevalence throughout the project, and 76.7% of expected clinical cases averted.
The final goal of ADAM is to develop a policy for implementing MDA and rFDA in 'programmatic mode', that is, within the existing health system infrastructure in Mozambique. The first step will be to develop, in collaboration with stakeholders, an optimized delivery strategy, and to create a data collection and visualization system to facilitate the monitoring and supervision of activities. The feasibility and the operational performance of such strategy will be evaluated through a pilot implementation. Lessons learned will be utilized to inform the development of policies and guidelines for MDA and rFDA.
ADAM will be implemented by a consortium formed by the Manhiça Health Research Centre (CISM, which will be the coordinator), the NMCP in Mozambique and ISGlobal. In addition, it will adopt a collaborative approach to ensure the engagement of stakeholders in Mozambique and affected communities as well as synergies with other interventions and leveraging of available resources to achieve an increased ownership, acceptability, and sustainability of the interventions. This will imply intense consultations and collaborations with all parts of the health system, including the civil society, relevant representatives of the government, non-governmental organisations and international agencies that are involved in the implementation of health interventions in Mozambique.
In addition to the direct benefit to Mozambique through the development of policy and technical guidelines to advance malaria elimination in low to moderate transmission areas, ADAM expects to provide useful evidence to other malaria endemic countries in Africa, through the communication and disseminations of results and lessons learned.
Partners:
Fundaçao Manhiça, Mozambique (general coordinator of the project)
National Malaria Control Program, Ministry of Health, Mozambique
Total funding:
2,217,736.09 euros
Funder: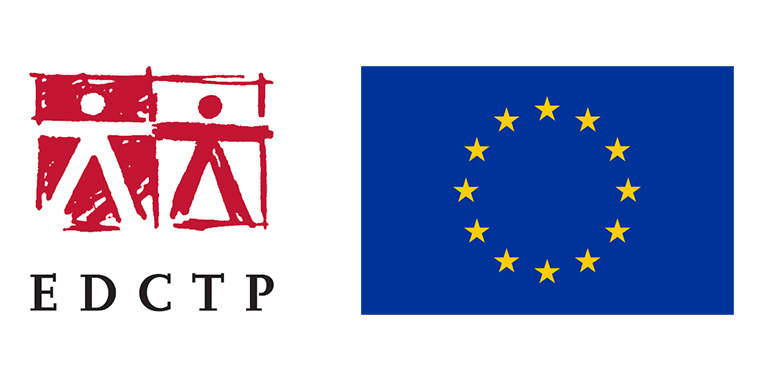 This project is part of the EDCTP2 programme supported by the European Union
Our Team
Coordinator
ISGlobal Team
See More