Recerca
TB-RECONNECT
Reconnecting Transmission to Global Tuberculosis Control by Mapping Pathogen Transmission Events to Host Infection Status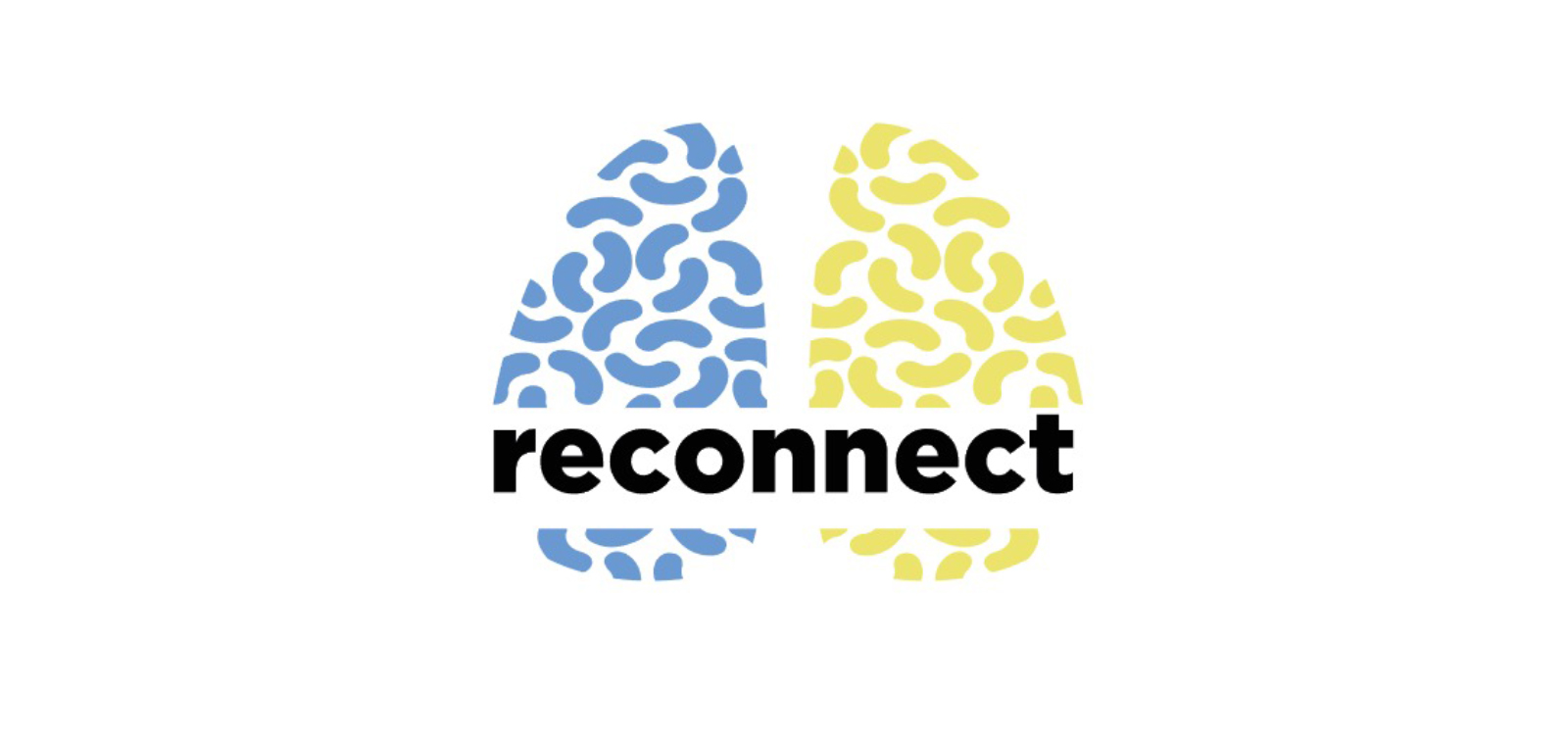 Durada

01/07/2021 - 30/06/2025

Coordinador

Iñaki Comas Espadas

Finançadors

European Research Council (ERC)
The aim of the TB- RECONNECT is to shed light burning questions about the nature of tuberculosis (TB) transmission and the host and pathogen biology behind it, by synergizing three recent TB research developments:
1) The use of host blood transcriptomics to discriminate between infection status within the latent pool of individuals.
2) Quantification of transmission at a resolution not previously available, using pathogen genome sequencing.
3) The application of phylogenetic and epidemiological models to identify when transmission has happened.
Combining these three key developments with TB cohorts from multiple settings, and available tools from bacterial population genetics, high-throughput functional genomics and infection biology, we will be in a key position to reconnect transmission to TB control and inform major shifts in global and local control strategies.
Total Funding
530,000 €