Investigación
Lilli
Light at Night Exposure and Sleep Quality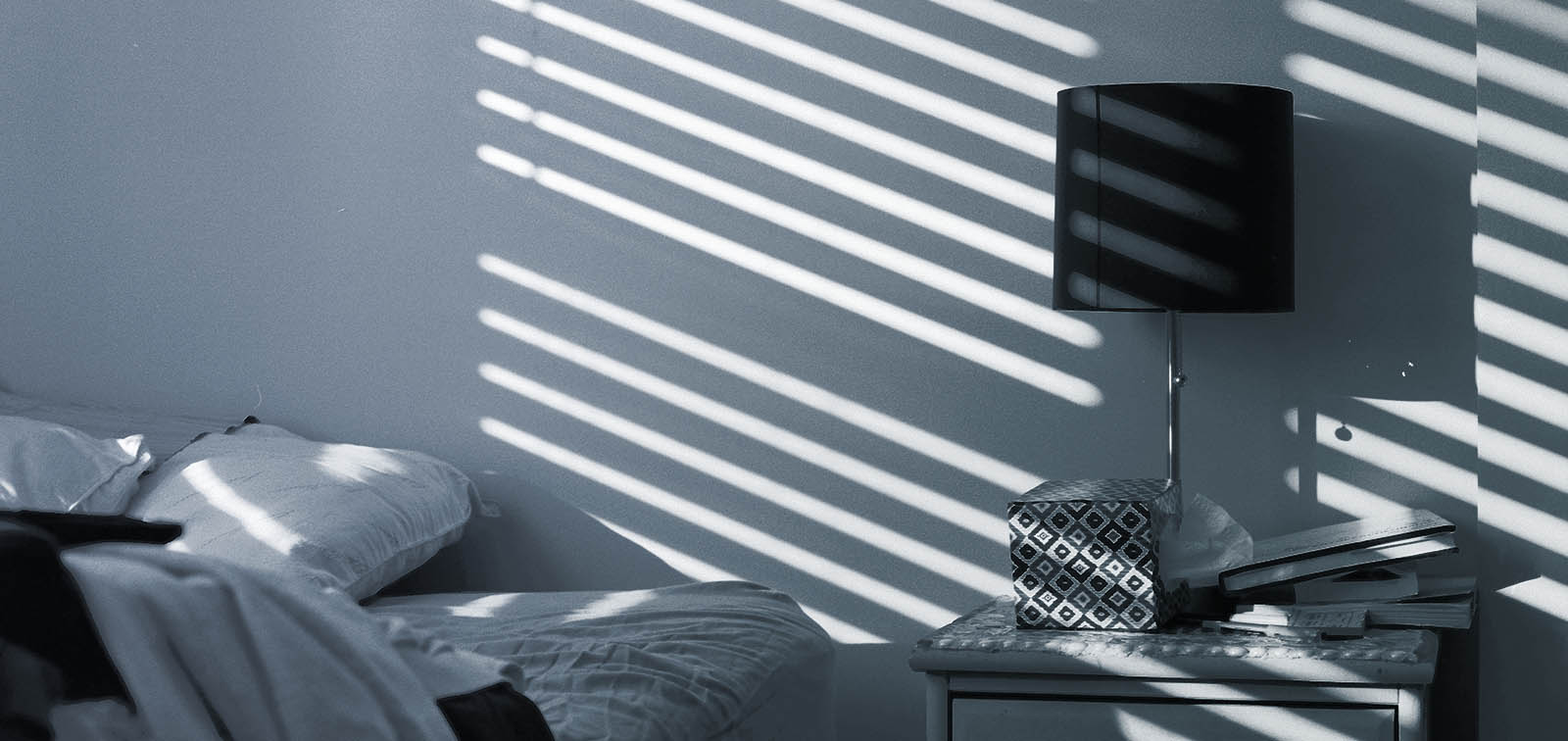 Duración

13/11/2019 - 12/03/2023

Coordinador

Mònica Guxens Junyent

Financiadores

Agency Food, Environmental, Occupational Health & Safety (ANSES)
The aims of this project are:
To develop outdoor exposure maps at a high spatial resolution. This will be achieved with outdoor mobile measurements at night to measure light exposure in different spectra. For this aim, areas with differing 3D geometry, street lightning characteristics, and available ISS pictures will be selected, in this case city and surrounding areas in France (Paris), the Netherlands (Utrecht), and Spain (Barcelona).
To assess personal and indoor night at light exposures. We will invite 50-125 persons per country, living in the selected areas of outdoor measurements, to perform personal light 10 measurements during a whole week. During the night, a second set of meters (set to higher sensitivity) will log bedroom light levels.
To validate exposures proxies (derived exposure surface, ISS photos, self-reports) by comparing them with personal and indoor exposures, including the blue light spectrum.
To evaluate feasibility of having participants take their own illuminance measurements using an app on their smartphone.
To assess sleep objectively as well as subjectively to perform a proof-of-principle analysis.
We will ask participants to wear wrist-accelerometers during a whole week to measure sleep parameters including sleep duration, sleep latency (i.e. time to fall asleep), sleep efficiency, and wake time after sleep onset, and additionally ask for subjective sleep quantity and quality using validated questionnaires and daily diaries.
This will be used to evaluate whether light exposure patterns affect sleep. Subsequently we will test the impact of exposure misclassification of the different exposure assessment methods on sleep in the study participants.
Funding
Total funding: 199,990 €
ISGlobal contribution: 39,955 €
Nuestro equipo
Coordinator
ISGlobal Team