Our Commitment to Gender Equality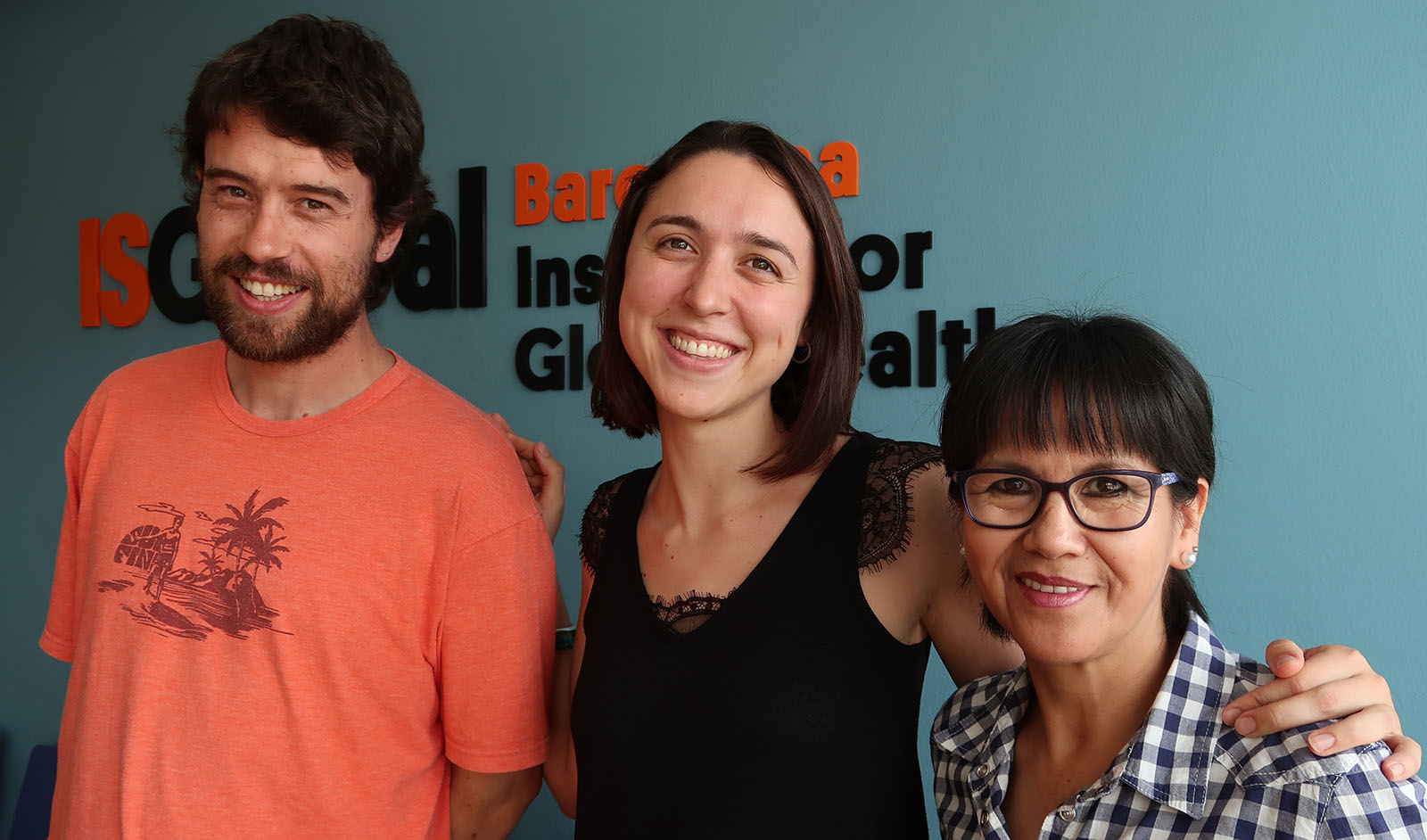 Our organisation is committed to achieving gender equality and empowering all women and girls across the globe. This commitment is consistent with our raison d'être—fighting health inequalities among populations in different parts of the world—and in keeping with the fifth United Nations Sustainable Development Goal (SDG 5): achieve gender equality and empower all women and girls.
ISGlobal is committed to ensuring that everyone at the institution, regardless of gender identity, has access to equal power, resources and opportunities and is treated with dignity, respect and equity. We are also committed to diversity and non-discrimination on the basis of origin, ethnicity, sexual orientation, gender identity and gender expression.
Since 2015, our institution has had an Equity and Gender Committee, which aims to promote, develop and evaluate the actions set out in our Equity Plan, as well as to raise awareness and centralise the organisation's equality and gender-diversity initiatives.
Equity Plan
ISGlobal's Equity Plan envisages a series of actions aimed at effectively guaranteeing equal opportunities for men and women and integrating the principle of equality into the institution's management across the board.
With this plan, ISGlobal strives to comply with the current legislation on equality: Organic Law 3/2007, of 22 March, on the effective equality of women and men, and the more recent Royal Decree-Law 6/2019, of 1 March, on urgent measures to guarantee equal treatment and opportunities for women and men in the workplace.
Click here to consult ISGlobal's Gender Equity Plan (1,6 MB, PDF.)
Protocol Against Harassment and Discrimination
As part of our firm institutional commitment to equity in all its forms, the Equality and Gender Committee has developed a Protocol Against Harassment and Discrimination for our workplace. This protocol defines a framework for action regarding workplace violence in any of its manifestations: sexual harassment, gender harassment, bullying or other forms of discrimination that may occur within ISGlobal or any of the organisations we work with. It is therefore intended as a guide for prevention, detection, action and resolution of such cases. The ultimate goal is to eradicate this type of conduct from the workplace.
Click here to consult ISGlobal's Protocol Against Harassment and Discrimination (1,2 MB, PDF.)