Research, Policy & Global Development, Malaria Elimination
"Malaria in the Crosshairs" Exhibition: The Story of the Fight Against This Disease
The exhibition will be displayed at the University of Barcelona's Faculty of Medicine and Health Sciences until April 2020
25.11.2019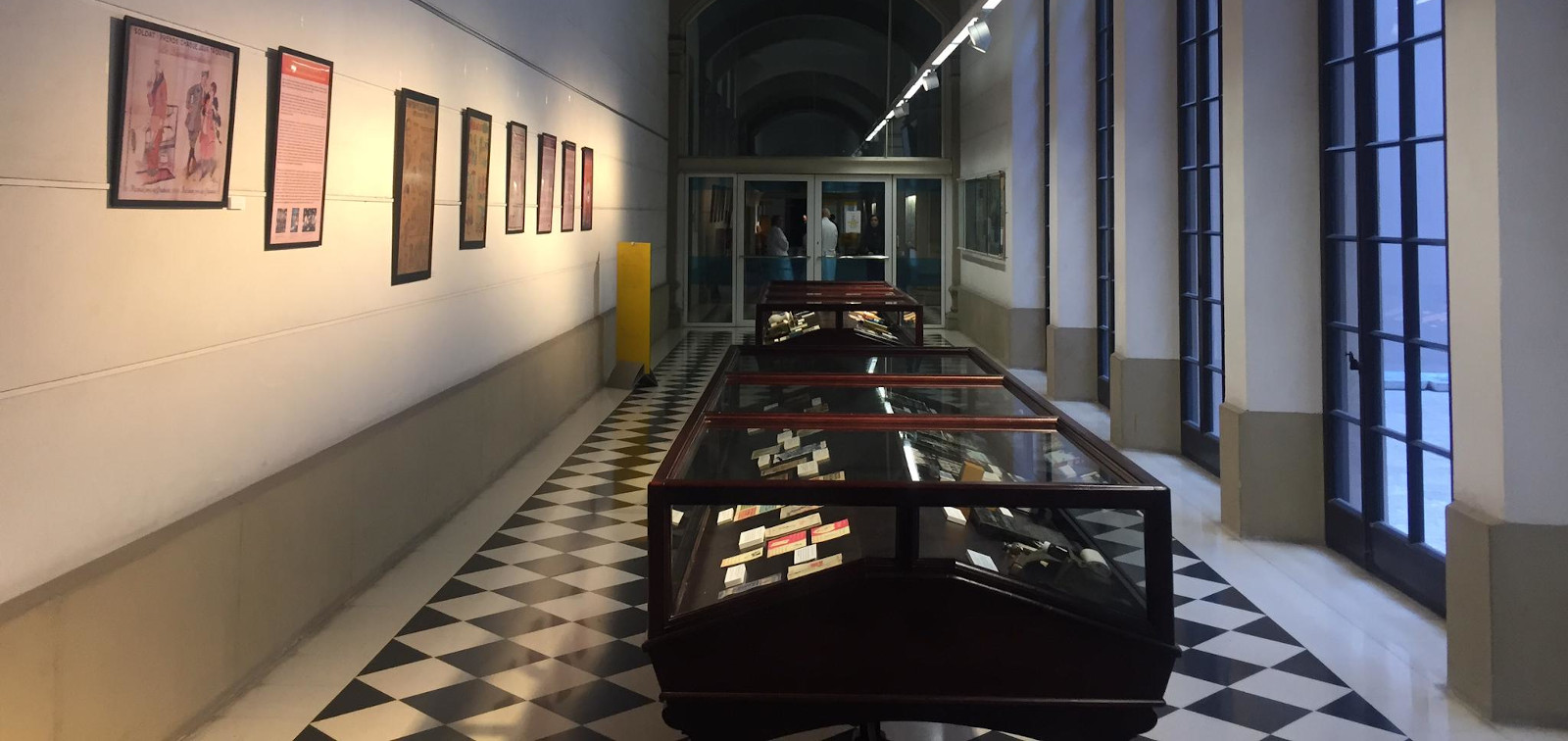 In addition to coordinating the Malaria programme and working as an ICREA Research Professor at ISGlobal, Quique Bassat is also a collector. This may sound like a mundane hobby, but Bassat's interest is actually quite peculiar: over the past 11 years, he has amassed what is surely one of the world's largest private collections of objects related to malaria. Arranged chronologically, the more than 500 items that make up the collection—medicine bottles, books, first-aid kits, and images—tell the story of the fight against this disease.
Part of this personal collection is now being shared with the public for the first time. ISGlobal and the University of Barcelona's Clínic Campus CRAI Library have organised "Malaria in the Crosshairs: A Historical Overview of the Fight Against the Disease" (La malaria en el punto de mira. Recorrido histórico de la lucha contra la enfermedad), an exhibition curated by Bassat himself. The collection will be on display in the lobby of the University of Barcelona's Faculty of Medicine and Health Sciences until April 2020. The official opening of the exhibition, held on Tuesday, 12 November, featured the participation of Antoni Plasència, Director General of ISGlobal; Antoni Trilla, Dean of the Faculty of Medicine and Health Sciences; and, of course, Quique Bassat.
"This exhibition underscores the impact of malaria, a disease that claims around 400,000 lives each year and is a top priority for ISGlobal," commented Plasència at the opening of the exhibition. "Actions of this sort allow us to renew our commitment to excellence and knowledge creation."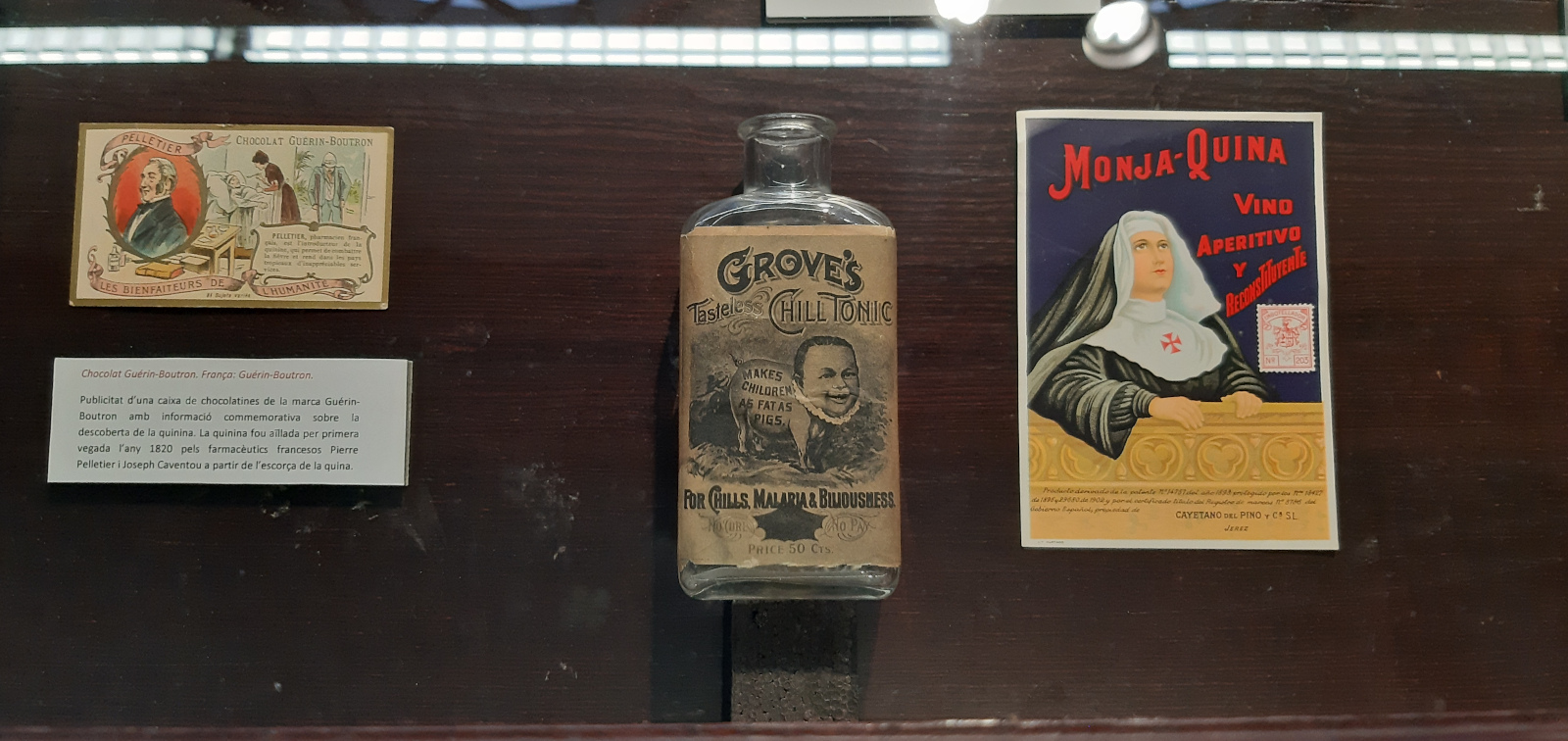 The exhibition is accessible and educational in tone, and even includes a few humorous anecdotes. Besides highlighting various scientists who have studied malaria, the collection also shows how malaria treatment has evolved since Artemisia annua extracts and cinchona bark were first used to treat the disease. The objects on display are grouped under five different themes: 1) General History and Treatments, 2) Malaria in Spain, 3) Malaria and War, 4) Nobel Laureates and Malaria, and 5) Contributions of Hospital Clínic and ISGlobal to the Fight Against Malaria.
"Of the more than 100 billion people who have ever lived, approximately 5%—about 5 billion people—have died of malaria," explained Bassat. "We hope that this exhibition will increase the visibility of this disease and the impact that it has had—and continues to have—on humankind."