Policy Documents | COVID-19 and Response Strategy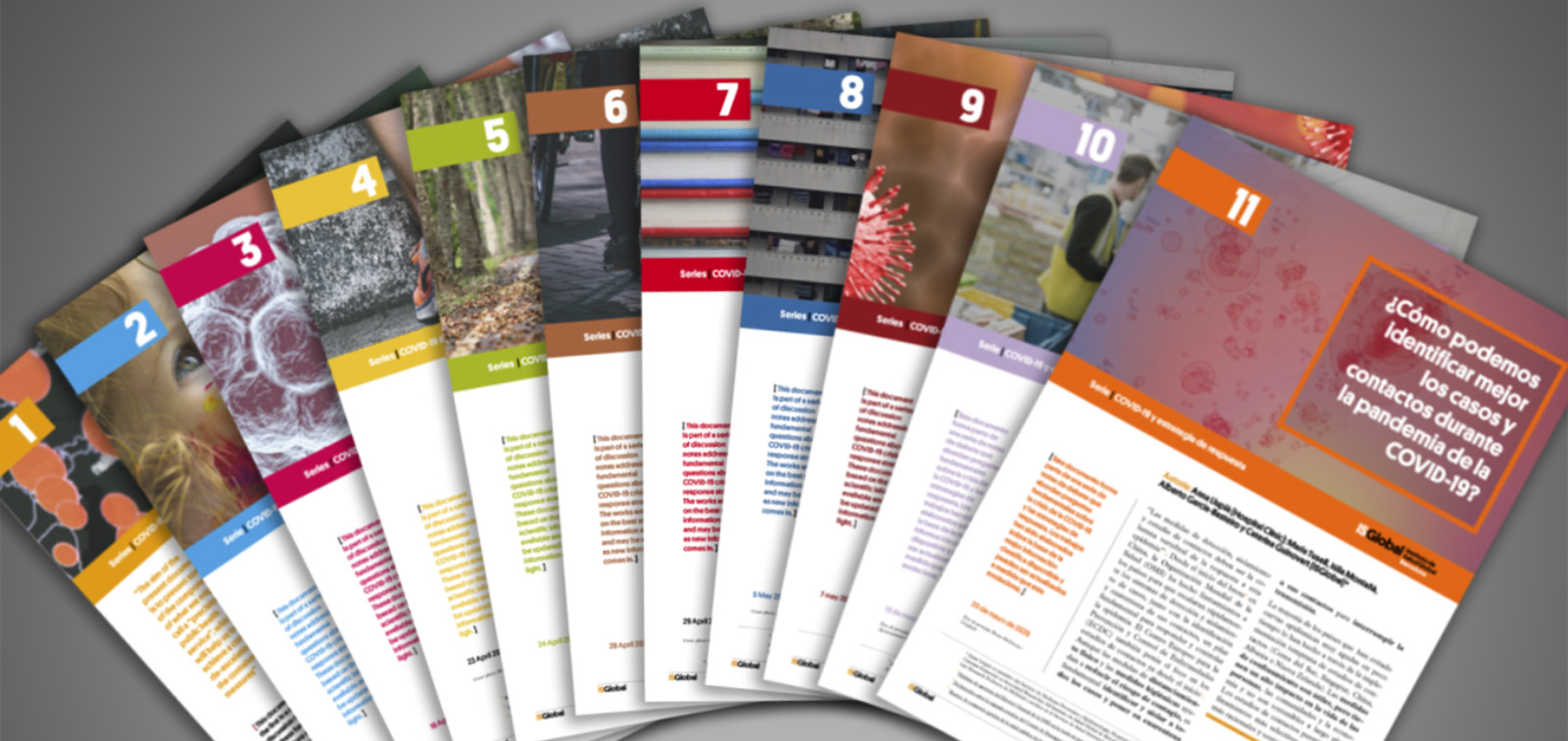 This series of analytical documents is aimed at contributing to the fight against COVID-19. These documents are based on the best scientific information available and may be updated as new information comes to light.
The aim of this collection, coordinated by ISGlobal's Policy team, is to contribute evidence-based information and the answers to questions about the main topics involved in the management of the COVID-19 crisis.
The main focus of the analysis will be on the scientific and epidemiological aspects of the crisis, but considerations related to economic, social, public health and communication aspects will also be included.