Research, Chagas, Malaria Elimination
A 'Community of Practice' to Enhance Access to COVID-19 Services in Low and Middle Income Countries
ISGlobal will participate through the ECO Project, which seeks to strengthen the National Health Systems in Bolivia and Paraguay in the fight against the coronavirus pandemic
14.10.2021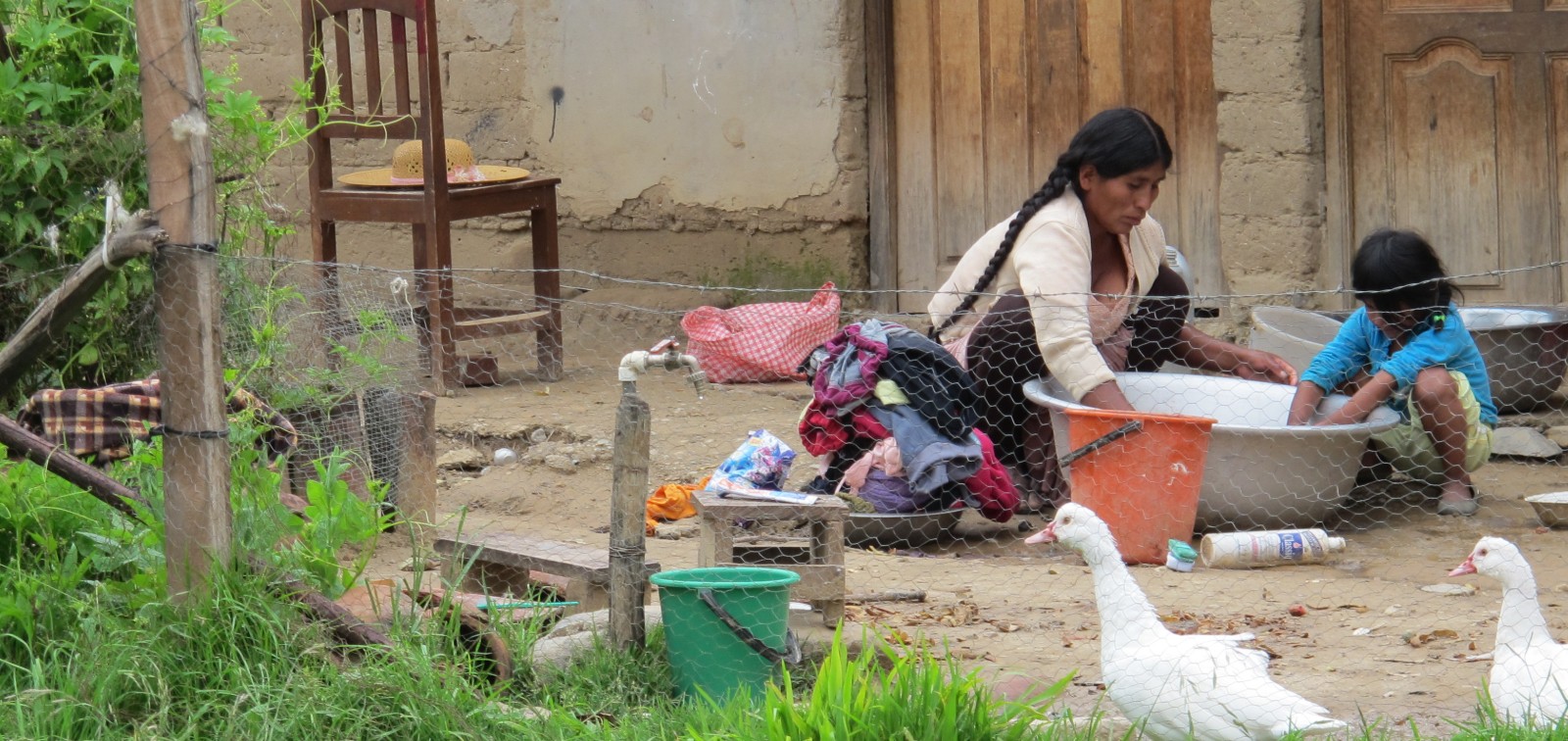 The Barcelona Institute for Global Health (ISGlobal) is part of a larger Unitaid and FIND-funded program to enhance access to COVID-19 innovations in diagnosis and treatment in low and middle income countries. Eight institutions will receive 50 million USD to work in 22 countries with the aim to strengthen health systems and creation of an enabling environment to enhance access to existing diagnostics and therapeutics for COVID-19, and for the rapid introduction of novel tools as they become available in the following months.
Institutions participating in this portfolio include the Aurum Institute/KNCV, the Clinton Health Access Initiative (CHAI), the Elizabeth Glaser Pediatric AIDS Foundation (EGPAF), the Foundation for Scientific and Technological Development in Health (Fiotec), Partners in Health (PIH), PSI and ISGlobal. The funders have created a 'community of practice' approach which held its kick-off meeting last Wednesday, September 29th. With over 75 participants, the meeting allowed partners to share their approaches and identify potential collaborations over the next 12 months.
Enhanced and equitable coverage of COVID-19 testing and treatment in Bolivia and Paraguay
ISGlobal will work with Ministries of Health in Bolivia and Paraguay through the ECO project, whose main activity will be to optimize implementation strategies for the management of COVID-19 within the national health systems. Three consecutives pilot studies will be performed in each country, and the resulting refined strategy will inform the improvement of national guidelines for COVID-19. ECO will support the Ministries of Health as they prepare for scaling up of the tested strategies, including work to enhance regulatory pathways, market analysis and demand forecasting. ISGlobal will also evaluate the feasibility of introducing rapid diagnostic tests with self-sampling in different use scenarios. Together with local stakeholders, the ECO project will pay special attention to promote demand for COVID-19 services, relying on a strong community engagement exercise.
The project is implemented under the Unitaid-funded BOHEMIA grant framework, which allowed for rapid consideration and implementation. The technical leader is Maria Jesus Pinazo, drawing from parallel experiences in screen and treatment for Chagas disease.