Duration

September 2021 - August 2022

Coordinator

Regina Rabinovich

Funded by

Unitaid
ECO (Enhanced and equitable coverage of COVID-19 testing and treatment in Bolivia and Paraguay) has as ultimate objective to strengthen the health systems in Bolivia and Paraguay in support of their strategies against COVID-19.
ECO will work hand by hand with the health systems and communities at risk in order to achieve enhanced and more equitable coverage of COVID-19 services. For that purpose, ECO aims to study how to improve the implementation strategies of diagnosis and treatment of this disease, and facilitate scaling up of the tested strategies, as well as streamline regulatory processes for the rapid incorporation of novel tools as they become available. In parallel, activities to increase demand will be built together with the community.
The core activity of ECO will be to generate evidence on the acceptability, feasibility and effectiveness of COVID-19 diagnosis and treatment via the implementation of three pilot studies in each country to define the best delivery strategies and approaches. Lessons emerging from these implementation studies will be later incorporated into the national COVID-19 guidelines and policies, ensuring that outcomes from the ECO project are useful across the entire countries.
ECO will test implementation approaches for SARS-CoV2 antigen tests and COVID-19 therapies currently recommended by the World Health Organization, although new tools may be added to the pilots as they become available through the lifespan of the project. In addition, ECO will also evaluate the feasibility and reliability of antigen tests with self-collection kits in different use case scenarios in Bolivia and Paraguay.
Evidence generation activities will be complemented with work in other areas that are critical to ensure scaling up of the tested strategies and to prepare the health system for rapid introduction of COVID-19 tools as they become available. This will include analysis of the national regulatory pathways and support to improve them as needed, as well as market analysis and demand forecasting to inform funding allocations and requests by the Ministries of Health in Bolivia and Paraguay.
A cross-cutting element in the ECO project is community engagement and participatory processes. Pilots will be designed following a thorough assessment of existing procedures, and barriers and facilitators to equitable access to existing tools. Co-creation processes will engage the national health systems, relevant stakeholders and the community. Locally adapted information, education and communication campaigns will be put in place to increase demand for COVID-19 services and compliance of preventive measures against the disease.
Beyond the update of policies and guidelines, improvement of the regulatory processes and preparation for scaling up, ECO will actively work to disseminate outcomes and lessons learned to a variety of audiences, from engaged health staff and in-country stakeholders to scientific researchers and, when relevant, other countries in Latin America.
ECO is an amendment to the previously existing Unitaid BOHEMIA grant, and will be implemented as a collaboration across three areas in ISGlobal: the Malaria Elimination Initiative and the Chagas Initiative, and the Implementation Science Hub.
Partners
Ministerio de Salud y Deportes, Bolivia
Ministerio de Salud Pública y Bienestar Social, Paraguay
Total Funding
3,513,673 USD
Funded by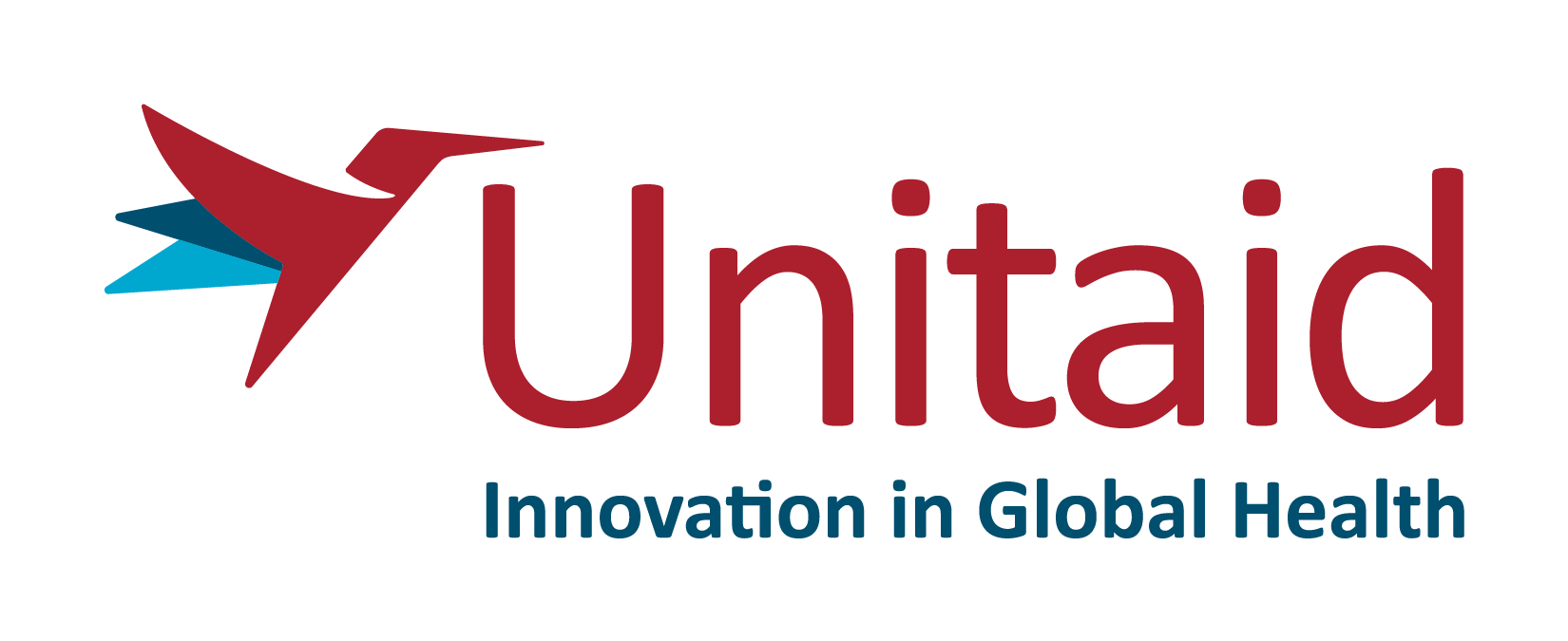 Our Team
Principal Investigator (PI)

ISGlobal Team