Research
PreFIT
Predicting the Future: Incipient Tuberculosis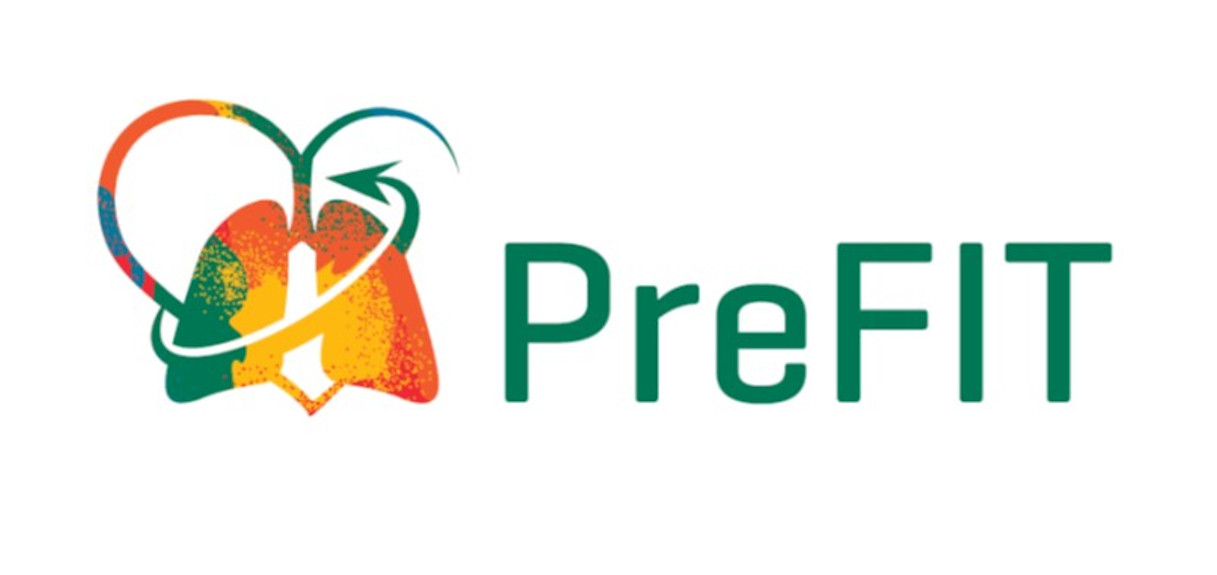 Duration

1 February 2020 - 31 January 2025

Coordinator

Frank Cobelens (University of Amsterdam)

Funded by

European and Developing Countries Clinical Trials Partnership (EDCTP)
PreFIT aims to validate assays for improved prediction of progression from latent tuberculosis infection (LTBI) to active tuberculosis (TB) disease.
Assays with high positive predictive value (PPV) for progression to TB disease have great potential for reducing TB morbidity and mortality in Africa by allowing scale-up of preventive treatment, which is becoming possible with shorter, safer preventive treatment regimens.
PreFIT will achieve high PPV for progression to TB disease with a package of assays that diagnose incipient TB, a stage of LTBI progressing towards disease that can be halted with preventive treatment. These assays test for specific messenger RNA, C-reactive protein and hemoglobin on field-friendly platforms.
PreFIT will take the next step in development of these novel and existing assays by validating them prospectively at point-of-care for their clinical performance, feasibility and cost in a cohort of TB-exposed household contacts. These contacts will be followed for 12 months for progression to TB disease, and we will compare test results among participants who do, versus participants who don't progress to TB disease.
In addition, PreFIT will validate iron homeostasis markers retrospectively on the samples collected in the cohort. Robust plans will ensure assay uptake and capacity building.