Research
NutriPROGRAM
Early-life Nutritional Programming of Metabolic Health through Epigenetic Pathways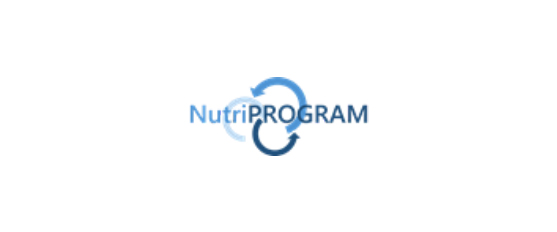 Duration

01/01/2019 - 30/06/2023

Coordinator

Martine Vrijheid

Funded by

Instituto de Salud Carlos III — Project Code: AC18/00006
Pregnancy and infancy are critical periods for the nutritional programming of metabolic health. Epigenetic changes seem to have a crucial role in pathways leading from early-life nutrition to metabolic health across the life course.
NutriPROGRAM will study key maternal and infant nutrition-related exposures in relation to DNA methylation in mothers and offspring at different ages, and metabolic health outcomes across the life course. In line with the ERA-HDHL Nutrition & the Epigenome Call NutriPROGRAM will lead to major innovative and beyond state-o- -the-art contributions to aetiological insight and potential preventive strategies by focusing on:
an integrated set of early-life nutritional factors in mothers and infants;
observational and intervention studies across the life course on metabolic outcomes including longitudinal growth and fat development, advanced imaging for body fat, metabolomic profiles and clinical outcomes;
cause-and-effect relationships of DNA methylation in the associations of nutrition-related factors and metabolic outcomes across the life course, by advanced causal inference approaches;
modification of DNA methylation changes by nutrition, lifestyle, physical activity and microbiota;
functional consequences of differences in DNA methylation using RNA expression and tissue specific approaches; and
translation into preventive or population-health strategies.
NutriPROGRAM will capitalize on rich, existing, and complementary nutritional, metabolic, and epigenetic datasets from observational and intervention studies in pregnancy, childhood, and adulthood, together covering the full life course. NutriPROGRAM will use knowledge and data infrastructures from different collaborative consortia including the Horizon2020 DynaHEALTH and LifeCycle Projects, the ERA-HDHL ALPHABET project, and the Pregnancy and Childhood Epigenetics (PACE) Consortium, which includes 40 studies with 30,000 samples with epigenome-wide DNA methylation data. Eventually, NutriPROGRAM will develop a sustainable, translational, international collaboration for current and future studies on nutrition and epigenetics and their role in sustaining good health throughout the life course.
Total Funding
77,500 €
Project Code: AC18/00006
Funded by Instituto de Salud Carlos III. Este proyecto está cofinanciado por el Fondo Europeo de Desarrollo Regional (FEDER) "Una manera de hacer Europa".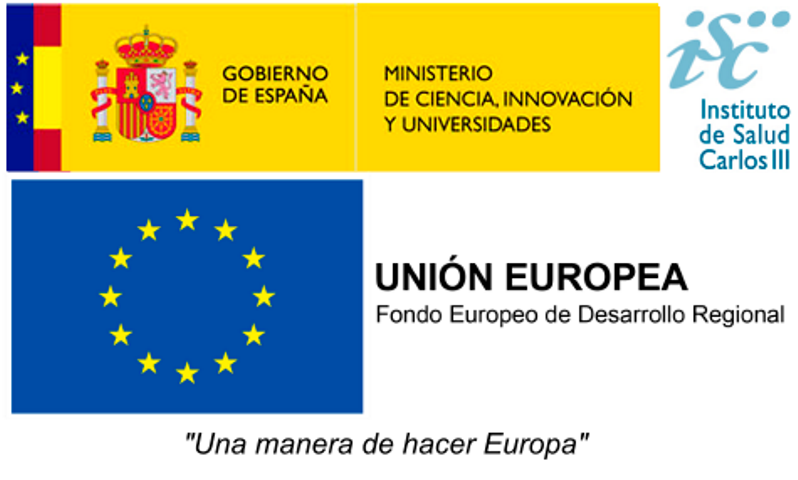 Our Team
Coordinator
Martine Vrijheid

Head of the Childhood and Environment Programme, Research Professor and Coordinator of INMA-Sabadell Cohort
ISGlobal Team