Research
MOOD-COVID
Pre- and post-natal Maternal mental health and newbOrn neurOdevelopment during the COVID-19 panDemic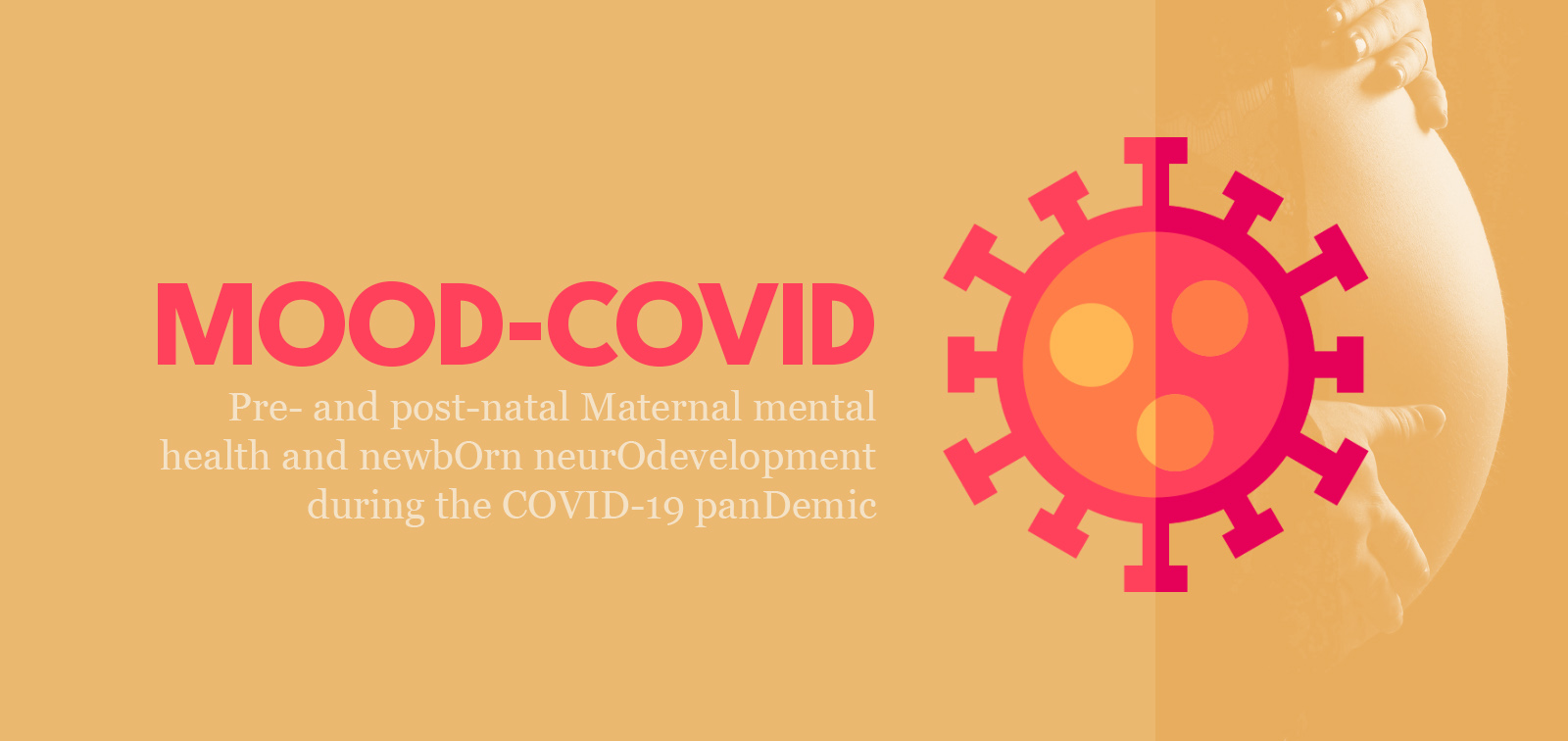 Duration

01/09/2020 - 31/08/2022

Coordinator

Maria Foraster Pulido

Funded by

AXA Research Fund
The situation individuals experience during a pandemic, which may include lock down, social distancing, and fears surrounding economic insecurity, can have negative effects on mental health that could be particularly harmful for pregnant women, young mothers or mothers with a recent delivery, and their offspring.
Understanding this impact on mental health is crucial for the adequate management of lock down measures in these vulnerable populations during the current COVID-19 crisis and future epidemics. This is the aim of the MOOD COVID project, which assesses the effects of the COVID-19 pandemic on the mental health and wellbeing of mothers and newborns of the Barcelona Life Study Cohort (BiSC).
The project is funded by the AXA Research Fund and led by Maria Foraster.
Total Funding
242.607 €