Research
Primary Health Care Has a Strong Impact on Reducing Tuberculosis Cases and Deaths
ISGlobal collaborates in a study in Brazil that shows the role of primary health care interventions in reducing health inequalities.
16.02.2022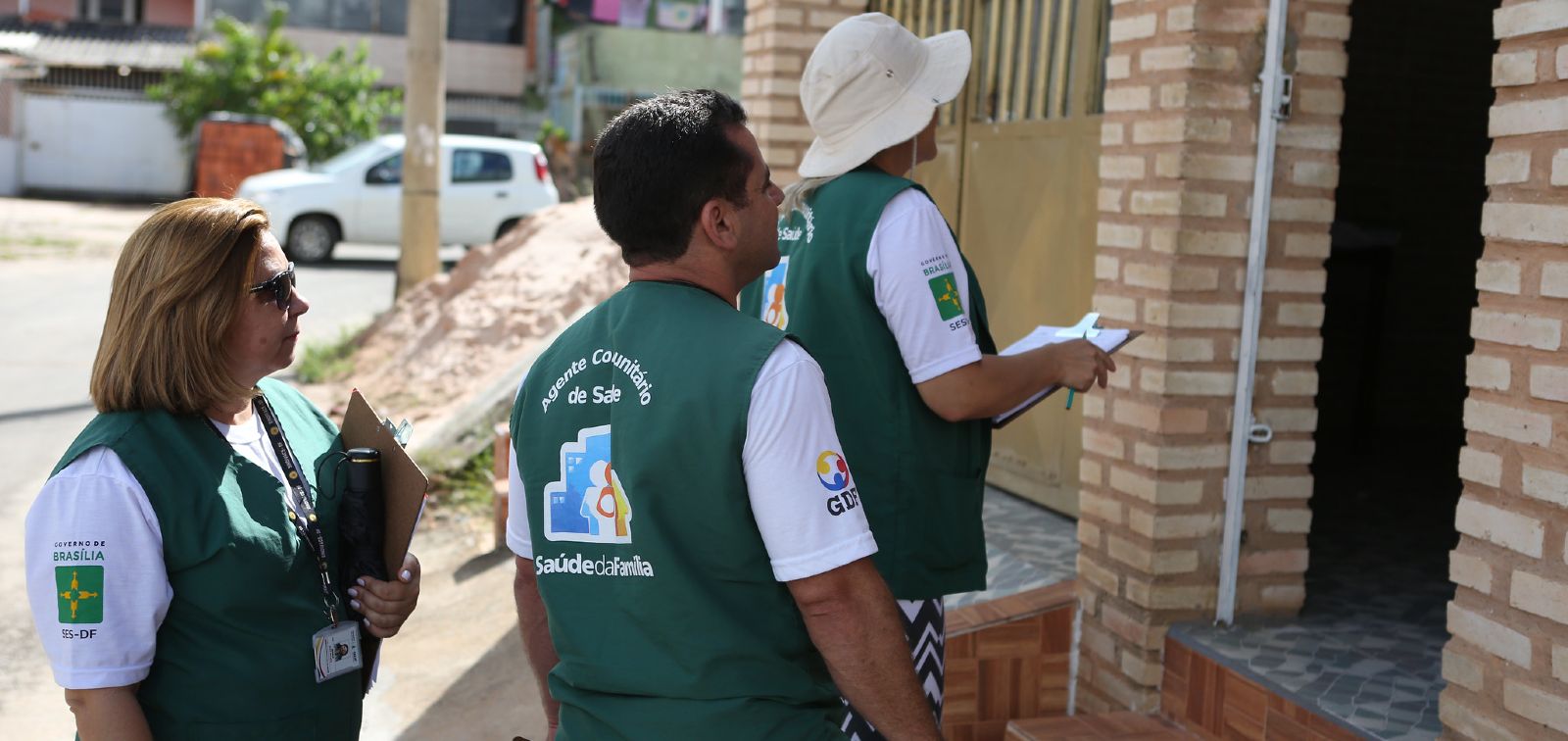 Community-based primary health could strongly reduce tuberculosis morbidity and mortality and decrease the disease burden among the most vulnerable populations in low and middle-income countries. This is the main conclusion of a study conducted in Brazil, developed through a collaboration between the Barcelona Institute for Global Health (ISGlobal), the Institute of Collective Health (ISC) of the Federal University of Bahia, and the Centre for Data and Knowledge Integration for Health (CIDACS) of Fiocruz, using a very large cohort of individuals and over an extended period of time. The study, which was coordinated by Davide Rasella, a researcher at ISGlobal, a centre supported by the "la Caixa" Foundation, has been recently published in The Lancet Global Health.
Tuberculosis (TB) is among the ten leading causes of death worldwide and is considered a poverty-related disease. In this study, the authors evaluated the effects of one of the largest primary health-care programmes in the world, the Brazilian Family Health Strategy (FHS), on measurable tuberculosis outcomes such as incidence, mortality, cure, and case-fatality rates.
Using a nationwide cohort of 7.3 million individuals - with 7,184 tuberculosis cases - over a 10-year study period (from January 2004 to December 2013), and a so-called "quasi-experimental" design, researchers found that exposure to the primary health care program was associated with lower tuberculosis incidence and mortality, and increasing cure rates. Associations with a decrease in tuberculosis case-fatality rates were also found, although this was not statistically significant.
After adjusting for demographic and socioeconomic variables, the analysis showed that being a woman, having a higher level of education, and having a higher income per capita, had an overall protective effect, whereas black people, older people, and those living in precarious housing had an increased risk.
"The impact of FHS was stronger among the poorest individuals, highlighting the importance of primary health care in reducing health inequalities" explains Davide Rasella, who leads the Health Impact Assessment (HIA) Group at ISGlobal.
COVID-19 effects on TB
During the COVID-19 pandemic, a substantial increase in the worldwide tuberculosis burden has been predicted due to the disruption of tuberculosis health services and an increase in poverty, especially in low and middle-income countries. Therefore, rapid and widespread interventions are urgently needed to mitigate the effects of the pandemic on tuberculosis.
"At present, primary health care interventions could mitigate the expected increase in tuberculosis incidence resulting from the marked rise in poverty rates. These interventions therefore represent an important resilience factor during this crisis," adds Rasella. According to the WHO End TB Strategy, the expansion of universal health coverage (UHC) is one of the most feasible and effective interventions that could reduce the tuberculosis burden by 2025.
The Brazilian Family Health Strategy
Over the past two decades, Brazil has implemented one of the world's largest and most effective primary health care interventions, the Family Health Strategy (FHS), which is one of the most widely evaluated primary health care programmes. The FHS is based on family health teams, comprising one doctor, nurses, and community health workers who are responsible for health promotion, prevention, health-care assistance, recovery, and follow-up of patients and individuals in their catchment areas (around 3,450 inhabitants), including through home visits and community interventions.