Jordi Sunyer, awarded with the "Nobel prize" for environment and health research
The John Goldsmith Award, the most important prize for environmental and health research
28.08.2014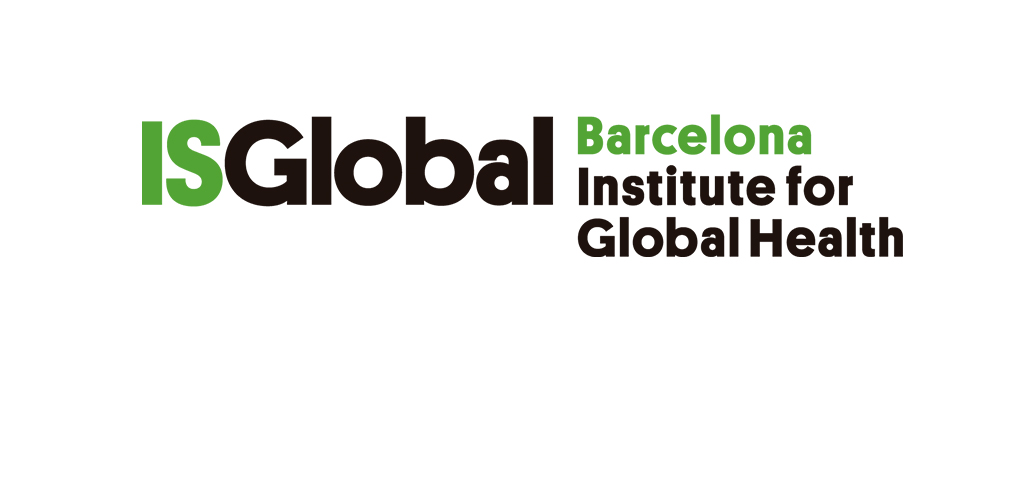 Prof. Jordi Sunyer has received the most prestigious award in Environmental Epidemiology, the John Goldsmith Award for sustained and outstanding contributions to the knowledge and practice of environmental epidemiology from the International Society of Environmental Epidemiology (ISEE). The award is the most important prize in environmental epidemiology, the study of environmental determinants of health and disease. This ISEE award honors environmental epidemiologists who serve as models of excellence in research, unwavering promotion of environmental health, and integrity. And it was established to honor John Goldsmith, an organizer, early leader, and constant supporter of the ISEE. Environmental pollutants still affect the health of millions of people, with an estimated 7 million people alone dying prematurely because of indoor and outdoor air pollution.
The award for 2014 has been presented at the 2014 ISEE Annual Conference in Seattle, Washington, USA, August 24-28, 2014. Jordi Sunyer had presented the John Goldsmith Memorial lecture "Traffic Related Air Pollution in Primary Schools and Neurodevelopment" at the conference and receive the award on Wednesday 27 August.
The award is given by the ISEE that provides a forum for the discussion of problems unique to the study of health and the environment. ISEE, which membership is opened to environmental epidemiologists and other scientists worldwide, offers a variety of forums for discussions, critical reviews, collaborations and education on issues of environmental exposures and their human health effects.
Jordi Sunyer said that "I feel deeply honoured to receive the award. To be recognized by my peers for my life time work is very special. Of course I could not have done the work by myself and would like to thank all my team, colleagues and collaborators at CREAL and many other institutions that I have worked with. Of course there are still many outstanding environment and health challenges and I hope this award inspires others to tackle those".
Professor Mark Nieuwenhuijsen, colleague at CREAL said "Professor Sunyer is an outstanding scientist who made and is still making significant contributions to the field. He is a great person to collaborate with and has always been very supportive of junior research colleagues. The award is a great recognition of his work and well deserved."
Professor Klea Katsouyanni from the University of Athens Medical School said "Sunyer is an internationally renowned epidemiologist who has worked for a very long time with air pollution and other environmental effects on health. He is linked, in a way, with the history leading to current knowledge of air pollution health effects and continues to open pioneering ways in this research".
Dr. Francesco Forastiere, from the Department of Epidemiology, Lazio Regional Health Service (Italy), remarked that "he is a leader in environmental epidemiology, with a special talent for scientific discoveries of complex biological interactions, a tutor for several young researchers, an exceptional man for his integrity, creative thinking and great ability to motivate".
Prof. Bert Brunekreef, Professor of Environmental Epidemiology and Director at the Institute for Risk Assessment Sciences, Universiteit Utrecht, who received this award in 2007, said "Jordi Sunyer has been a leading environmental health scientist for many years. His recent work on environmental determinants of neurodevelopment in children is especially noteworthy. I sincerely congratulate him on the John Goldsmith award; it is well deserved".
Jordi Sunyer's profile
Jordi Sunyer is Co-Director at Center for Research in Environmental Epidemiology (CREAL), a leading international centre on environment and health research. CREAL's mission is toconduct high quality epidemiological research on environment and health and to provide scientific knowledge relevant for public health action. CREAL, an ISGlobal research centre, is active in the areas of air pollution, water contamination, noise, chemicals, green space, urban planning and active transportation and the effects on health including cardiovascular and respiratory morbidity and mortality, cancer, child health and neurodevelopment.
Jordi Sunyer has published almost 500 scientific papers. He began working as a researcher in 1984 serving as coordinator for the study of recent asthma epidemics in Barcelona. Together with JM Antó they discovered that a protein from soybean hull cargo unloaded in Barcelona harbour was the cause of the abrupt and massive occurrence of emergency asthma cases requiring services and that an intervention could control the appearance of such asthma. This research resulted in the control and abatement of the asthma epidemics in Barcelona and in similar health and economical benefits in other cities in Spain and elsewhere.
Jordi Sunyer is Doctor in Medicine and Surgery at the University of Barcelona (1980), specializing in Family Medicine and Preventive Medicine. He worked as an epidemiologist at the Municipal Institute for Medical Research in Barcelona between 1984 and 1988, and since then, he is a senior researcher. He is also Professor at the University Pompeu Fabra in Barcelona and a leading investigator of several international projects like ESCAPE, MEDALL, BREATH (ERC Advanced Grant) and coordinator of the study cohort of newborns Children and the Environment (INMA). His main research areas go to the frequency and etiology of the asthma and the COPD (Chronic Obstructive Pulmonary Disease); air pollution and the cardio respiratory diseases and the effect of pollutants on the neuro development and cognitive function.