Training
ISGlobal Renews Its Scholarship Programme for the Masters in Global Health and Clinical Research: International Health Track
The grants are offered to students from sub-Saharan Africa and will cover the total of the tuition and the registration fees
30.01.2020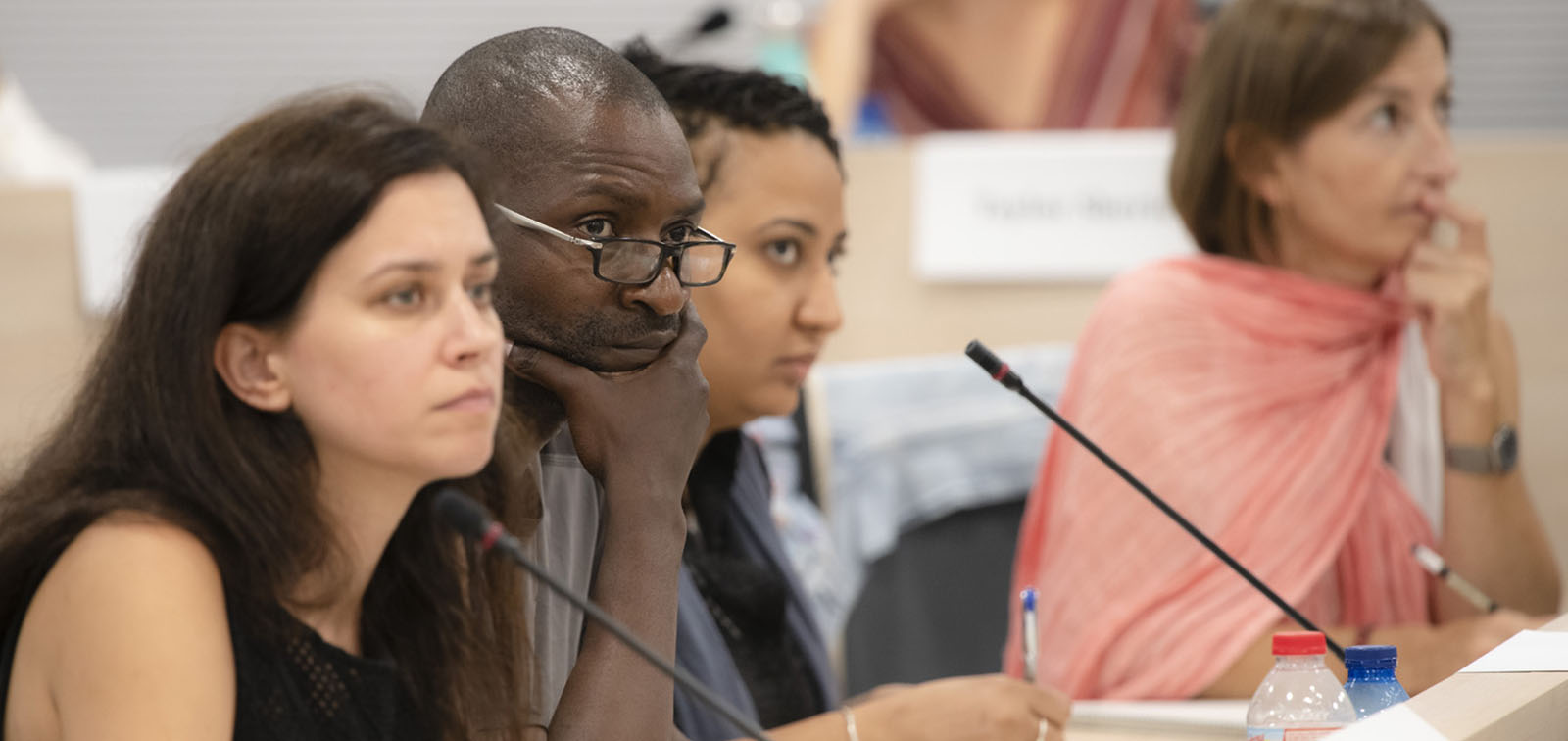 Students from sub-Saharan Africa can now apply to the ISGlobal scholarship programme to pursue the Master in Global Health and, for the first time, the Master in Clinical Research: International Health Track, for the 2020-2021 period. These scholarships cover the total of the tuition fees and the university taxes required for a complete registration programme.
Between 2017 and 2019, ISGlobal has granted four scholarships, which have been highly appreciated by the grantees. For Daniel Kwakye, "this scholarship represents ISGlobal's commitment to ensuring an equal say in Global Health for people from all cultures and backgrounds". Ifeyinwa Martins, another grantee, says "the scholarship has not only transformed me as a student but also as an individual thanks to the sharing of experiences with wonderful people from all over the world".
The deadline for submitting the application and the required documentation ends on April 5, 2020. Thereafter, the suitability of the applications will be evaluated and selected according to the process described in the documents listed below.
Candidates must meet a series of requirements, such as having the nationality of a sub-Saharan African country and residing there; holding a Bachelor's university degree, and demonstrating a high level of written and spoken English. They must also show a strong commitment with global health values —health equity, care for vulnerable populations and acceptance of diversity—, passion to improve the health status of their communities, and a clear understanding of the international challenges the health community faces.
More Information