Research, Training, Policy & Global Development
ISGlobal Receives the Top Qualification by the CERCA Institute
The evaluating committee has taken into account the scientific output, the external visibility and the progress in knowledge transfer
05.02.2018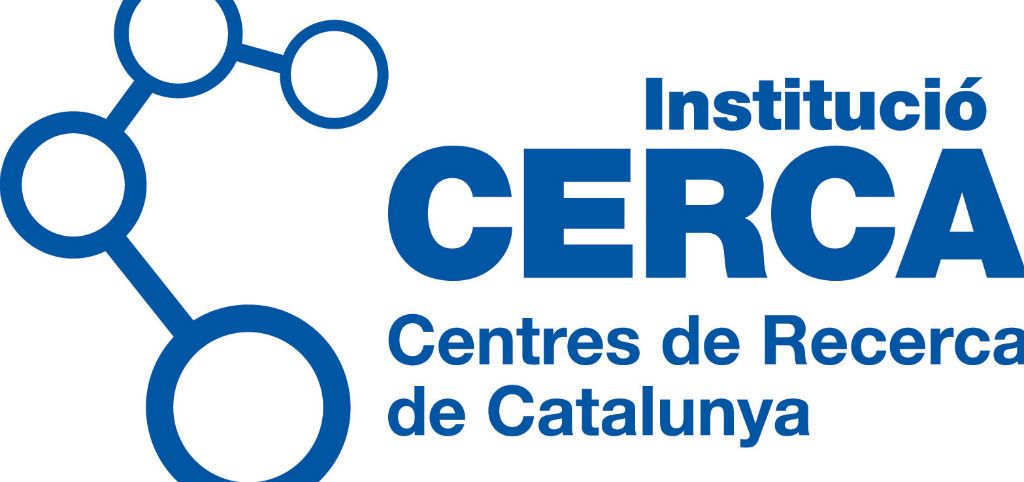 The Barcelona Institute for Global Health (ISGlobal), an institution supported by the "la Caixa" Foundation, has received a qualification of 'A', the highest qualification from the CERCA Institute. It was unanimously awarded by an external committee comprised of international experts in research and science translation and management, which visited the institution ends of last year. This qualification means "Outstanding Performance" and places the centre among the top international performing institutions in its field.
"The qualification comes at a very timely moment after one year of our merger, and reinforces our commitment with excellence. We can all be proud, since it is the result of our joint efforts and the support of our Trustees", says ISGlobal General Director, Antoni Plasència.
For Josep M. Antó, Scientific Director at ISGlobal, "the challenge now lies in maintaining this high level of excellence".
The CERCA evaluating committee also provided a series of recommendations that will be studied and incorporated into the institution's Strategic Plan 2017-2020, together with the recommendations provided by ISGlobal's External Advisory Committee.
More on CERCA
The CERCA Institute supervises, supports and facilitates the activities of the research centres in the CERCA system. Created in 2010, its purpose is to ensure that the Catalan research centres system is properly developed, maximise synergies and cooperation, improve the visibility and impact of research carried out by the centres, and facilitate communication between public and private agents. CERCA evaluations are performed every four years.