Research
ISGlobal Presents 10 Research Proposals for "la Caixa" Doctoral INPhINIT Fellowships
The programme offers a 3-year employment contract at research centres distinguished with the Spanish Seals of Excellence Severo Ochoa
22.11.2022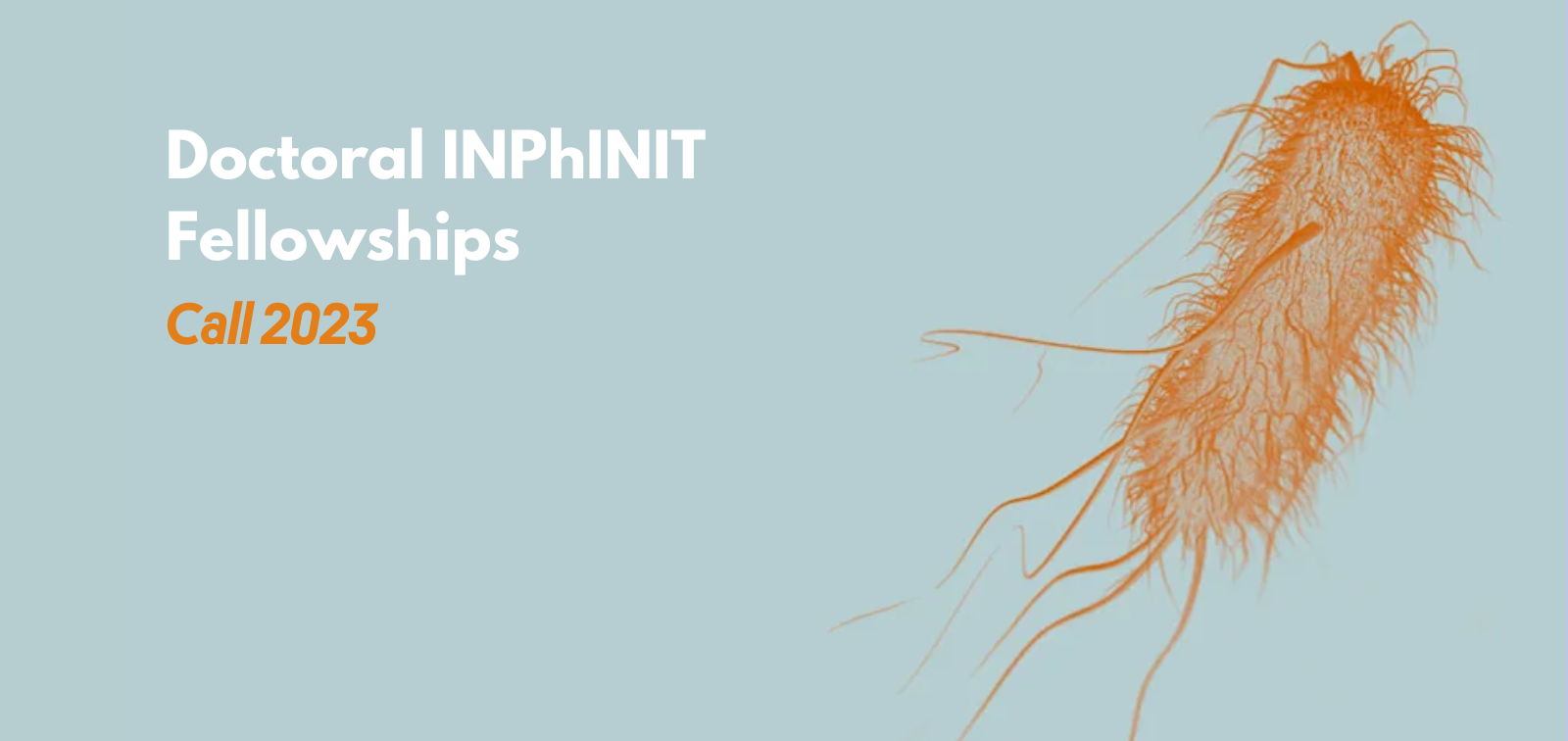 Ten early-stage researchers have the opportunity of starting a top scientific career in ISGlobal under the "la Caixa" Doctoral INPhINIT Incoming Fellowship programme, and boost the chances of obtaining an independent research position worldwide. Promoted by the "la Caixa" Foundation, this doctoral fellowship programme offers 35 PhD fellowships to support the best scientific talent and foster innovative and high-quality research in Spain and Portugal, in the fields of life sciences and health, experimental sciences, physics, chemistry and mathematics.
The call for applications is intended for the pursuit of doctoral studies at centres accredited with the Severo Ochoa or María de Maeztu distinction of excellence, any centre of the Carlos III Health Institute, and units considered as "excellent and exceptional" by the Fundação de Ciência e Tecnologia (Foundation for Science and Technology) in Portugal.
ISGlobal, being a Severo Ochoa Centre of Excellence and member of the CERCA programme of the Generalitat de Catalunya, is included among the eligible centers for this year's programme. Our institution offers ten PhD positions in the following research projects:
In addition to financial support —the programme offers a 3-year employment contract at the research centre—, the fellowship includes a training programme on cross-cutting skills such as technology transfer, entrepreneurship, commercialisation of innovation, intellectual property, leadership, creativity, communication, teamwork, personal development, planning, assertiveness and networking.
The selection process is ensured by the "la Caixa" Foundation, and candidates should apply before January 25, 2023. The selected fellows, as well as the candidates on the reserve list, when applicable, will be published on the "la Caixa" Foundation website on June 8, 2023.
More Information and Application