Research
ExPEC-TEEN
Prenatal Exposure to Environmental Pollutants and Metabolic and Cardiovascular Health of the Teenagers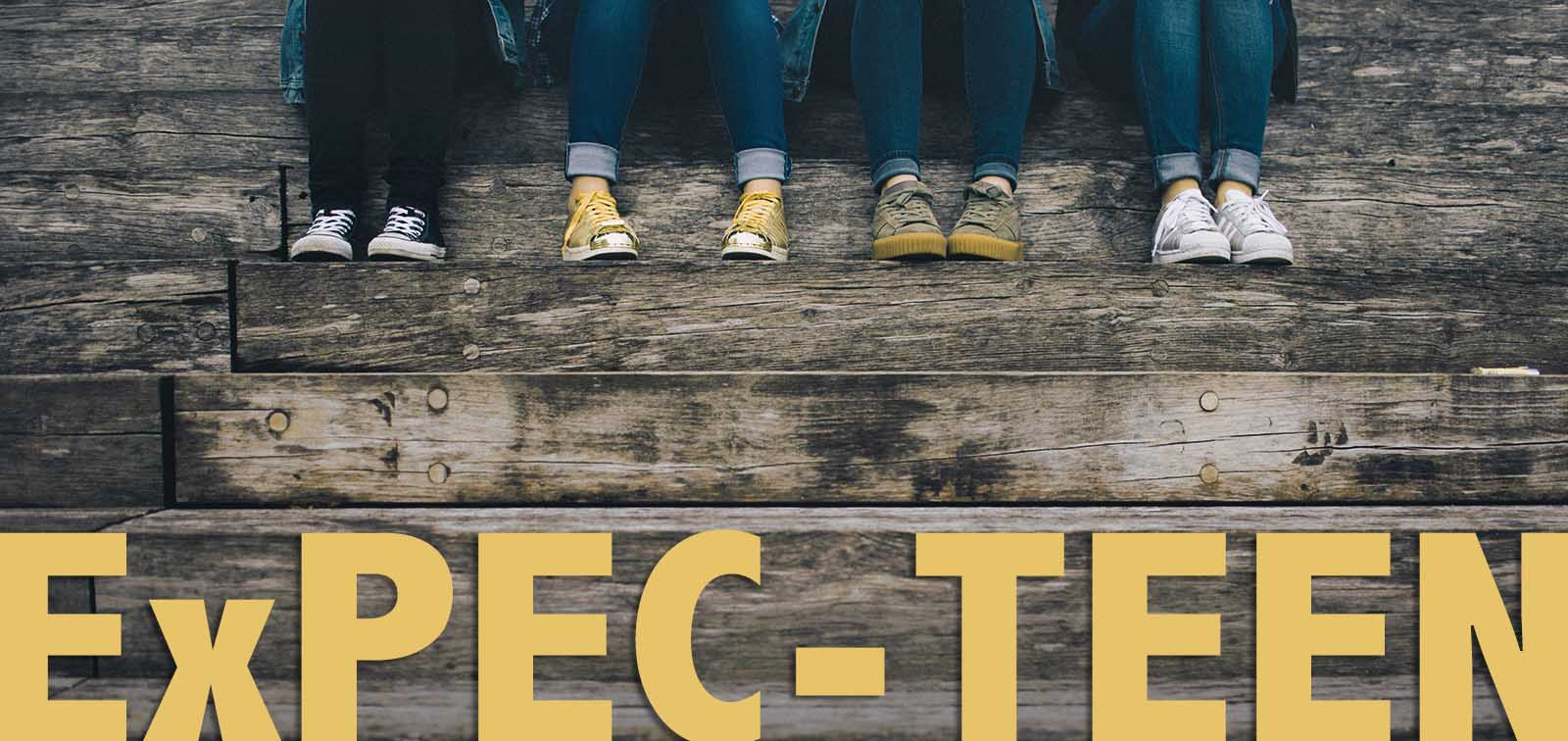 Duration

13/11/2019 - 13/07/2023

Coordinator

Charline Warembourg

Funded by

ANSES (Agence nationale de sécurité sanitaire de l'alimentation, de l'environnement et du travail, France)
Aim
The general objective of ExPEC-TEEN is to study the effect of early-life exposure to environmental contaminants, especially chemicals with endocrine-disrupting activities (EDCs), on metabolic and cardiovascular outcomes in adolescents.
Challenges
ExPEC-TEEN will go beyond the limitations of previous studies and fill the current gaps by:
improving the phenotype characterization;
following children longitudinally from in utero life period until adolescence; and
taking into account a wide range of EDCs during pregnancy.
Methods
The program of ExPEC-TEEN aims at conducting a new and harmonized follow-up of the participants enrolled in the PELAGIE (France) and INMA-Sabadell (Spain) cohorts, at the teen ages.
The protocol will include a clinical examination of the child at 15-17 years for anthropometric and cardiovascular measurements, and a fasting blood sample collection. More specifically, metabolic health of the adolescent will be assessed by anthropometric measures and biological markers of dyslipidaemia, insulin resistance, and transaminases, and cardiovascular health will be assessed using a classical measure of blood pressure and novel markers characterizing arterial stiffness and microcirculation through the measure of the pulse wave velocity and the diameter of the retinal vessels.
Advanced statistical methods will be used to evaluate the simultaneous effect of prenatal exposure to a wide range of chemicals.
Impact
Benefiting from the longitudinal collection of health and environmental data from the perinatal period in the PELAGIE and INMA-Sabadell cohorts, the project will provide important findings for public health with potential recommendations for health promotion and for disease prevention strategies.
A more exhaustive evaluation of cardiometabolic outcomes in adolescence would allow a better understanding of the early age processes most affected by environmental factors. Furthermore, the study of a wide range of chemicals would improve knowledge on the health effects of low-dose and mixture of exposure to EDCs.
Funding
Total: 199,864 €
ISGlobal: 67,447 €
Our Team
Coordinator
ISGlobal Team