European Human Biomonitoring Initiative
HBM4EU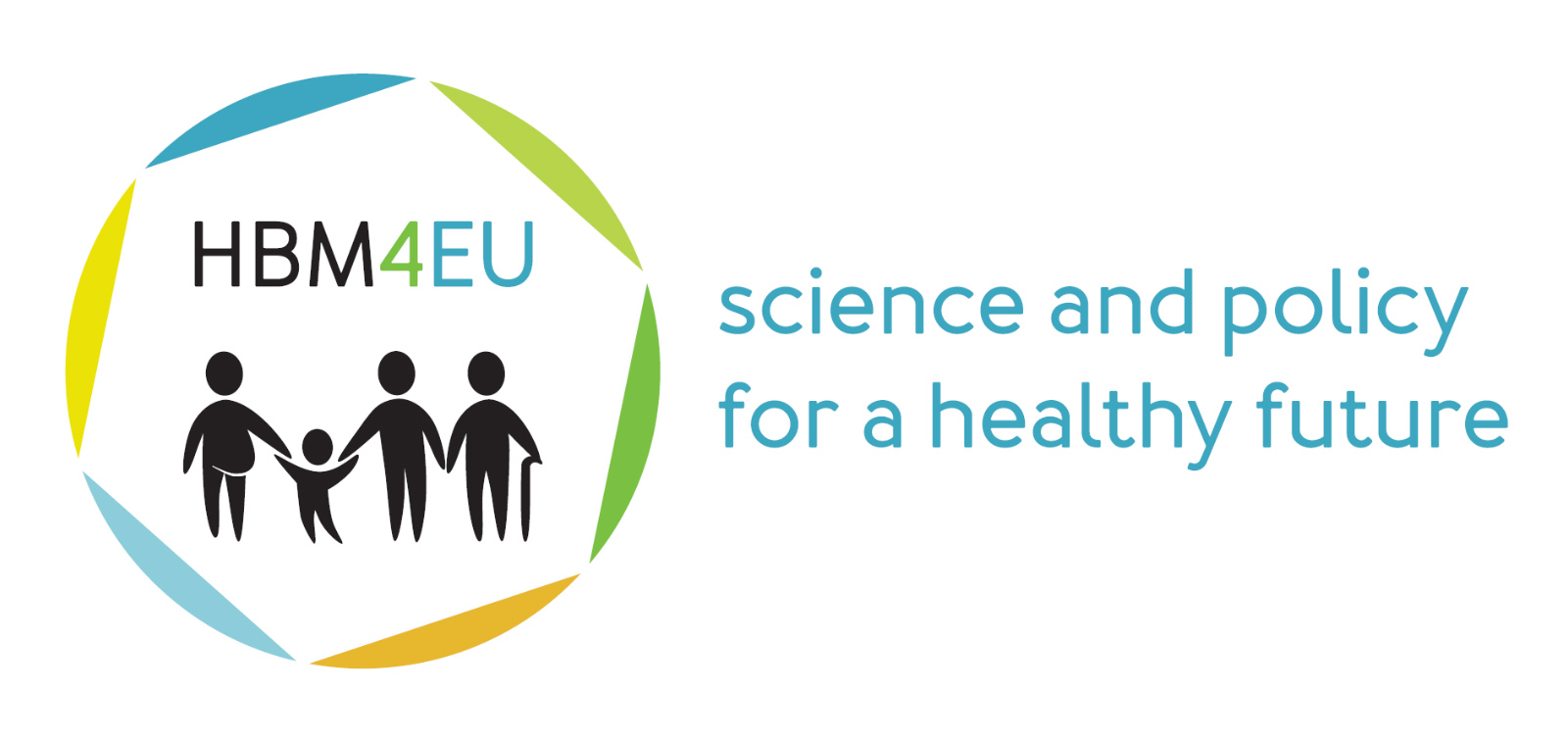 Duration

2017-2021

Coordinator

Marike Kolossa-Gering, Umweltbundesamt (UBA), Germany

Funded by

European Comission (Horizon 2020)
The objective of this new initiative, co-funded by Horizon 2020, is to generate knowledge about human exposure to chemicals in Europe and the potential health impacts of such exposure.
Starting on 1 January 2017, the five-year programme, which has been allocated a budget of more than €74 million, will bring together the work of over 100 European institutions in 26 countries. The Barcelona Institute for Global Health, acting as a third party linked to the Carlos III Health Institute, has been tasked with developing a statistical plan and coordinating the analysis of the data collected.
Biomonitoring allows us to identify and eliminate possible sources of exposure, to study the relationships between pollutants and their health effects, to identify population groups vulnerable to specific pollutants and to prioritise the environmental health research agenda. The knowledge generated by this programme is needed to inform the development and implementation of policies that will effectively safeguard the health of the population.
Our Team
Principal Investigator (IP)
Martine Vrijheid

Head of the Childhood and Environment Programme, Research Professor and Coordinator of INMA-Sabadell Cohort
ISGlobal Team