European Community Respiratory Health Survey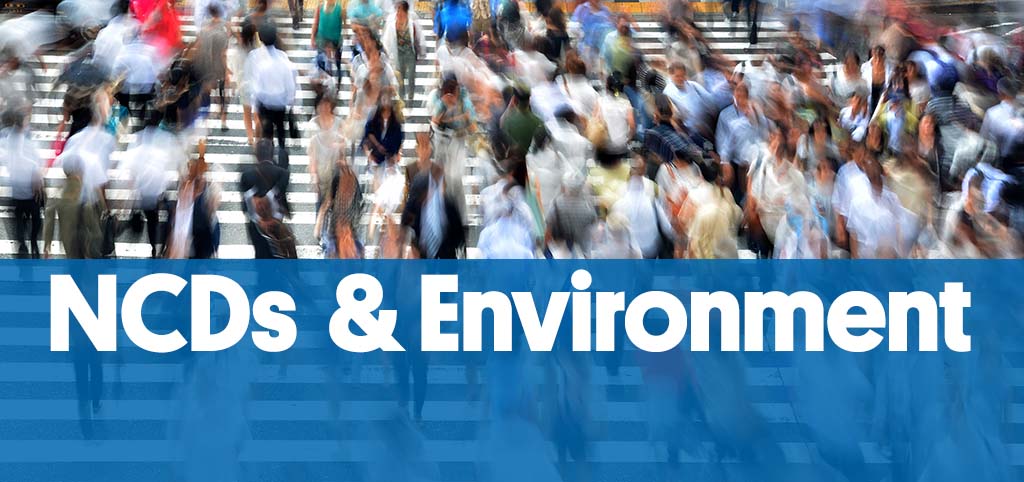 Duration

2010-2013

Coordinator

Josep M. Antó Boqué

Funded by

Fondo de Investigación Sanitaria (FIS)

The European Community Respiratory Health Survey (ECRHS) is a longitudinal study on respiratory health, mainly asthma and respiratory allergy, in the general adult population of Western Europe. In Spain, the study has been performed in Galdakano, Oviedo, Huelva, Albacete and Barcelona (Spanish Group of the ECRHS). The first study (ECRHS-I) took place in 1990-1992 in a randomised population sample aged 20 to 44 years, residing in urban and metropolitan areas. The second study (ECRHS-II) included people who had participated in the ECRHS-I, nine years later (2000-2002).

The ECRHS has led the standardization of methods for epidemiological research on asthma in adults, published over 250 articles (71> of 20 citations, 20 > 50 citations and 6 > 100 citations) and has contributed relevant programmatic information (> of 100 citations in the 2004 WHO/NIH document, "Global Burden of Asthma").

Objectives
To conduct the ECRHS III in Spain. To describe the course of asthma, rhinitis and allergen sensitivity and to identify their environmental and genetic determinants. To describe the loss of lung function and the incidence of COPD, as well as their determinants.

Methodology
The third follow-up of the ECRHS II will be performed 18 years after the baseline study, at 38 and 62 years of age, in the 5 participating centres. The ECRHS III questionnaire (symptoms, risk factors and treatment) will be administered and the following determinations will be performed: spirometry, bronchodilator test, determinations of total and specific IgE to common allergens and obtention of blood samples to determine inflammatory biomarkers and obtain DNA in the future.
Our Team
Principal Investigator (PI)
Our Team
See More