Research
BWater
Drinking Water in Barcelona: Sustainability and Health Impact Assessment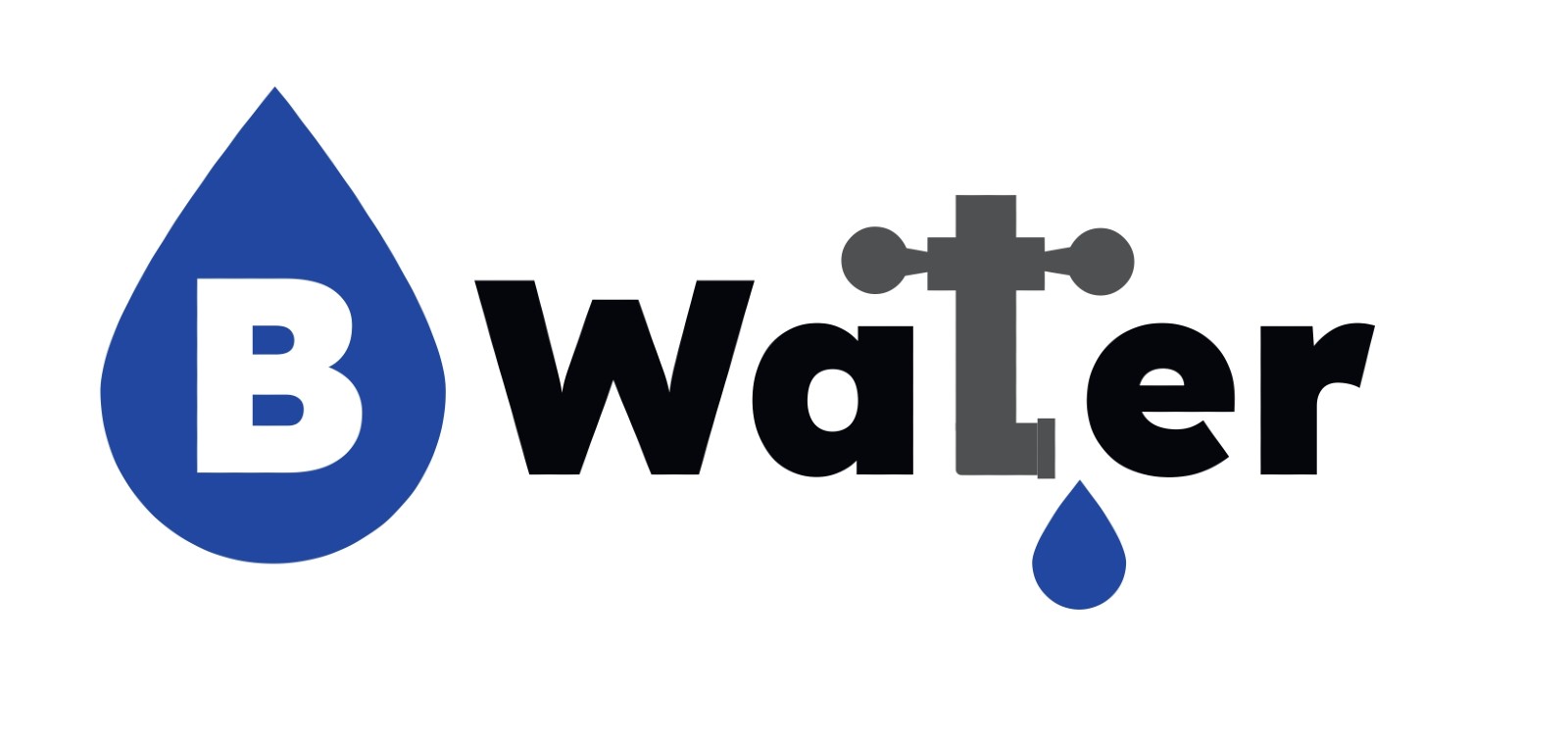 Duration

07/12/2022 - 06/06/2024

Coordinator

Marianna Garfí (UPC)

Funded by

Barcelona Ctiy Council and "la Caixa" Foundation
Barcelona is characterized by a high consumption of bottled water. The reasons for this behaviour are usually dissatisfaction with the organoleptic characteristics, the perception of health risk and mistrust of the quality of tap water. The consumption of bottled water generates a large amount of plastic waste, responsible for impacts on the environment.
The results of a study recently developed by GEMMA-UPC and ISGlobal showed that the environmental benefits of drinking tap water compared to bottled water outweigh the health risk. However, further studies should be carried out to have a broader view of the impacts associated with the consumption of tap or bottled water on the environment, human health, society and the economy.
The aim of this project is to compare the impacts on health, the environmental and socio-economic impacts associated with different drinking water consumption options in the city of Barcelona (tap water, bottled mineral water and water from the tap treated with household equipment), using the methodologies of health impact analysis (HIA), environmental and social life cycle analysis (LCA) and economic analysis.
The final result will be an index that will show which scenario is the most sustainable and healthy for the city of Barcelona. In addition, it will be possible to quantify the benefits derived from changing the current scenario of drinking water consumption to a more sustainable and responsible scenario. In other words, it will be possible to know the hours of life gained thanks to the reduction of diseases (bladder and colorectal cancer), as well as the social (economic development) and environmental benefits (reduction of CO2 emissions) and the money saved thanks to implementation of the new drinking water consumption scenario per person/household and for the city of Barcelona.
Total Funding
149.924,05 €
Our Team
Coordinator

ISGlobal Staff