InSPIRES
Ingenious Science shops to promote Participatory Innovation, Research and Equity in Science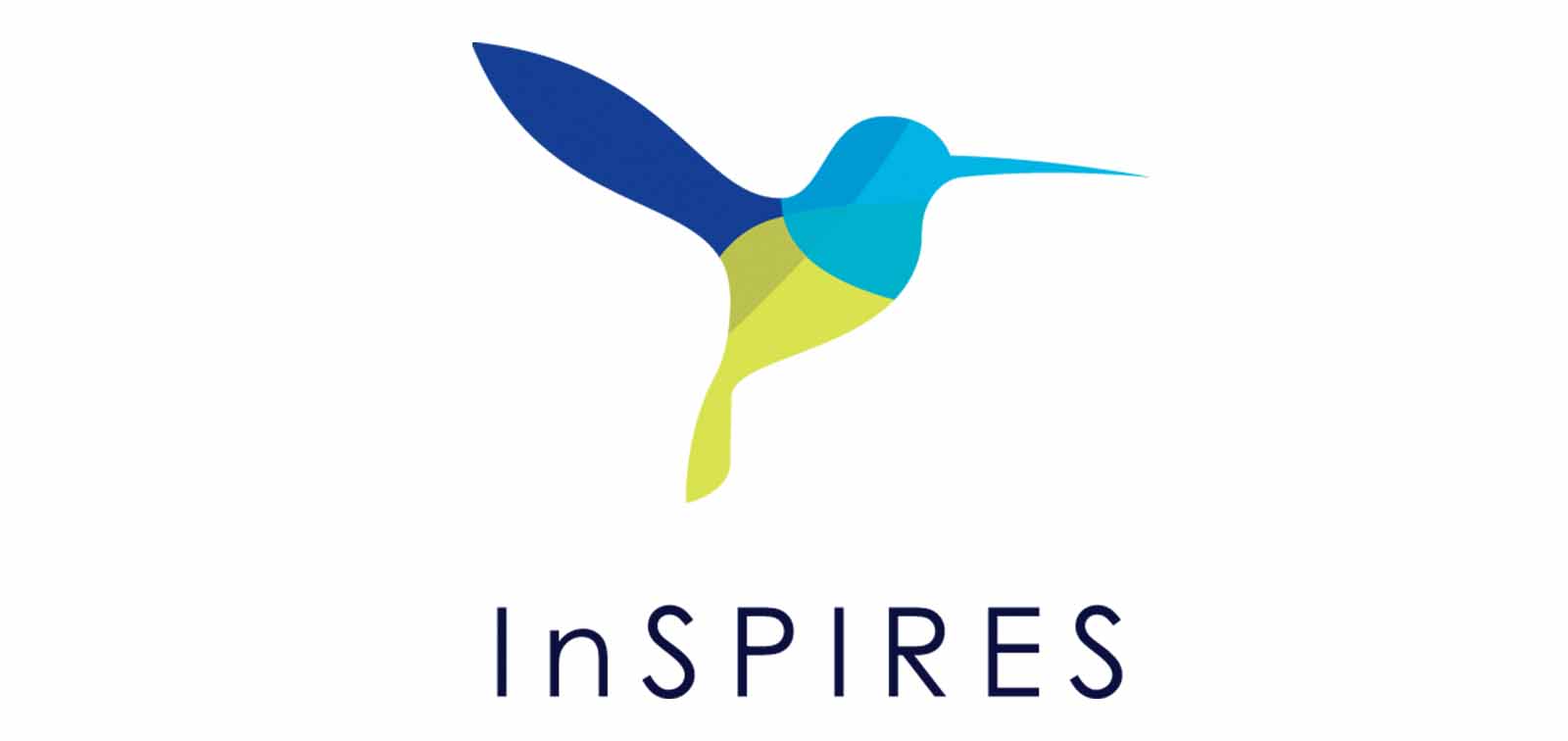 Durada

01/04/2017 - 31/03/2021

Coordinador

Mª Jesus Pinazo Delgado (ISGlobal)

Finançadors

European Comission - Horizon 2020

Pàgina web
InSPIRES brings together practitioners and experts from across and beyond Europe to co-design, jointly pilot, implement and roll out innovative models for Science Shops (SS). The InSPIRES models integrate Responsible Research and Innovation, Open Science and Impact Evaluation as part of their DNA in order to open the research process up in a more strategic way to civil society and other stakeholders.
The inputs from systematic impact evaluation studies will be continuously integrated in order to make InSPIRES SS 2.0 models more accurate and responsive to civil society needs and concerns. Concentrating most of its efforts on Research & Innovation in the health and environmental sectors, giving special attention to gender parity and vulnerable groups (women, the elderly, adolescents, migrants and refugees), InSPIRES brings Science Cafés and other public engagement initiatives into its models together with a "glocal" international focus, for more inclusive, context relevant and culturally adapted community-based participatory research and innovation.
Building on a comprehensive communication plan, with a strong effort dedicated to the development and implementation of a sustainability strategy, InSPIRES outcomes will:
Give evidence and support political bodies and decision-makers, in order to propose changes in local, regional, national and international policies;
Nurture the debate about the place and role of society in science, encouraging the systematic and ethical involvement of civil society actors and their societal concerns in the research and innovation processes, and
Support the development of new Responsible Research and Innovation (RRI) and Open Science (OSc) strategies and guidelines, in the context of safe spaces to involve and engage civil society in the whole science process.
Advisory Board
The Advisory Board has been recruited for its specific expertise in areas relevant to the project, and for its geographical coverage, to help ensure project output is best adapted for a range of European and global contexts. In order to cover more EU countries through the Advisory Board (i.e. Greece and one country from the Baltics), InSPIRES leaves 2 seats open for other members to be recruited during the project, mostly at the very beginning. This will be discussed during the kick-off meeting.
The Advisory Board members are:
UNESCO Chair in Community-Based Research and Social Responsibility in Higher Education, India and Canada
LaCaixa Foundation, Spain
Liu Institute for Global Affairs, The University of British Columbia, Canada
Wageningen University, Corporate Education, Research and Innovation department, The Netherlands
Center for the Study of Co-Sesign, Osaka University, Japan
Insieme Association, Italy
Scholar at Risks, Unites Sated of America
Ibercivis Foundation – Focus point for RRI, Spain
Total Funding
2,995,606.25€
Videos
First workshop with civil society from Punata (Bolivia) and patients with Chagas Disease (video made by CEADES):