Mobi-Expo Characterization of the use of mobile phones in children, adolescents, and young adults as part of a multi-centre epidemiological study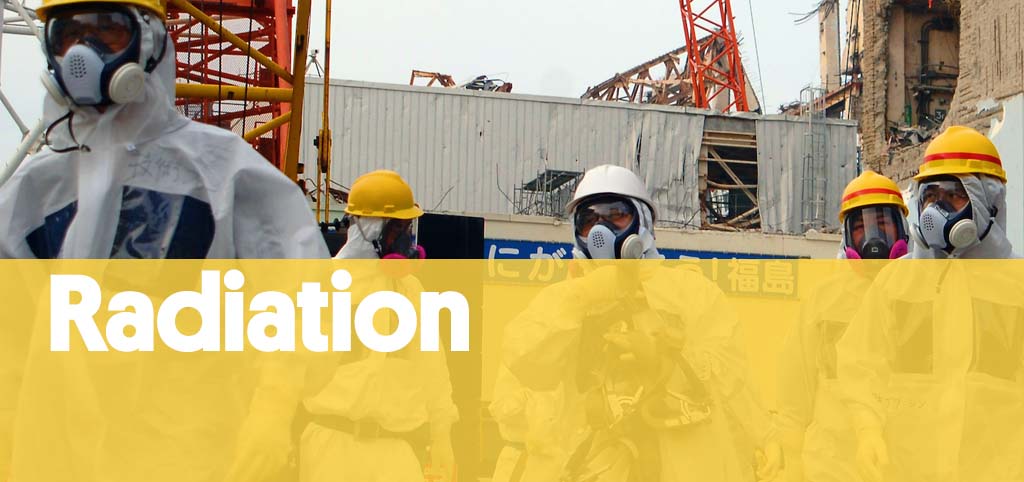 Duration

2012-2014

Coordinator

Martine Vrijheid

Funded by

French Agency for Food, Environmental and Occupational Health & Safety (ANSES, Agence nationale de sécurité sanitaire de l'alimentation, de l'environnement et du travail)
Where is the study performed?
Mobi-Expo is an international study involving young people from all over the world:
Australia, Austria, Canada, France, Germany, Greece, India, Israel, Italy, Japan, Korea, New Zealand, Spain, Taiwan, The Netherlands.
What is Mobi-Expo?
Mobi-Expo is an international study coordinated by CREAL (Spain) in collaboration with UU (The Netherlands), Whist Lab (France), and IFSTARR (France). The main goal of this study is to discover how young people use their mobile phones.
To figure out how the mobile phones are used, we developed an application to keep track of the number of phone calls you make, how long you spend talking on the phone, if you use speaker phone or other hands-free kits, how much data you use, etc. No personal information (such as contacts or websites visited) is collected.
The objective is to conduct a multinational study to characterise the use of mobile phones in young people and improve the assessment of radiofrequency exposure as part of the Mobi-Kids study.
What is XMobiSense?
XMobiSense is the name of the application we developed for Android phones for use in the Mobi-Expo study. XMobiSense lets us collect information about phone use, which we will later compare to some questions we ask about your phone use.
How do I participate?
To participate in the study you need to be between 10 and 24 years old and use a mobile phone on average at least once a week to make a phone call.
If you have your own Android phone: all you need to do is install the application on your phone and answer a few questions. After a month, we will ask you to create and send us a file.
If you do not have your own Android phone: we will lend you one with the
application already installed. You use this phone like it is your own. After a
month, we will collect the phone and ask you a few questions. After 6 months, we will ask you to answer a few more questions about how you used the phone.
Our Team
Principal Investigator (PI)
Martine Vrijheid

Head of the Childhood and Environment Programme, Research Professor and Coordinator of INMA-Sabadell Cohort
Our Team