Prenatal and Postnatal Windows Vulnerability in the Risk of Neurodevelopmental Delay Associated with Particulate Air Pollution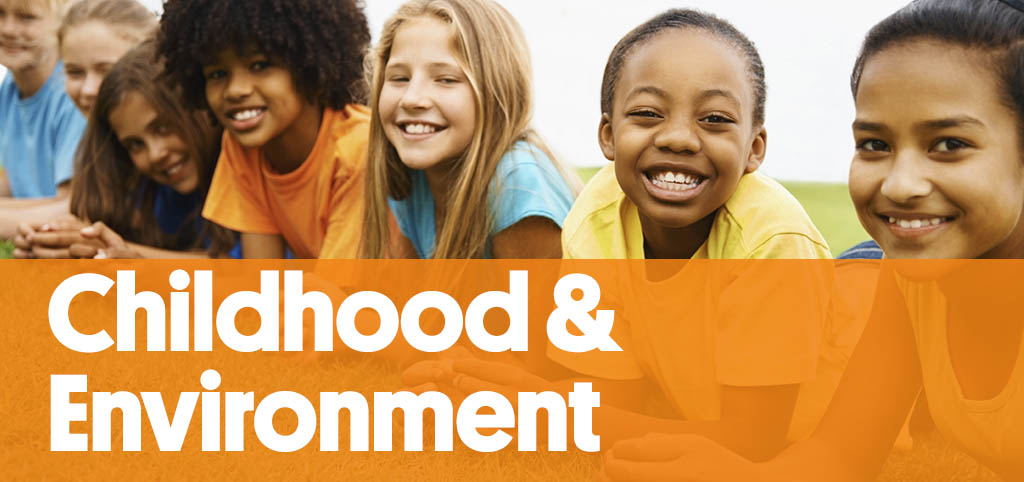 Duration

2017-2019

Coordinator

Jordi Sunyer (ISGlobal)

Funded by

Instituto de Salud Carlos III
Prenatal, but not postnatal, exposure to air pollution has been associated with neurodevelopment impairment in birth cohort studies. However, the specific time windows of susceptibility are unknown. There is the need to understand the windows of vulnerability to air pollution in the brain maturation. The major goal is to investigate the effect of urban air pollution on the neurodevelopment.
Specifically:
To assess the association between the different time prenatal windows of exposure to particulate air pollution and the cognitive development during childhood.
To assess the independent association of NO2
To assess the postnatal windows of exposure to particulate pollution adjusting for the prenatal exposures.
Our Team
Principal Investigator (PI)
ISGlobal Team