Research
VEIS
Leveraging the European Genome-Phenome Archive (EGA) for Industry and Society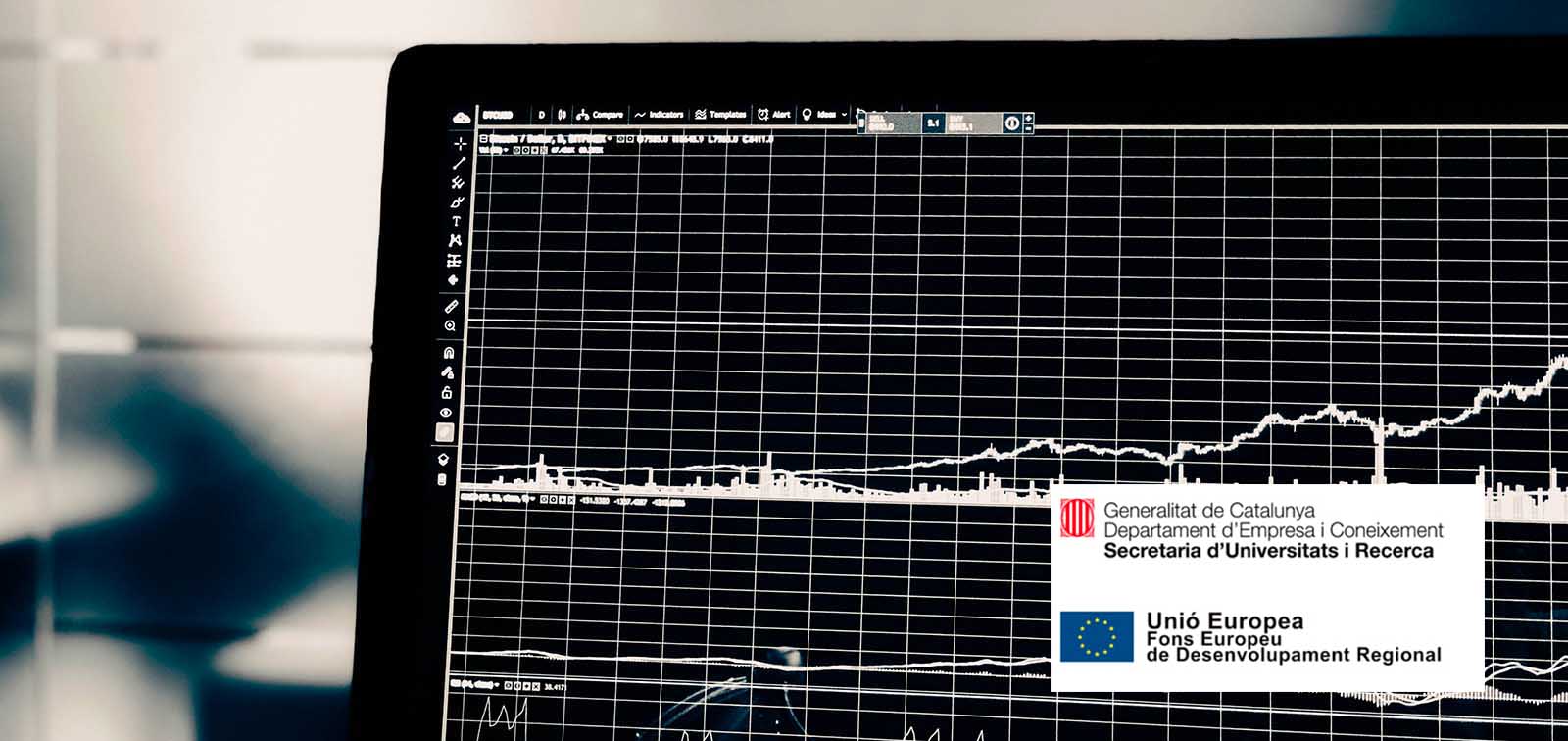 Duration

2019-2021

Coordinator

Arcadi Navarro (Universitat Pompeu Fabra)

Funded by

Generalitat de Catalunya and European Regional Development Fund (ERDF)

Website
Valorisation of the EGA for Industry and Society (VEIS) is an initiative of a consortium formed by the Catalan research centres that are home to the main bioinformatics groups currently involved in setting up and leading projects being undertaken to design, evaluate and ultimately implement the infrastructure for clinical settings that will serve as a key resource for the development of personalised medicine. One of these groups is ISGlobal's Bioinformatic Research Group in Epidemiology (BRGE). The consortium brings together three of the main hospital institutions in the area.
The core mission of VEIS is to create an open ecosystem of technologies—the Barcelona Computational Biomedical Ecosystem (BCBE)—that will address and adapt to the requirements of the systems used to analyse and interpret -omics and clinical data in research and application environments in biomedicine. This ecosystem will be based on Local EGA, the federated implementation of the European archive. The aim of the project—as its name suggests—is to leverage the value of the EGA for both industry and society.
The members of the consortium represent a broad spectrum of knowledge, ranging from basic research to the most translational aspects of routine clinical practice. The work is divided into several interconnected work packages: the design of the necessary functionalities for biomedical research that will be included in the BCBE; the integration and implementation of these functionalities with the framework of the EGA; and their assessment in real-life applications in clinical settings and in the molecular and bioinformatics sectors.
These functionalities will facilitate the identification, interpretation and management of -omics data and associated clinical and molecular data. This project will lay the groundwork for the proposed ecosystem to be used in other research centres in the area. More importantly, it will help to maintain and consolidate Barcelona's position of international leadership in this field, thanks to the efforts of—and investments made in—the groups and institutions supporting the initiative.
Budget
The VEIS project with file number 001-P-001647 has been co-financed by 50%, with € 1,951,429.38, by the European Regional Development Fund of the European Union within the framework of the ERDF Operational Programme of Catalonia 2014-2020, with the support of the Generalitat de Catalunya. ISGlobal will receive 60,208.46 euros of funding.